Tim Cavanaugh Talks California Cockups On Varney & Co.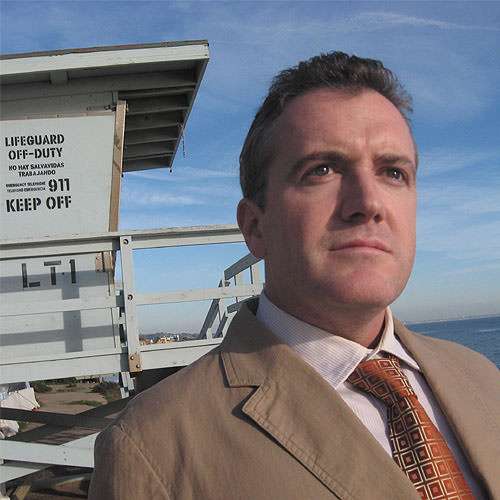 Tim Cavanaugh will discuss IOUs, the Bell-Maywood-Vernon meltdown, and other scenes from the twilight of the Golden State on Varney & Company ("It's the 411 on Wall Street!") Monday morning.
Time: Approx. 9:45 a.m. Eastern (6:45 Pacific), Monday August 23.
Place: Fox Business Channel.