But Enough About ObamaCare…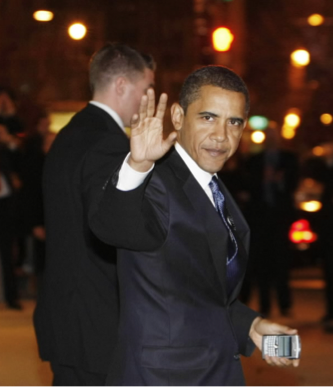 A new CNN poll reports that a large majority of the public believes that the new health care law will be fairly important in determining how they vote in November.
Eighty-three percent of respondents said healthcare was "extremely" or "very" important in determining their vote for Congress. Only five other issues — the economy, unemployment, the deficit, terrorism and government ethics — were deemed more important.
But according to The Daily Caller's Jon Ward, the Obama administration doesn't seem all that interested in talking about the law that will likely remain the president's signature initiative. Ward looked over the White House's daily messaging initiatives from 53 days during the summer, and found that health care was rarely the administration's focus:
The most glaring omission from Obama's messaging is the health care bill that passed Congress in March. Although Obama and congressional Democrats promised to vigorously defend the bill as they headed toward midterm elections, he has only made health care the focus on two of his 53 summer messaging days. The last time he did so was on June 22.