Set Tivos to Stun: Nick Gillespie on Stossel Tonight, Talking Immigration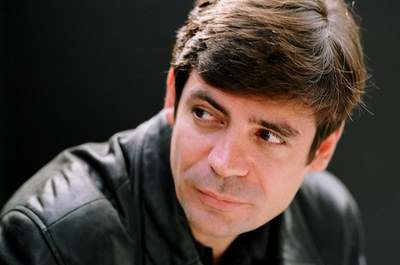 Tonight on Fox Business's Stossel, Reason's Nick Gillespie will debate the author of Arizona's controversial new law requiring law enforcement to check for citizenship status, state Sen. Russell Pearce.
Other segments feature discussions of whether birthright citizenship should be ended and whether today's immigrants are assimilating at the same rate as past waves.
Stossel airs on Fox Business tonight at 9pm and midnight (Eastern) and again on Fridays and Saturdays. For more details, go here.