California Roundup: Broken Home Buyers, Green Swindle, Don't Mess With Texas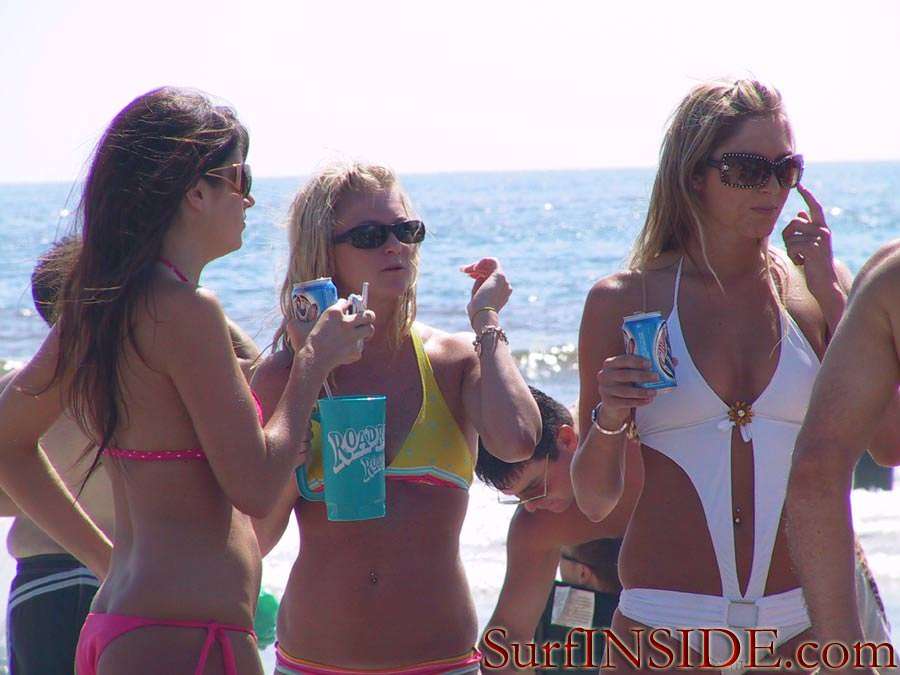 * State version of the first-time home buyer tax credit has already blown through its $100 million cap, and has delivered neither a market boost nor a full tax break for home buyers. And the California Franchise Tax Board has not yet processed a single application, though it plans to do so soon—using computers.
* University of California network increases enrollment of non-resident, full-tuition students, bringing much-needed revenue to the fiscally troubled UC system. L.A. Times manages to make that sound like bad news.
* CNN: Four reasons why Texas beats California in a recession. (Still to come: Why Texas also beat California during the boom.)
* Of all the good reasons to sue Fannie Mae and Freddie Mac, once and future Gov. Jerry Brown finds a bad one: the GSEs' refusal to participate in a bond-funded clean energy giveaway.
* Did I say "once and future?" Why the year of anti-incumbency probably won't be kind to Jerry Brown.