File Under: The Kind of Nakedly Corrupt Patronage Waste That Quietly Goes on Wherever You Have Government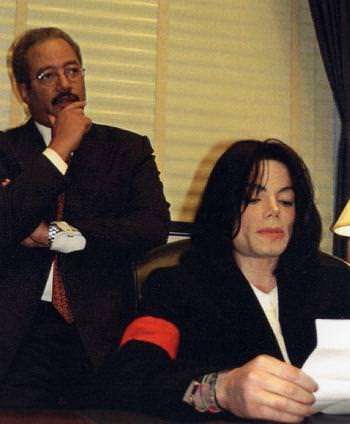 Thank you, USA Today:
At first glance, Congressmen Hal Rogers and Chaka Fattah don't have much in common. Rogers, a Republican, represents a rural district in Kentucky. Fattah, a Democrat, hails from an urban district in Philadelphia.

Thanks to Rogers, this year's federal spending will include $18.9 million funneled to a half-dozen non-profit groups he founded that do everything from research homeland security technologies to clean litter along his district's highways. One sponsors summer camps for students called "Rogers Scholars" and "Rogers Explorers."

Fattah directed $3.5 million this year to three non-profit groups he founded that provide scholarships and educational programs. One organizes the annual "Fattah Conference on Higher Education."

Fattah and Rogers are among eight lawmakers who have used special legislative provisions called "earmarks" to fund charities with close personal connections.
Much more outrage at the link. Via the Twitter feed of Sen. John McCain (R-AZ).