Keeping Their Eye on the Ball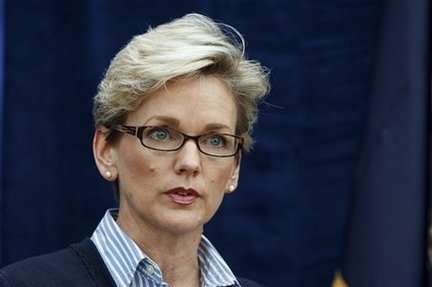 Michigan Gov. Jennifer Granholm:
Whereas, an umpire's missed call resulted in Armando Galarraga being charged a hit that clearly should have been an out […]

Now, Therefore, be it Resolved that I, Jennifer M. Granholm, governor of the state of Michigan, do hereby declare Armando Galarraga to have pitched a perfect game, and I join Tigers fans all across the globe in saluting his unassailable accomplishment — the first perfect game in Tigers history.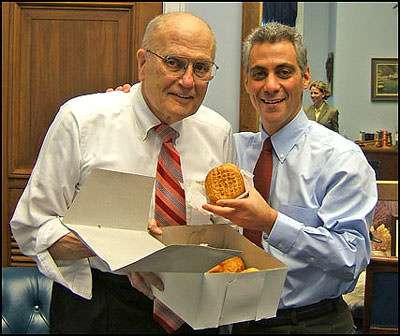 Rep. John Dingell (D-Dearborn):
Baseball's executives have corrected a mistake on the field in a regular season game before – the pine tar game. This is the right thing to do and if getting this resolution passed makes it easier, I'm glad to help. […]

Umpire Joyce made a colossal blunder, but if we can reverse it, he will have played a huge role in righting the wrong.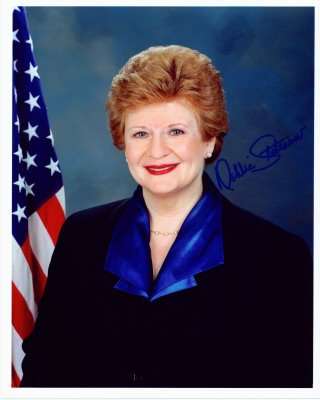 Sen. Debbie Stabenow (D-Mich.):
Last night's performance deserves its place in the record books. It is clear that Commissioner Selig should make an exception in this case and invoke the "best interests of the game clause" to reflect Armando Galarraga's perfect game for the Detroit Tigers.
Michigan Attorney General Mike Cox:
I'm suing Jim Joyce for the call last night.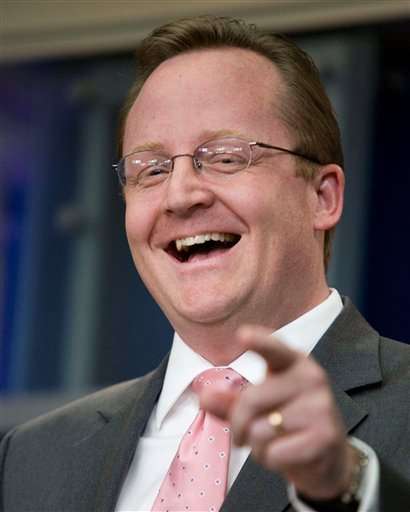 White House Press Secretary Robert Gibbs:
I hope that baseball awards a perfect game to that pitcher. […]

We're going to work on an executive order. […]

I'm speaking with the full weight of the federal government.
Note: Cox and Gibbs were joking. We think.