Friday Food Link: Sushi in Syria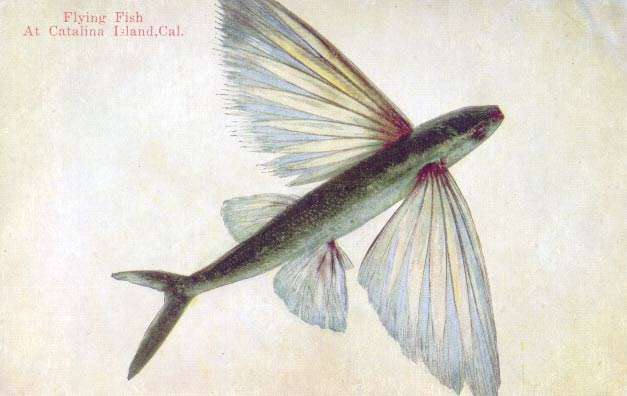 The Economist asks "Can sushi lead to liberty?":
The government-owned Cham Palace has long had a go at producing Japanese cuisine, but the trend took off recently when several sushi bars appeared in rapid succession. Sake, a Lebanese chain, came first, followed by Hanabi, located in an upmarket shopping boulevard. Soon high-class restaurants were jumping on the bandwagon, adding sushi to their fusion menus. Dome, a leading restaurant in Damascus, runs a popular sushi buffet on Fridays, when customers happily pay $38 for a meal, a hefty amount, seeing that Syria's annual GDP per person is a mere $2,700.

Proud and nationalistic, modern Syria has not been known for welcoming outside influences, be they political, economic or culinary. A decade or two ago Damascus offered just a handful of restaurants serving typical Syrian cuisine. But that is changing as Syria opens up to the world. The sushi boom is partly a product of economic liberalisation, which has most visibly led to a proliferation of luxury services targeting the better-off.

But as more Syrian expatriates return, they are pushing new trends and demanding the services and cuisine they have been used to outside.
For more on fish and freedom, read my review of two books about sushi and globalization.