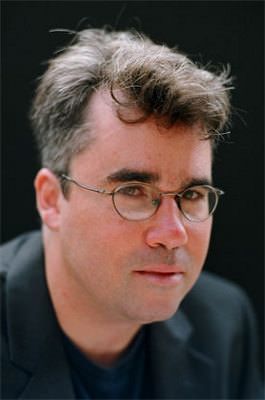 As part of our two-week-long series Radicals for Capitalism: Celebrating the Legacy of Ayn Rand, Reason Senior Editor Brian Doherty will be conducting a live chat on Tuesday, November 3 at 3:00 p.m. Eastern time/12:00 p.m. Pacific time.
The topic: "Is 2009 the Year of Ayn Rand?"
To participate or follow, simply go to reason.com/reason-live-chat.
For more about the series Radicals for Capitalism, go here. And look for a new Reason.tv video to be posted here every day over the next two weeks.