Swedes to Carmaker: It Is Time For You to Stop Your Saabing!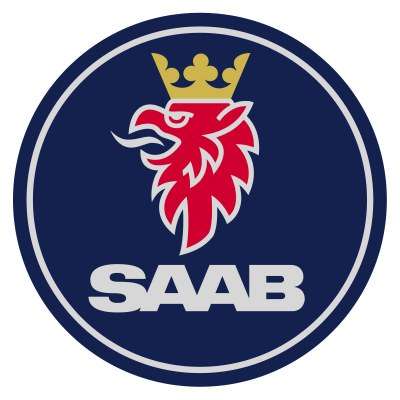 From The New York Times, which reports that even the Swedes have their limits when it comes to spending money:
Saab lost about $343 million last year. It is now going through a Swedish process known as reorganization, a step short of bankruptcy, as it tries to persuade its creditors to prop it up while it looks for a buyer. Joe Oliver, a spokesman, said in an interview that "around six serious investors," from Sweden and abroad, had expressed interest.
Enterprise Minister Maud Olofsson says bluntly, "The Swedish state is not prepared to own car factories." The Swedish government is particularly annoyed at GM, which is the main owner of Saab:
Struggling for its own survival, G.M. has said it will completely pull out of Saab by the end of 2009, a course that Ms. Olofsson, the enterprise minister, described as tantamount to declaring "that they wash their hands of Saab and drop it into the laps of the Swedish taxpayers."

She said: "We are very disappointed in G.M., but we are not prepared to risk taxpayers' money. This is not a game of Monopoly."
Hat tip: Alan Vanneman