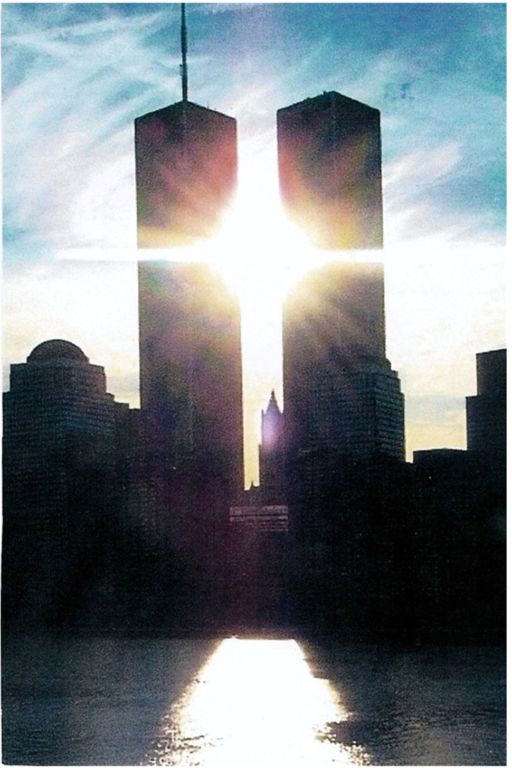 Today of course marks the seventh anniversary of the 9/11 attacks, the most gruesome instance of terrorism on U.S. soil and an event from which there will never be anything like full deliverance. Certainly the victims of the attacks and their families are especially on our minds today.
Since the moment of the attacks, reason has provided on-the-ground reporting, analysis, and commentary on everything that has exfoliated from the attacks regarding homeland security; foreign policy; civil liberties; government success, failure, and expansion; and much more.
For an archive of reason's coverage that started on September 11, 2001 through 2005, go here.
Our first print issue after the attacks, December 2001, asked "Will civil liberties be a casuality in the war on terrorism?"; worried that the war on terror would become a "new cold war"; and explained the "occidentalist mind-set" that helped make the attacks possible. 
Our October 2002 issue asked "What Price Safety?" and featured a special section on "Security and Freedom in an Age of Fear."
More reason coverage of the attacks and their aftermath is collected here.