Has Hollywood Learned How to Campaign?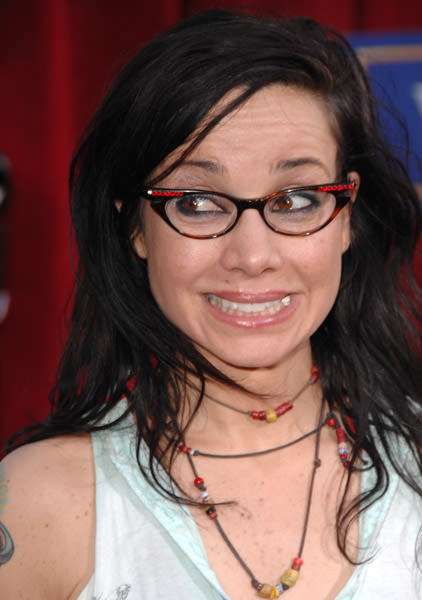 In the Washington Times, Andrew Breitbart notes that Hollywood types are not quite as repellent in this election as they seemed in 2004:
Gone is Cindy Sheehan and her tone-deaf Hollywood enablers. Gone is Michael Moore and his pre-ordained Oscar acceptance speech. Gone is Janeane Garofalo. (Is she OK? Can someone check her apartment?)

Gone, perhaps, is the losing Democratic Party strategy from hell.

Sen. Barack Obama is a casting agent's dream and his narrative is inspiring. He's the perfect age for a new Camelot. He's tall and fit—his jogging entrance at the debate at the celeb-laden Kodak Theater last January even wowed tense supporters of Sen. Hillary Rodham Clinton. He talks better than most of his peers in the Senate. And his nuclear family takes the perfect picture….

Mrs. Clinton never recovered from the [David] Geffen and [Oprah] Winfrey defections—as the floodgates of talent came rushing to Mr. Obama's side. Twenty-three-year-old actress Scarlett Johannson even bragged about being e-mail buddies with Mr. Obama.

"My heart belongs to Barack," Miss Johannson declared. (JFK and Mr. Clinton would have e-mailed her back, too.)

Other starlets, like Kirsten Dunst and George Clooney, also professed their crushes. "He walks into your world, and he takes your breath away," Mr. Clooney cooed.

Even the children of stars are in the mood. Sarah Jessica Parker of "Sex and the City" says her 5-year-old son is "very into Barack Obama…on his own."

Inspired viral videos made on the cheap by the likes of the hip-hop artist will.i.am of the Black-Eyed Peas convey a utopian future with Mr. Obama at the helm. (Could Republicans create something that inspiring—even with an unlimited budget?)

Yet with almost all cultural indicators pointing towards an Obama presidency, most polls show Sen. John McCain within reach….

So far, Hollywood has played this election remarkably cool, but that is based wholly on the presumption that Mr. Obama will win big.

If the race stays close or Mr. McCain pulls ahead, expect a trip to the Hollywood Election Wayback Machine, 2004 Edition, and the Democratic Party strategy from hell.