Tennessee Takes the Fun Out of Toga Parties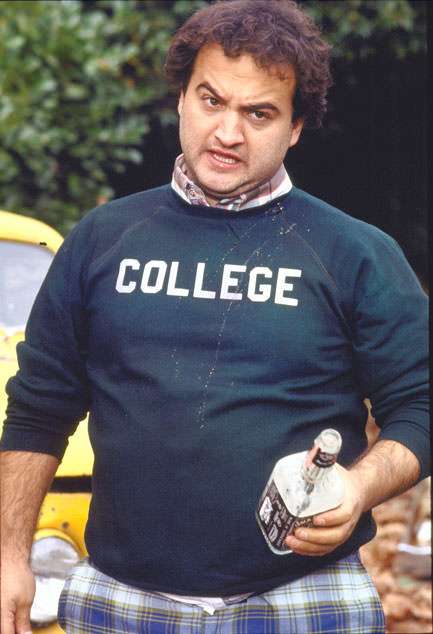 Tennessee Governor Phil Bredesen signed a measure last week requiring state-funded colleges and universities to notify parents any time their kid violates a school's alcohol or drug policy.
It seems that Bredesen and crew are banking on changes made in federal rules after the Virginia Tech shootings. The Department of Education modified the language in an effort to balance "safety, privacy, and treatment."
In other words, under the guise of keeping students safe, Tennessee lawmakers are forcing state schools to send home behavioral report cards for any kid under the age of 21, whether parents want to know or not.
Bredesen—who either believes (despite available evidence to the contrary) that a freshman or sophomore getting caught with pot or doing upside-down margarita shots constitutes an emergency; or is pretending to believe such a thing in order to force parents into doling out the kind of discipline that deans cannot—has likely gone too far with the new disclosure law.
Students who decide to challenge the law in future, perhaps after mom or dad cuts them off for smoking weed out of an apple, would probably win the court battle.
That is, if their parents don't ground them for getting caught doing a 20-second keg stand while wearing an adult diaper.
Ed Carson for reason on college drinking here.