Live from the LP Convention: Friday Afternoon's Alright for Fighting (Also, Weekend Political Thread)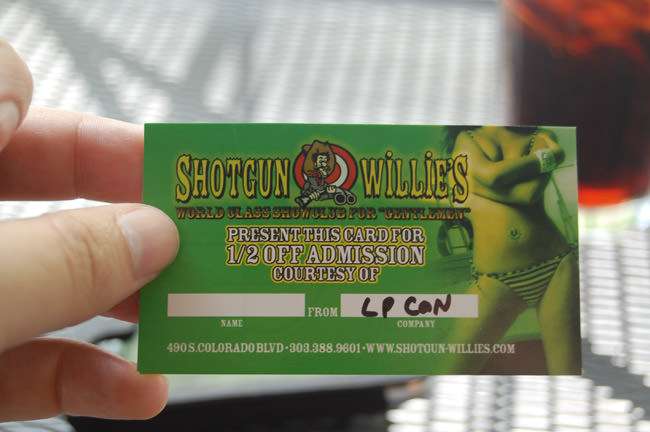 I'm going to skip the usual Political Thread this week, but please go ahead and tear our political class apart in the comments.
There are really two Libertarian Conventions happening right now. The first is what I described yesterday: Polite delegates deeply aware of their differences, but happy to see each other. The other is the roiling rumors-and-platform-fights convention. Bob Barr's campaign had to turn back a rumor that he was trying to take over the convention floor, reorganizing the delegations. The spark of the rumor? The Barr campaign had asked for TV cameras to be seated halfway from the stage, instead of near the back of the room. Meanwhile, at the other convention, Richard Viguerie took the convention stage to pound the podium about the rotten GOP. No one booed. "Leadership starts not at the top," Viguerie told the delegates, "but with you." No coups here!
The platform fight hasn't started in earnest, but a few early arguments are giving a sense of what could come. Radicals have changed the rules of appealing to the party's judicial committee. Where once 10 percent of the national committee had to sign onto a complaint, now one percent of Party membes or 10 percent of LP delegates have to sign on. At the convention's current size, that would mean 39 or 40 people could force a fundamental debate, or a rule change, pick your destabilizing event.
That passed easily, and I don't see any bad faith efforts to use it afoot, but the bylaw session I watched rumbled over issues like the wording of the scheduling of the VP election. There was a voice vote, which the "change it" crowd loudly won, but division was called. The "change it" crowd won better than 2-1, with more than 260 votes cast. A George Phillies delegate called for quorum. Party chairman and MC Bill Redpath stared daggers at him. "Quorum is more than 40 percent of delegates. We have, as of now, 393 delegates. Do the math." Raucus cheers broke out, but the fight still took close to ten minutes.
I've posted some photos from this second day of the convention, all annotated: Photos taken tonight will be posted late tonight. And Independent Political Report is really drumming with reports from around the convention. Like this one:
[A] man charged the stage last night at the "alternative debate" hosted by Jim Burns. The target of his anger seemed to be Presidential candidate George Phillies. The man was restrained and as it turns out, he had a firearm on him.
From the comments there: "It wouldn't be an LP event without someone pulling one."
While I was writing this post, the District of Columbia's floor sign skittered down from its pole onto the ground. Overheard: "That's what I call smashing the state!"