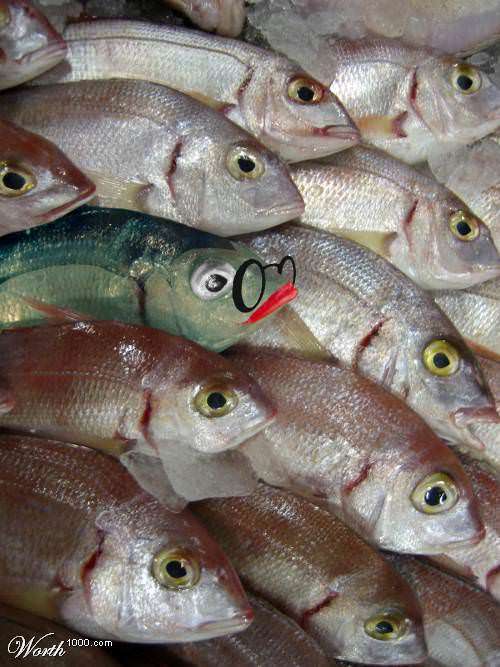 Columnist Ron Hart looks at a weird fish tale stinking up the joint down in New Orleans:
So FEMA gives New Orleans $616,849 and, as government does, tells them exactly which favored commercial vendors to use to buy the fish….

To New Orleans Aquarium's credit, or in an isolated outbreak of quasi-government gumption, they got tired of waiting for the money to open the "linchpin of the city's tourism" attraction. Apparently, their need to get their aquarium-based economy back up and running to recoup lost revenues pronto made them less government-dependent.

So staff members went out and just caught all the fish. It cost only $99,766, less than one-sixth of the government's carefully padded earmark appropriation. They turned in the expense receipts to FEMA, but, instead of getting a slap on the back and the accolade that they were "doing a heckuva job," the feds did not pay.

Both sides lawyered up and the case has so far been in litigation for 17 months, expenses undisclosed.