Never Mind the Bollocks Guys, Here's Ron Paul!
Jay Leno's show tonight has a lineup worth waiting up for: The Sex Pistols and Ron Paul!
Sadly, tonight's episode also features Tom Cruise, who will no doubt declaim XOD, or Xenu-Occupied Government.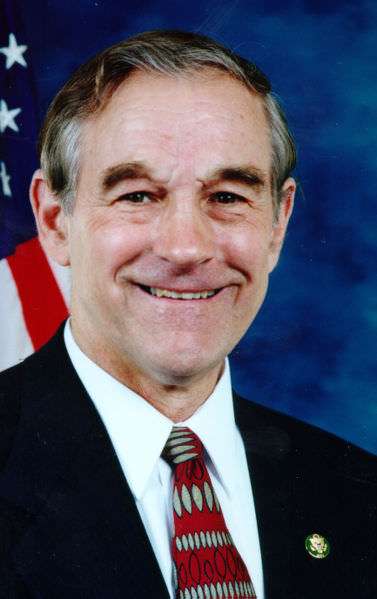 More info on Leno's show here.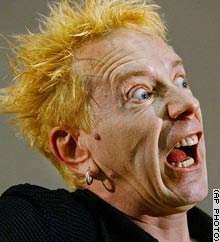 More info on Sex Pistols here.
More info on Cruise's best film, Cocktail, here.