Barbra Streisand: The Ultimate Market Failure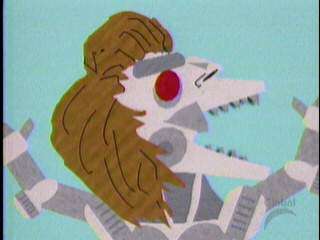 Italians appeal to the little-known Law of Just Price for Barbra Streisand Tickets:
Italian consumer groups are up in arms over what they say are "immorally high" ticket prices being charged by organizers for Barbra Streisand's June 15 European debut at Rome's Stadio Flaminio.

Tickets for the concert start at around 200 euros (270 dollars), with the best seats selling for more than 900 euros.

"Organizers of the Streisand concert are charging more than three times what other big stars like the Rolling Stones and Justin Timberlake are doing. This is unfair towards the young and the less well off," Codacons spokesman Stefano Zerbi told Deutsche Presse-Agentur, DPA, on Wednesday.

"We wouldn't have a problem if the concert was taking place in a private building. But because the stadium is a publicly-owned structure, the city's officials are acting as accomplices to this form of discrimination," Zerbi said, adding that his organization had not yet received a response from city officials.
Whole thing here.