Sweet Charity! We'll Take It.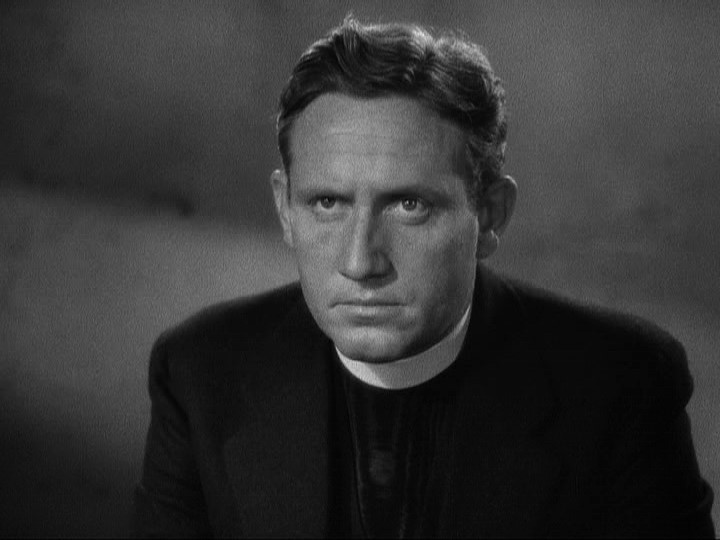 UK politicians have figured out a devilishly clever way of dealing with private charities; stripping them down and selling the scraps.
[The new Charities'] Bill will vastly increase the power of the Charities' Commission to dissolve charities, confiscate their endowments and assets, and give them to what the Commission considers a more genuinely "charitable" cause.

That threat is alarming and real. It used to be taken for granted that organisations devoted to education, to religion, or to the relief of poverty, were automatically providing a "public benefit". The new legislation dissolves that assumption. Even more worryingly, it also leaves it up to the Charities Commission to decide what constitutes a "public benefit". There is no guidance in the legislation on how that slippery notion should be defined. Ministers and members of the Commission have referred to "case law", but there is almost none, precisely because, for the last 400 years, there has been so firm a consensus that education, religion and the relief of poverty constitute public benefits.
Faith-based initiatives in reverse! Any chance we could lend the UK James Dobson for a couple years/decades?
Via Samizdata.