You May Qualify to Be a U.S. Citizen!
Most Read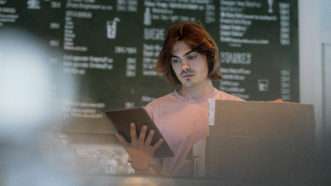 Officials claim doing business is a revocable "privilege," but many Americans see it as a right that they'll exercise with or without licenses and permits.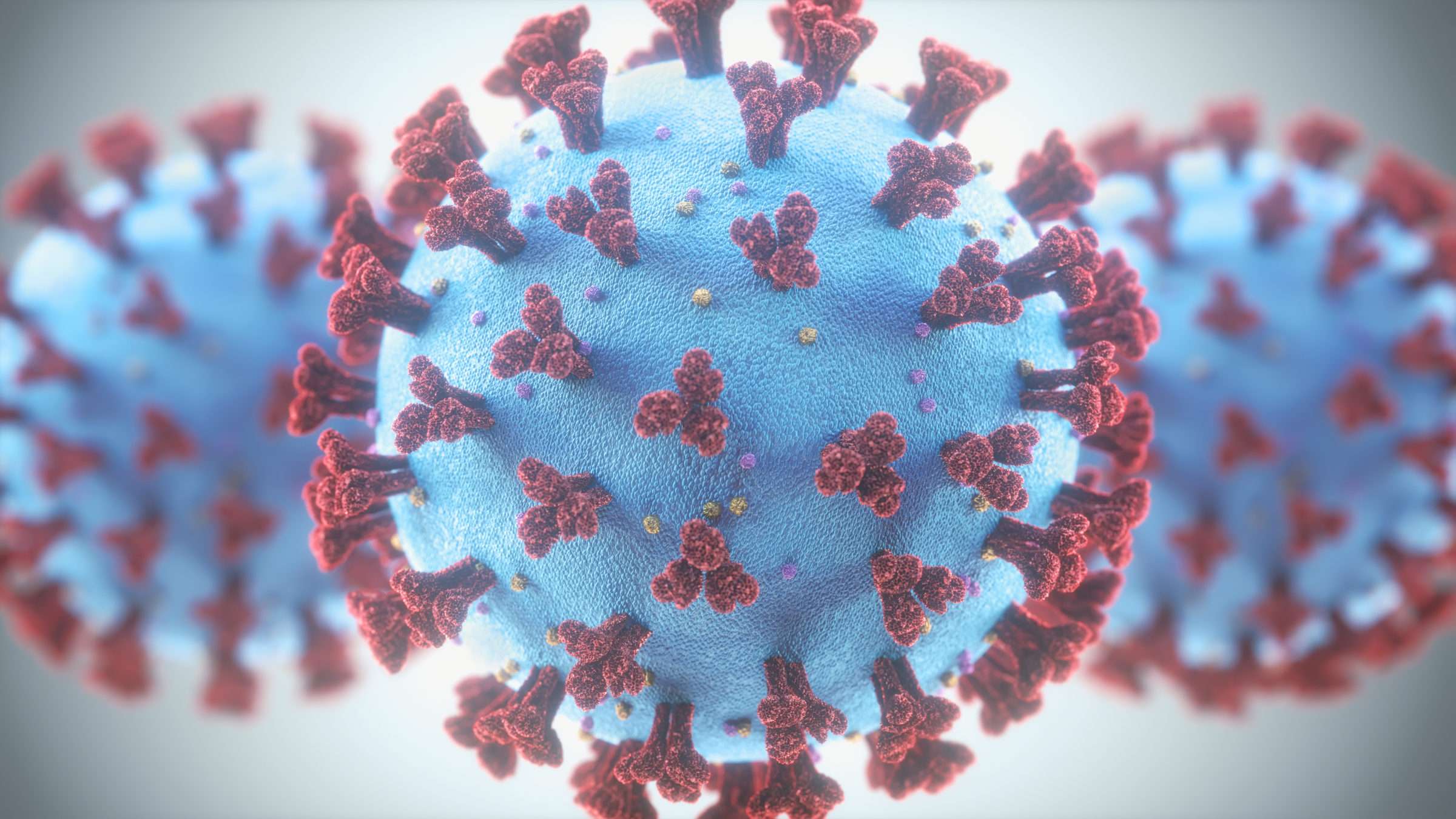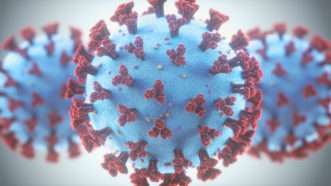 That scenario seems highly implausible based on what we know about the epidemic.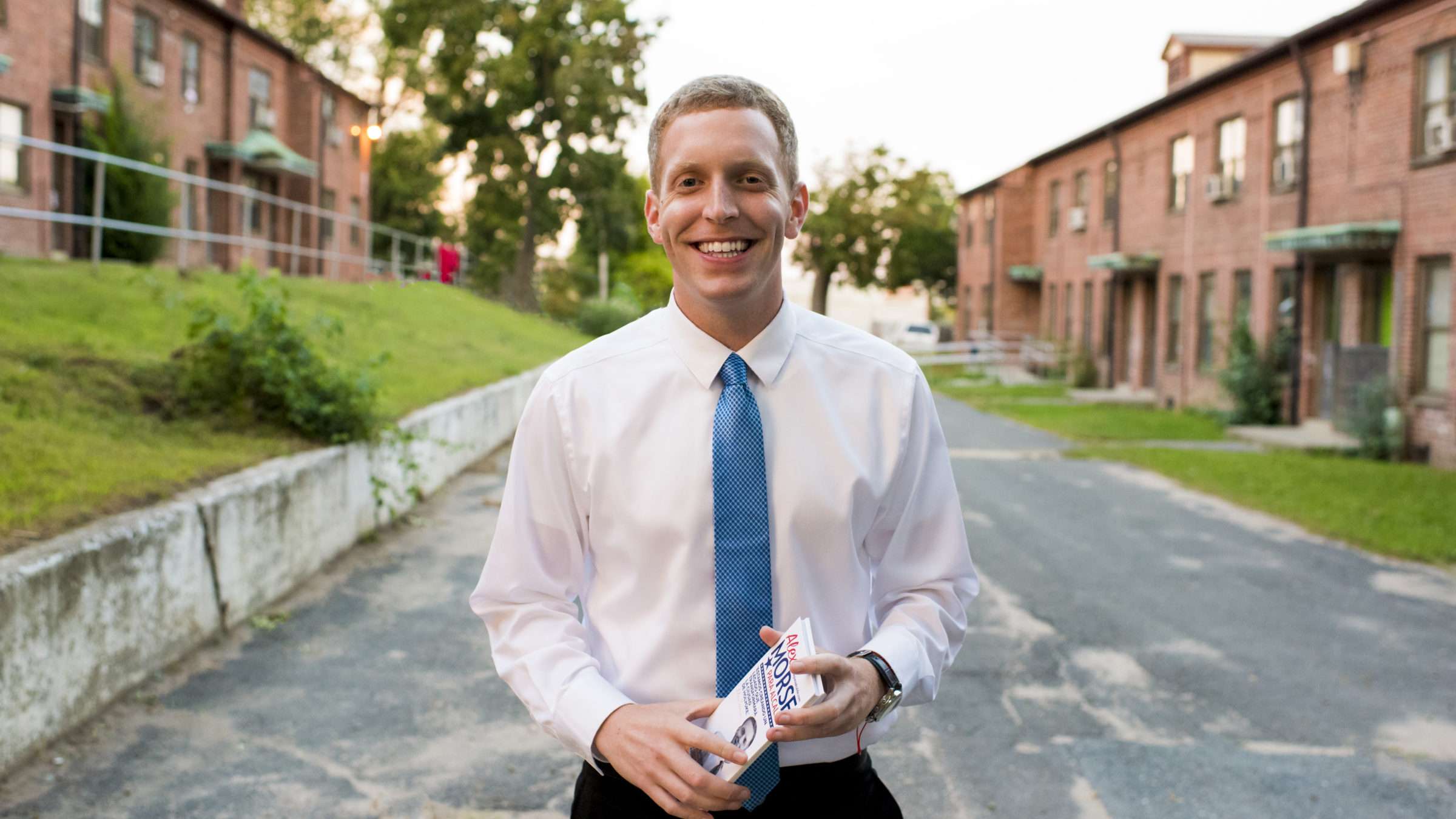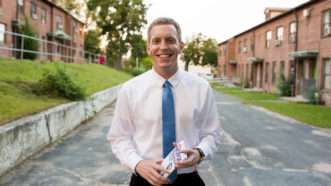 To the extent that the accusations against Holyoke Mayor Alex Morse get into specifics, they're pretty dubious.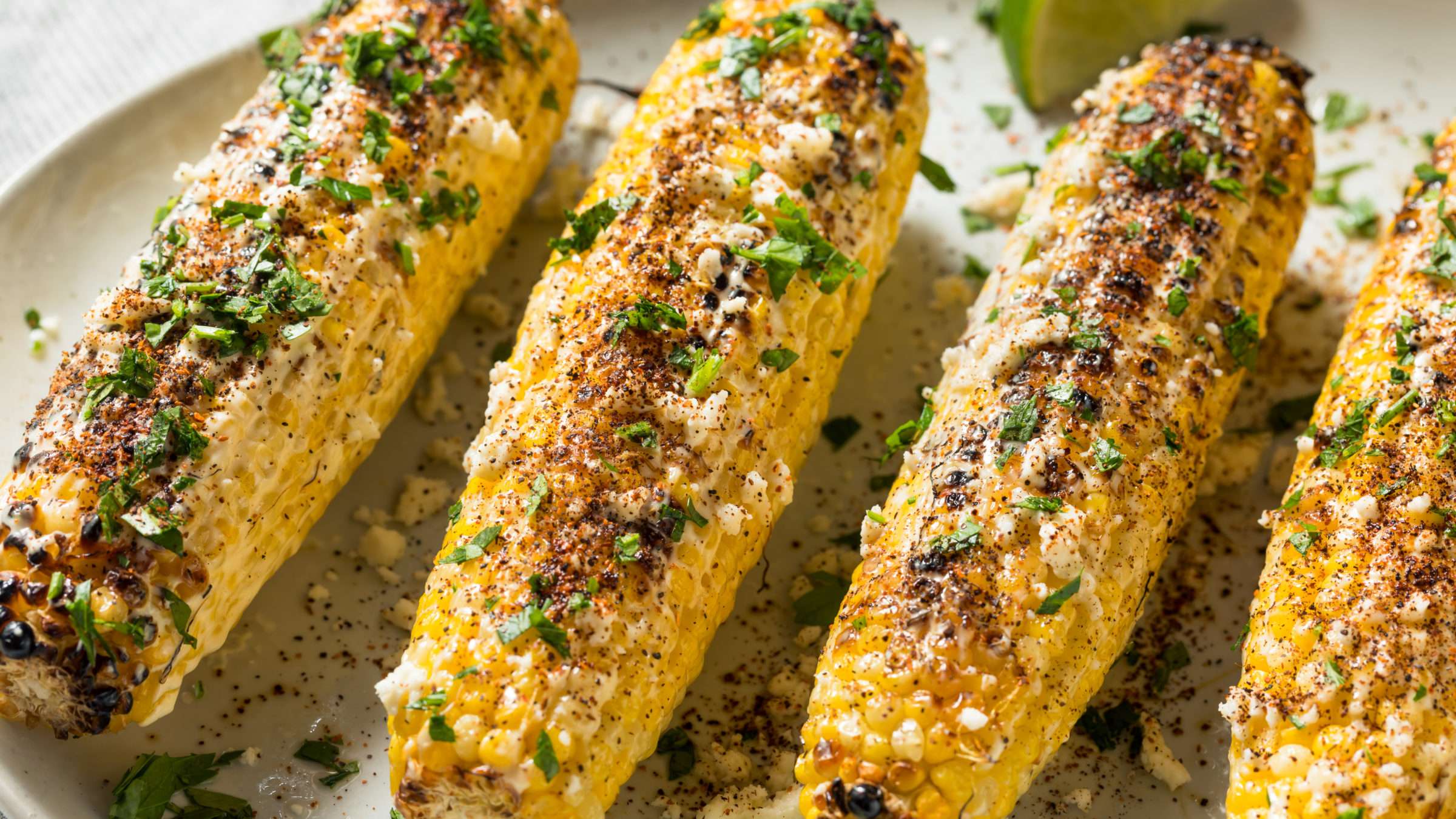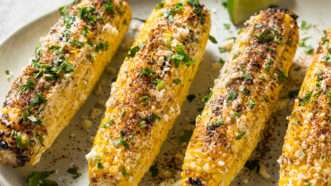 "I just wanted to help out my community and family," said Miguel Lozano.