Reason Writers Around Town
Most Read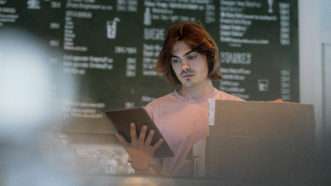 Officials claim doing business is a revocable "privilege," but many Americans see it as a right that they'll exercise with or without licenses and permits.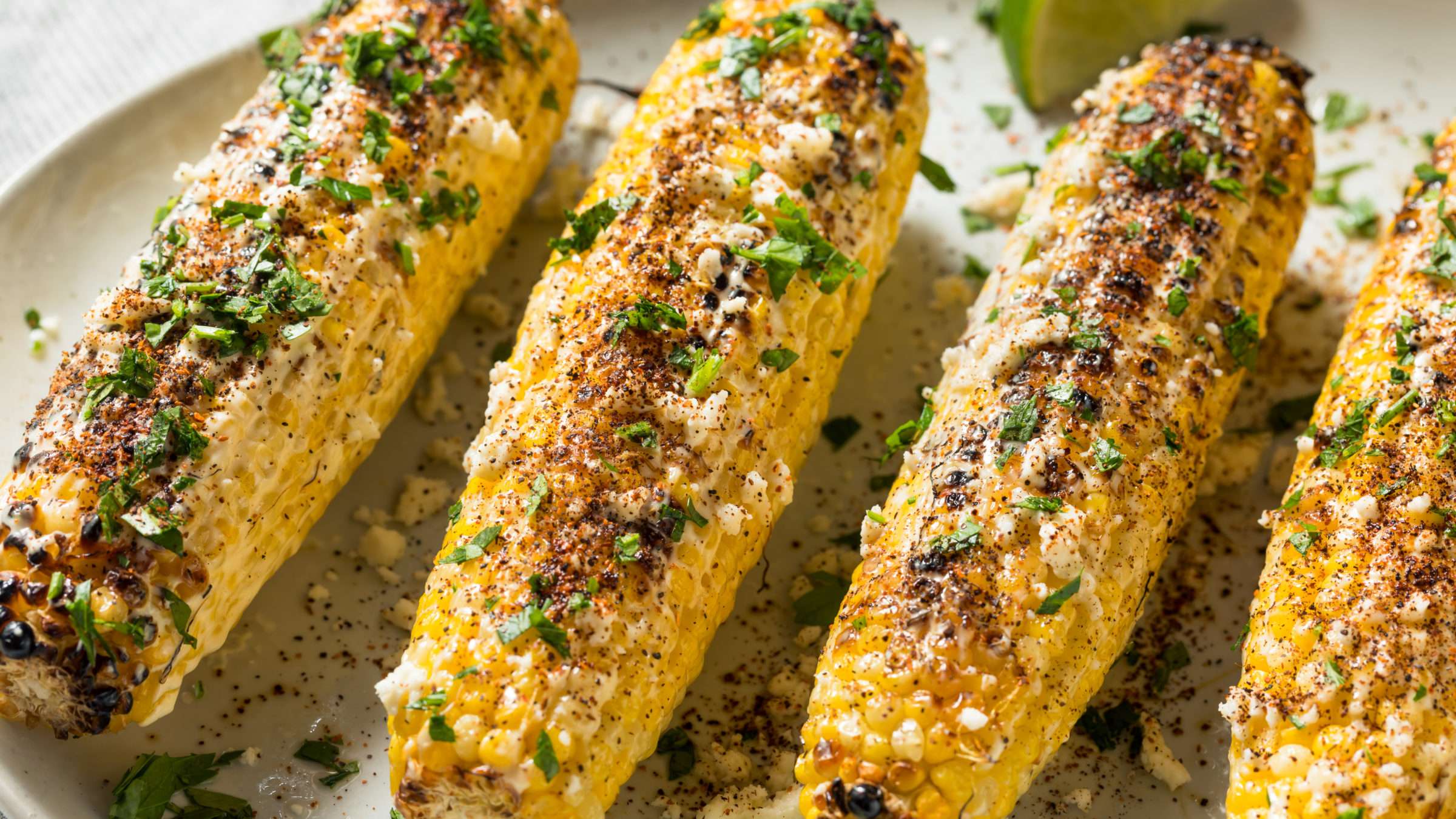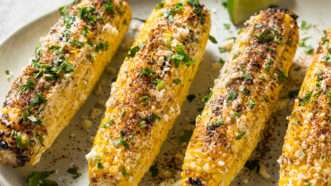 "I just wanted to help out my community and family," said Miguel Lozano.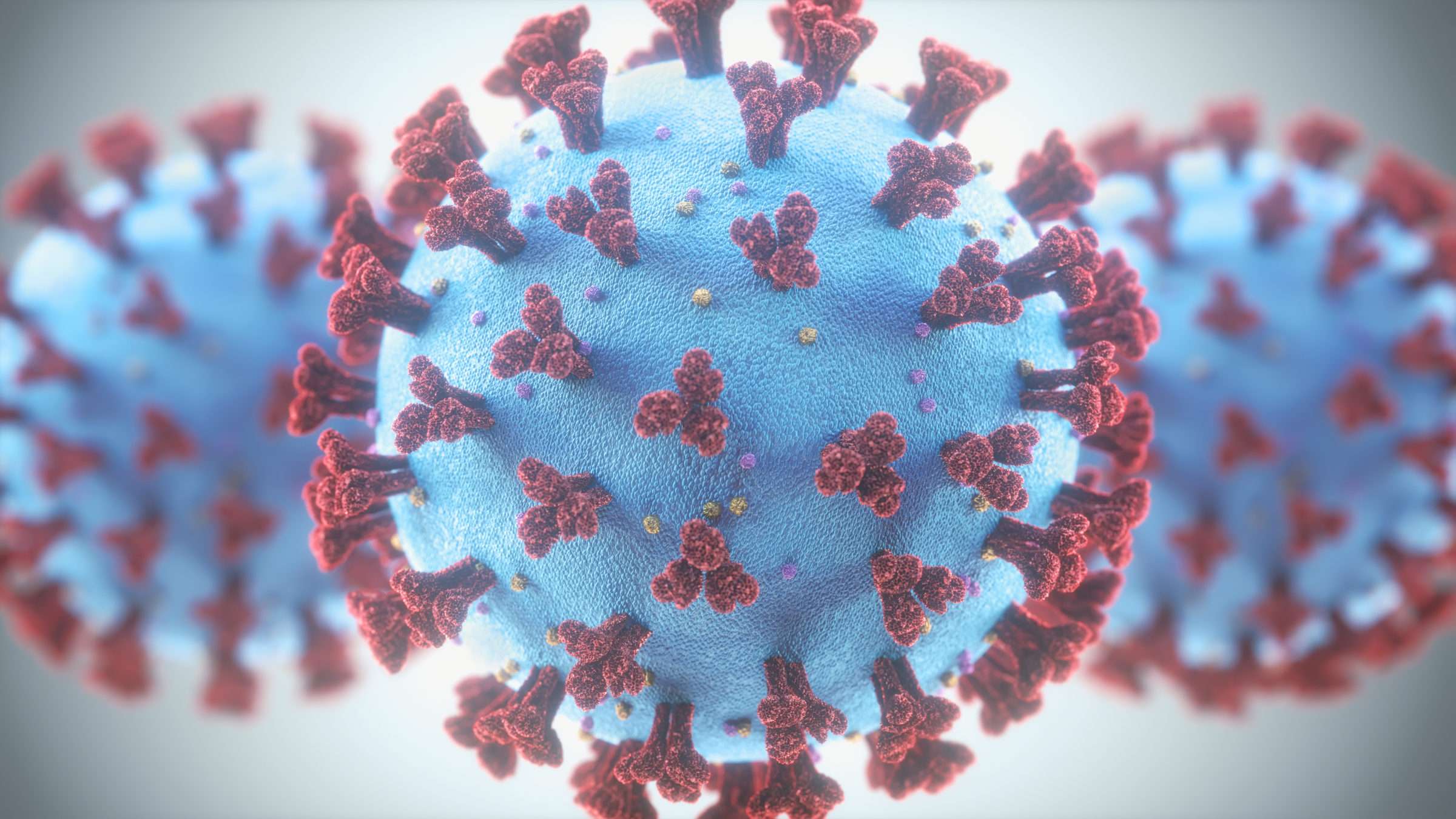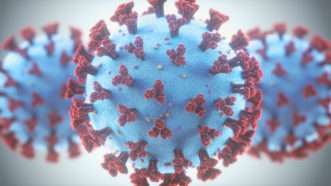 That scenario seems highly implausible based on what we know about the epidemic.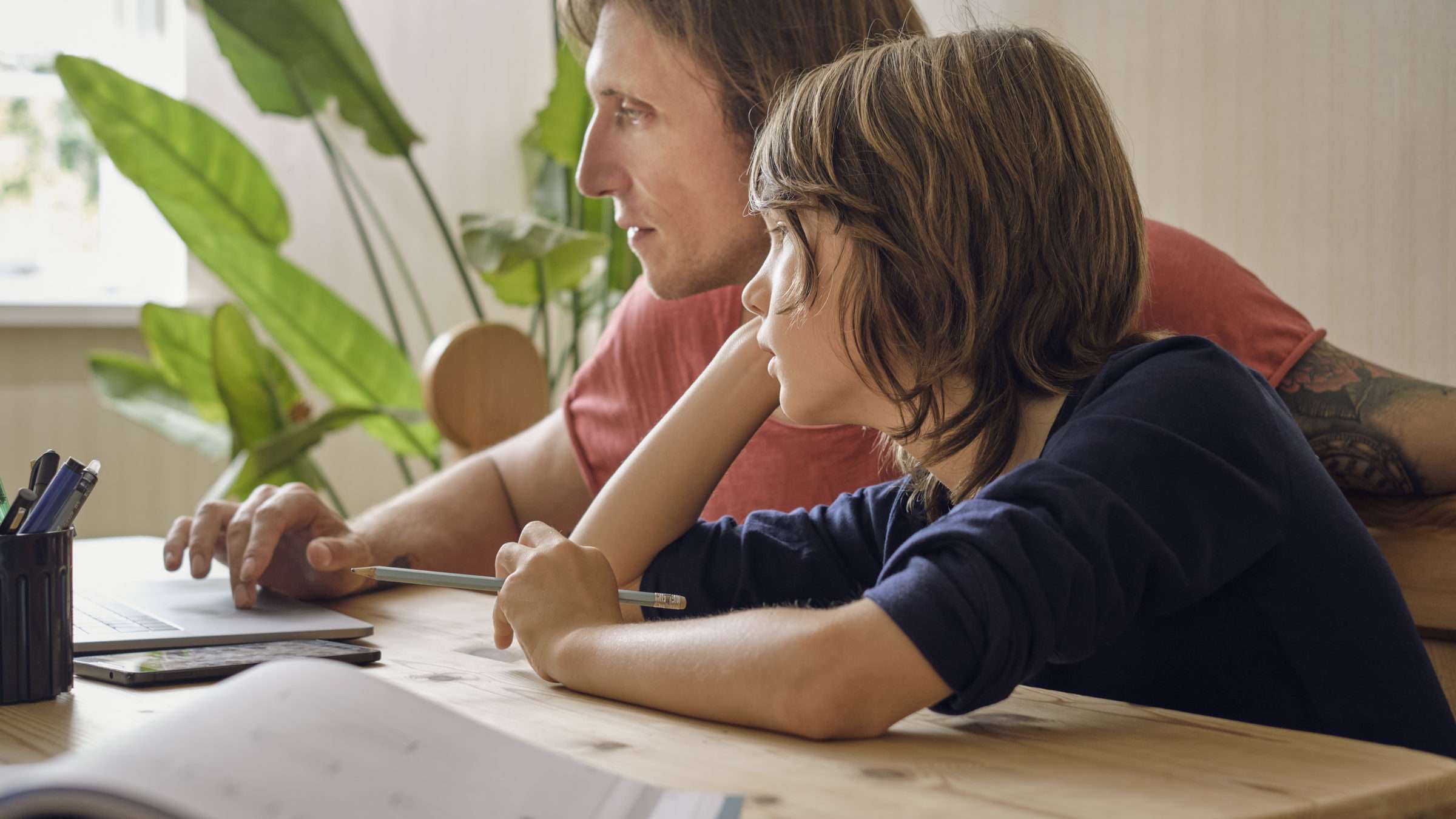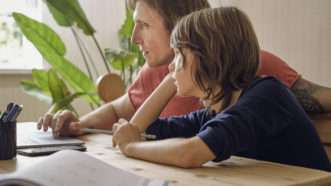 DIY approaches to education—including homeschooling, learning pods, and microschools—are gaining popularity as public schools fold under pressure.