The Lockdowns Made Homeschooling More Diverse
A new survey shows that, following the pandemic boom in homeschooling, homeschool families are more diverse and less religious.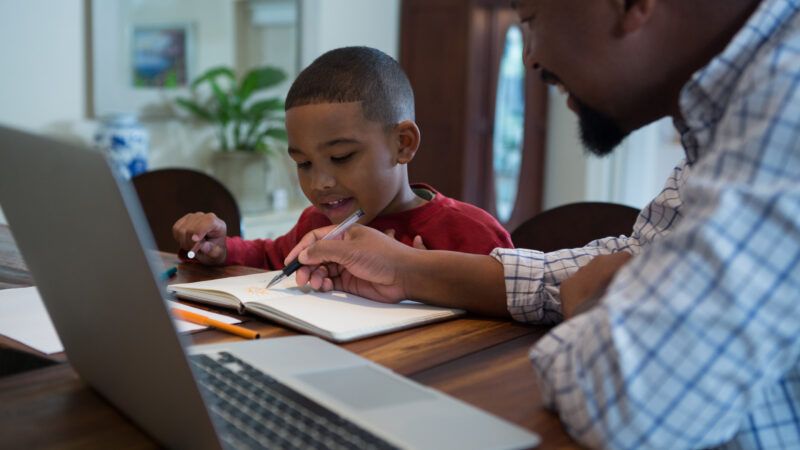 (Photo 103782184 © Wavebreakmedia Ltd | Dreamstime.com)
New polling from The Washington Post shows that contrary to stereotypes, homeschooling families are more diverse and less religious than ever.
The new data indicate that parents have a wide range of reasons for deciding to homeschool their children and that COVID-era school closures played a major role in inspiring many parents to pull their children out of the traditional educational system.
"Everything was up in the air," during the pandemic, one parent told the Post. "We were like, let's just try to home-school, and we've been doing it ever since."
According to the poll, which was conducted by the Post and the Schar School of Policy and Government at George Mason University, three-quarters of homeschooling parents said that they chose to homeschool due to "concern about the school environment." Around two-thirds also agreed that providing "moral instruction" as well as "dissatisfaction with academic instruction at other schools" also motivated their departure from traditional schooling.
While 31 percent of parents said they chose to homeschool their child in part because COVID policies at local public schools were too strict, a similar proportion—27 percent—said part of their decision to homeschool was because local public schools' COVID policies were too lax.
According to research from the Urban Institute, homeschooling increased by 30 percent between the 2019–20 and 2021–22 school years. Nationally, over 5 percent of school-age children are now estimated to be homeschooled.
"Interviews with new home-school parents suggest many were intrigued by home schooling before the pandemic but wouldn't have tried it absent the abrupt school closures in March 2020," notes the Post. "While many parents were anxious to get their children back into school, some found they liked having their kids at home."
The uptick in homeschooling has also led to more racial diversity in the homeschooling space. Prior to the pandemic, about 70 percent of homeschoolers were white. Now, that number has decreased to just under 50 percent, driven primarily—according to the Post's poll—by a rise in Hispanic families choosing to homeschool.
Homeschool families are also less focused on religion than they were before the pandemic. In 2012, 64 percent of homeschool parents said they did so in order to provide religious instruction. By 2023, that number had dropped to just 34 percent. 
"Families," Robert Kunzman, a professor at Indiana University's School of Education and director of the International Center for Home Education Research, told the Post, "who choose home schooling less for ideological reasons and more for matters of circumstance and what meets the needs of their child in the present moment will help change our conception of what it means to be a home-schooler."
Since waves of COVID school closures in 2020 and 2021 sent parents scrambling, more and more families have realized just how poorly local schools were serving their children. Instead of putting up with the status quo, an increasing portion of them are deciding to take their children's education into their own hands.