What's in Your Bug-Out Bag?
Your ideal bug-out bag depends on your needs. Here's what J.D. Tuccille puts in his.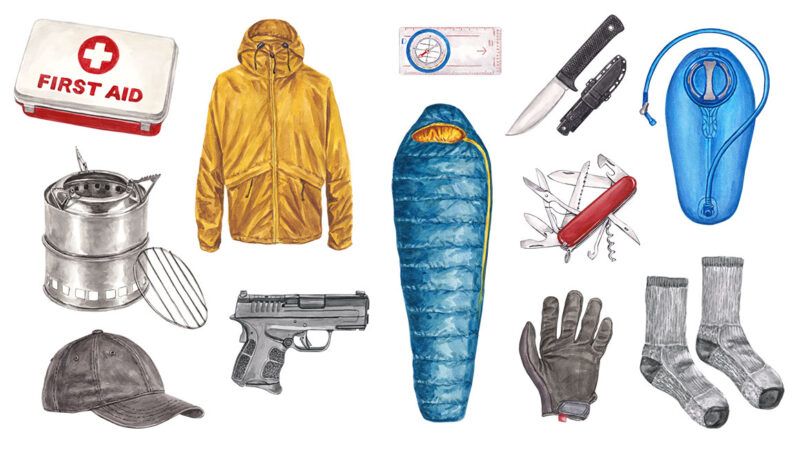 (Illustrations: Galichws/Fiverr)
Enjoy the fruits of capitalism with The Goods, a regular series highlighting products that can make life a little bit better.
Whether you call the result a bug-out bag, a go bag, a 72-hour bag, or something else, there's no such thing as an ideal assortment to grab in emergencies. It depends on you and your needs. Since I consider my residence a refuge, I keep a get-home bag in the car in case I need to head to family and safety. If the emergency is at home (probably from a wildfire), my wife and I have a list of items, including important papers, that we'd add to the vehicle with the bags.
My get-home equipment is largely repurposed from my desert-appropriate backpacking gear, keeping in mind that I'm at least as likely to be in a motel as in a wilderness campsite.
Go through your bag from time to time. Check for gear that, like my rain jacket, might wander. Batteries need frequent swapping, and expiration dates on food and medical supplies should be checked.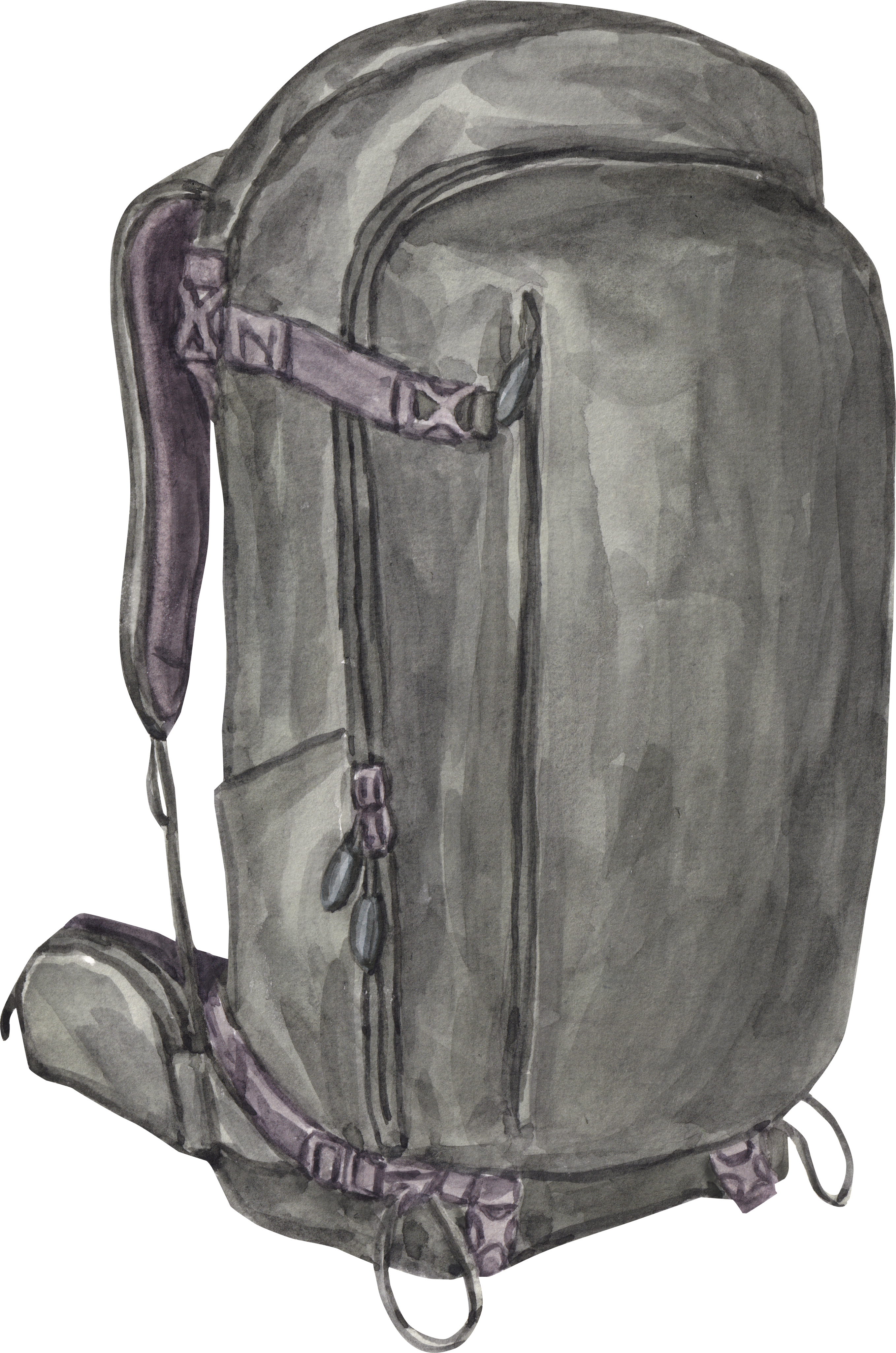 1. My old 50-liter, internal-frame panel loader is no longer made, but Mountainsmith offers the similar Scream 55. Packs are personal, so visit an outfitter and try before you buy.
2. Cash is potentially the most important tool to have in an emergency. How much you should carry—in a baggy stored in the pack—depends on what you think you might need and how much you can afford.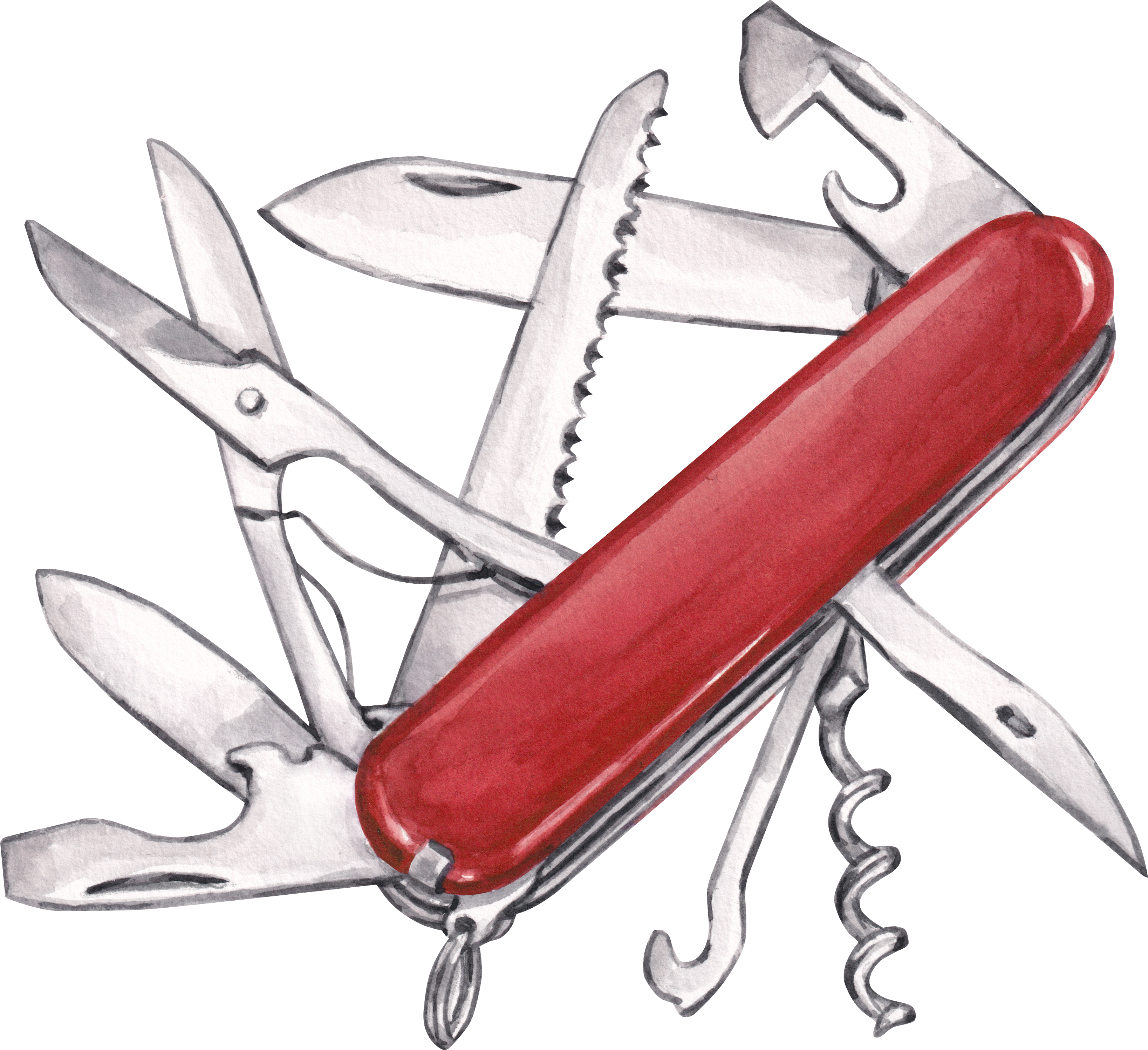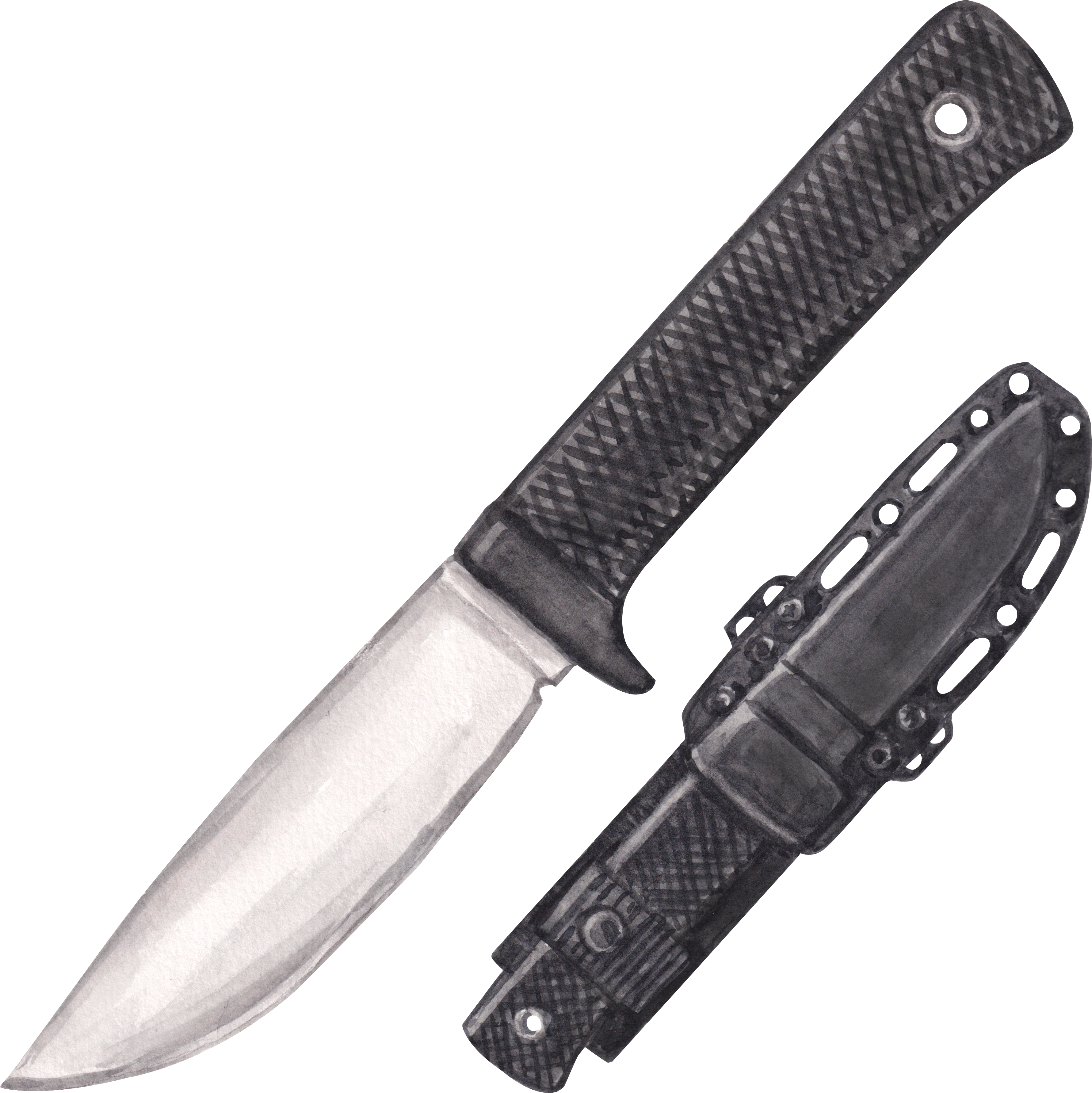 3. It's hard to beat a Swiss Army knife as a handy, compact multitool. I also have a Cold Steel Master Hunter because sometimes you need more knife.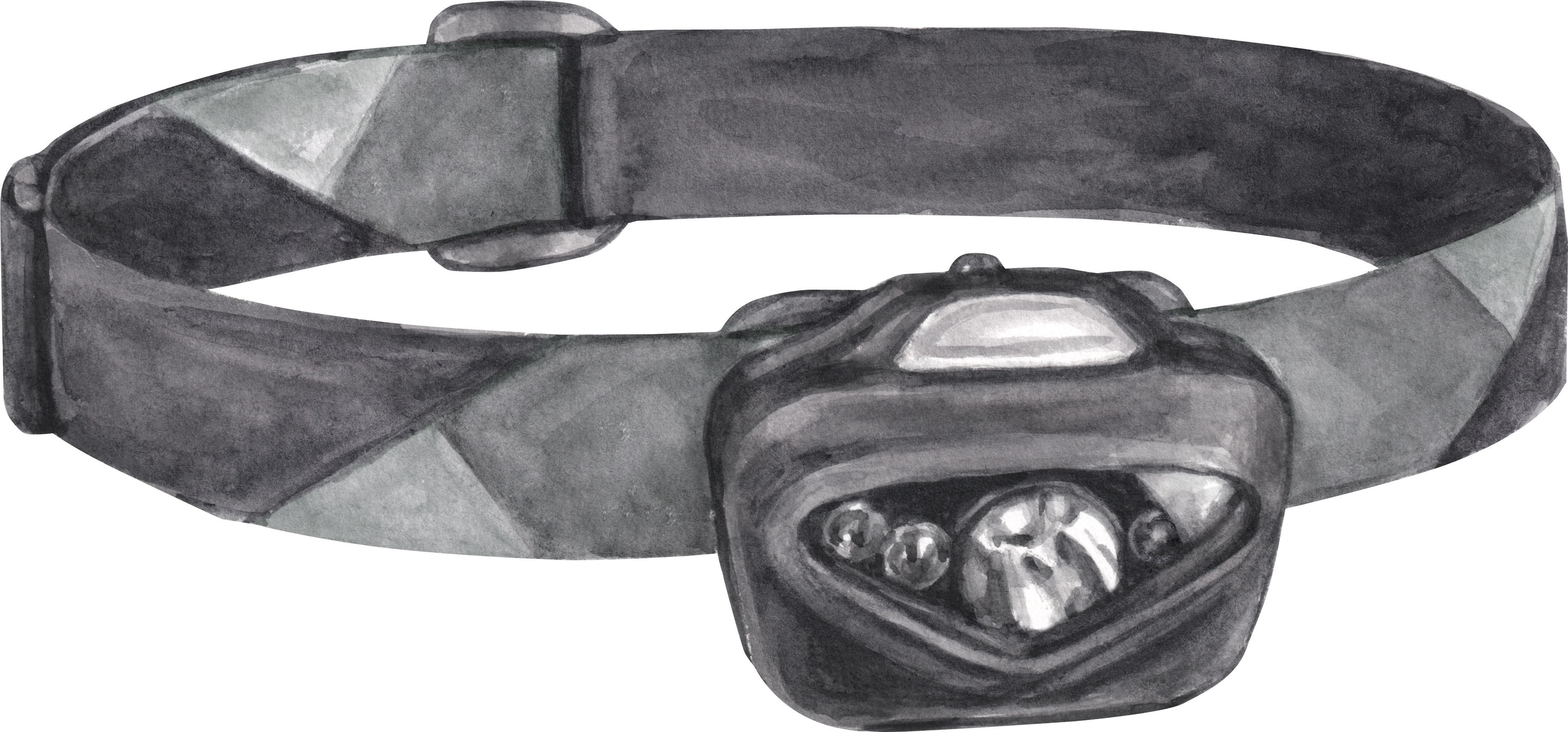 4. Because challenges might come in the dark, I carry a Princeton Tec Vizz headlamp. Cheaper alternatives are available, as are rechargeable models. I recommend lights that let you control brightness.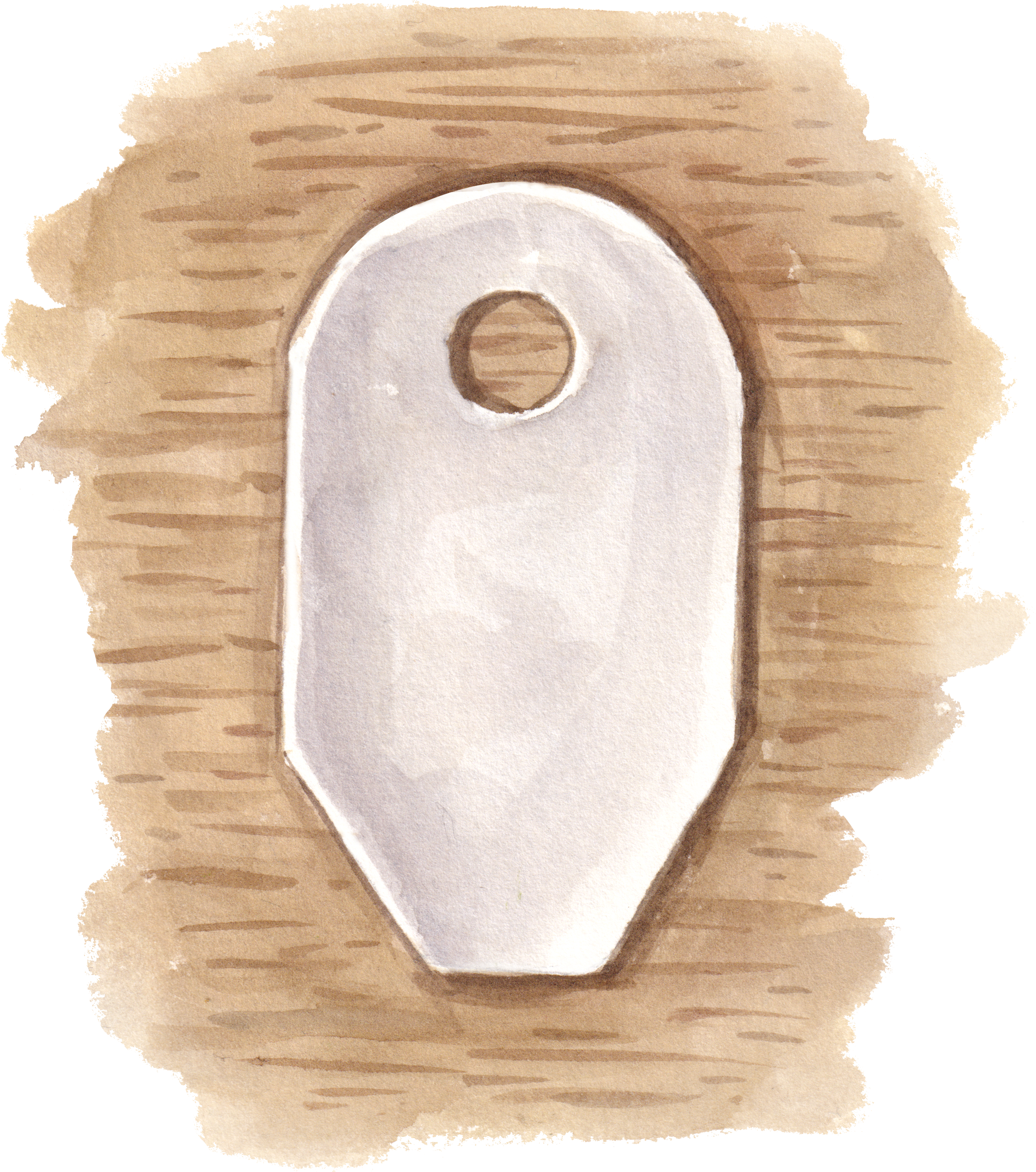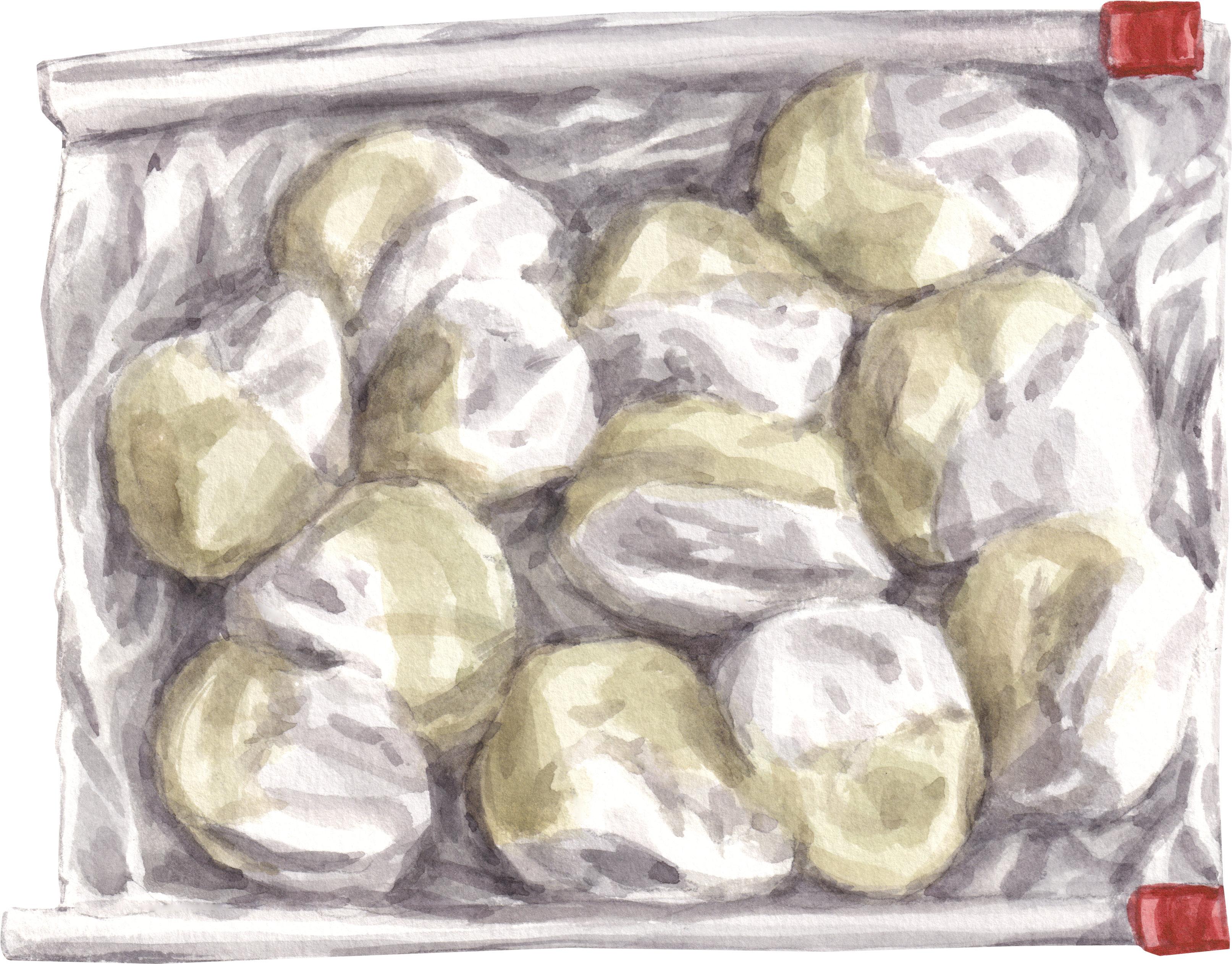 5. A no-name fire steel and striker, plus Vaseline-soaked cotton balls in a baggy, make fire possible anywhere.
6. A pocket-sized copy of the SAS Survival Guide can help with navigation, first aid, signaling, and more.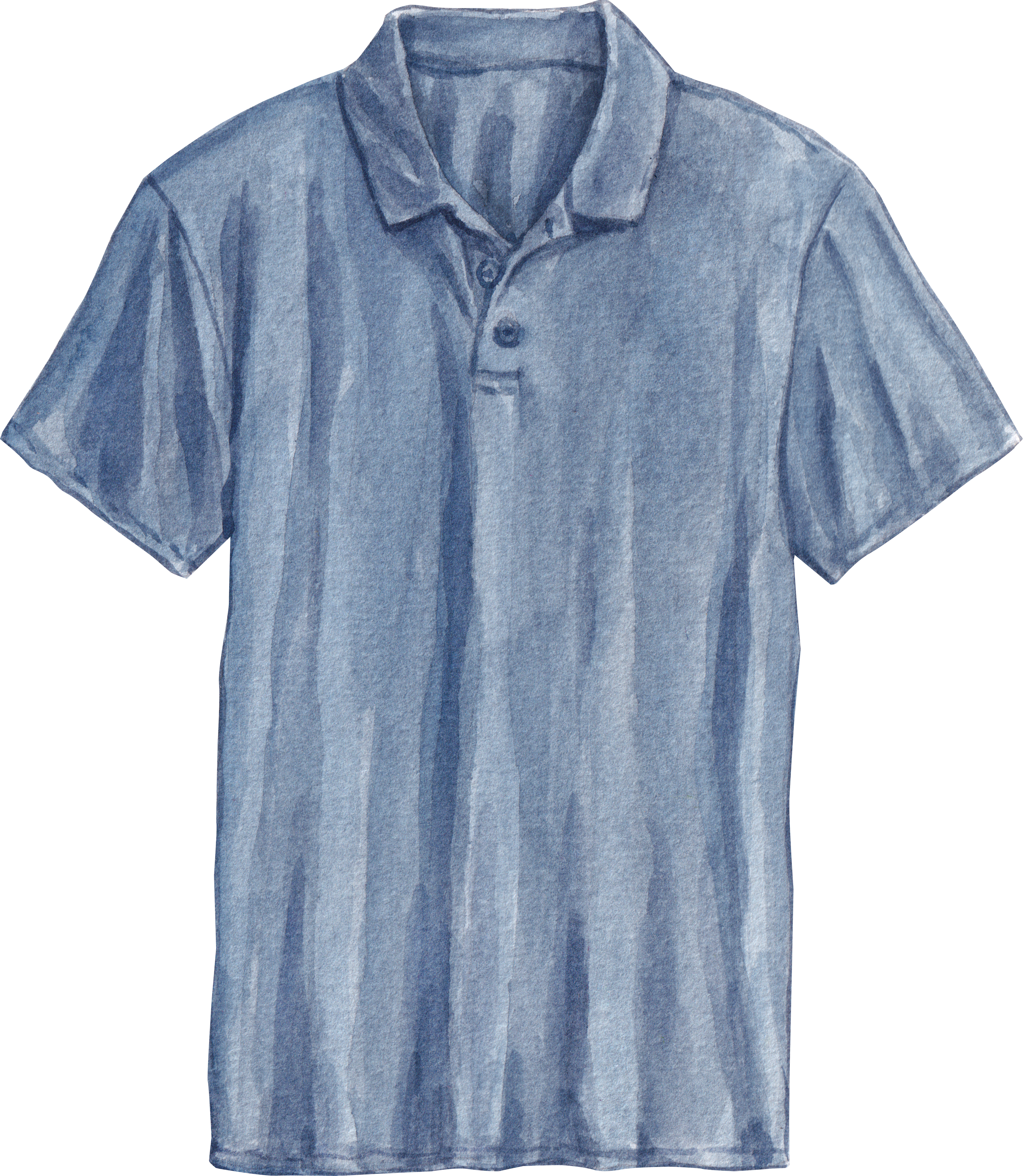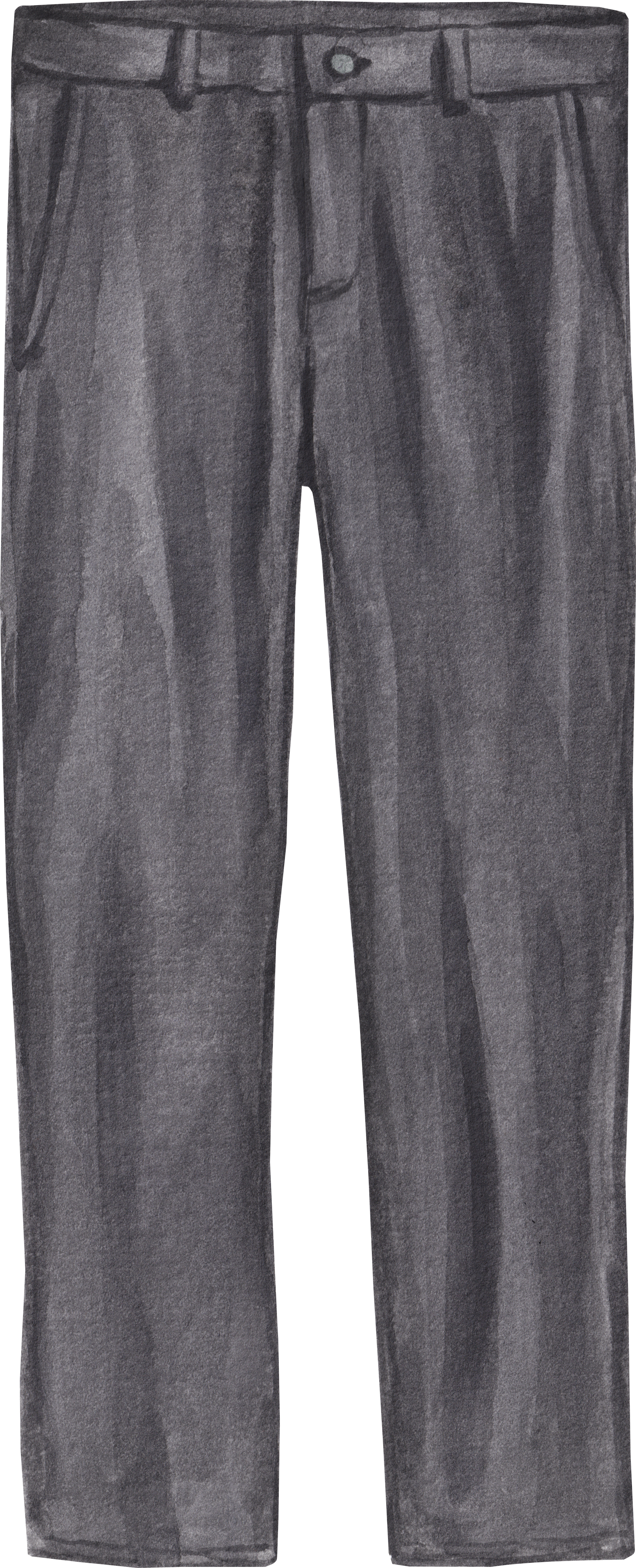 7. Polyester should work whether I stay in motels or camp under the stars. I packed two Old Navy Go-Dry polos and a pair of Old Navy Go-Dry chinos.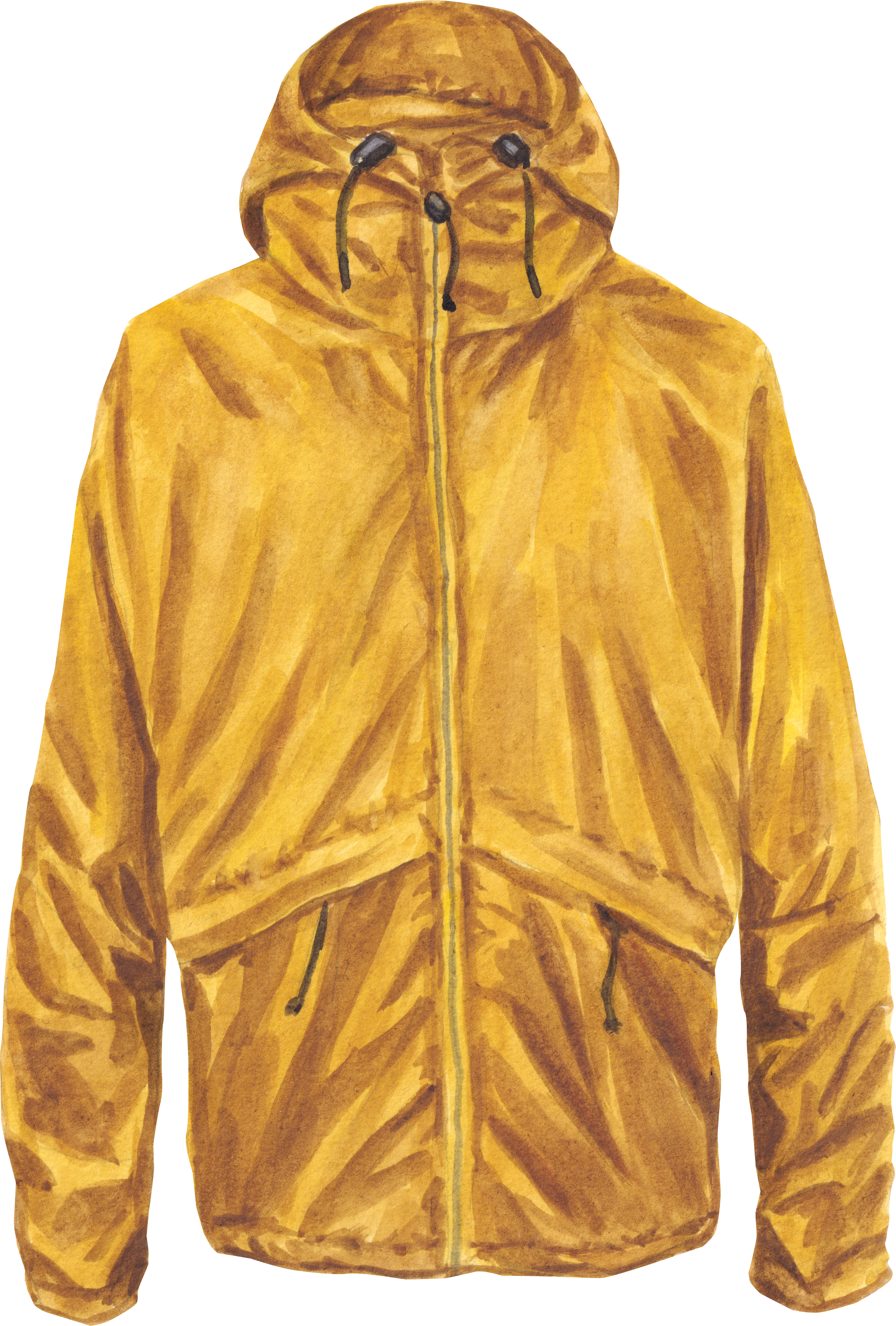 8. Weather protection comes from the Red Ledge Thunderlight Jacket. A Frogg Toggs poncho would be an inexpensive alternative.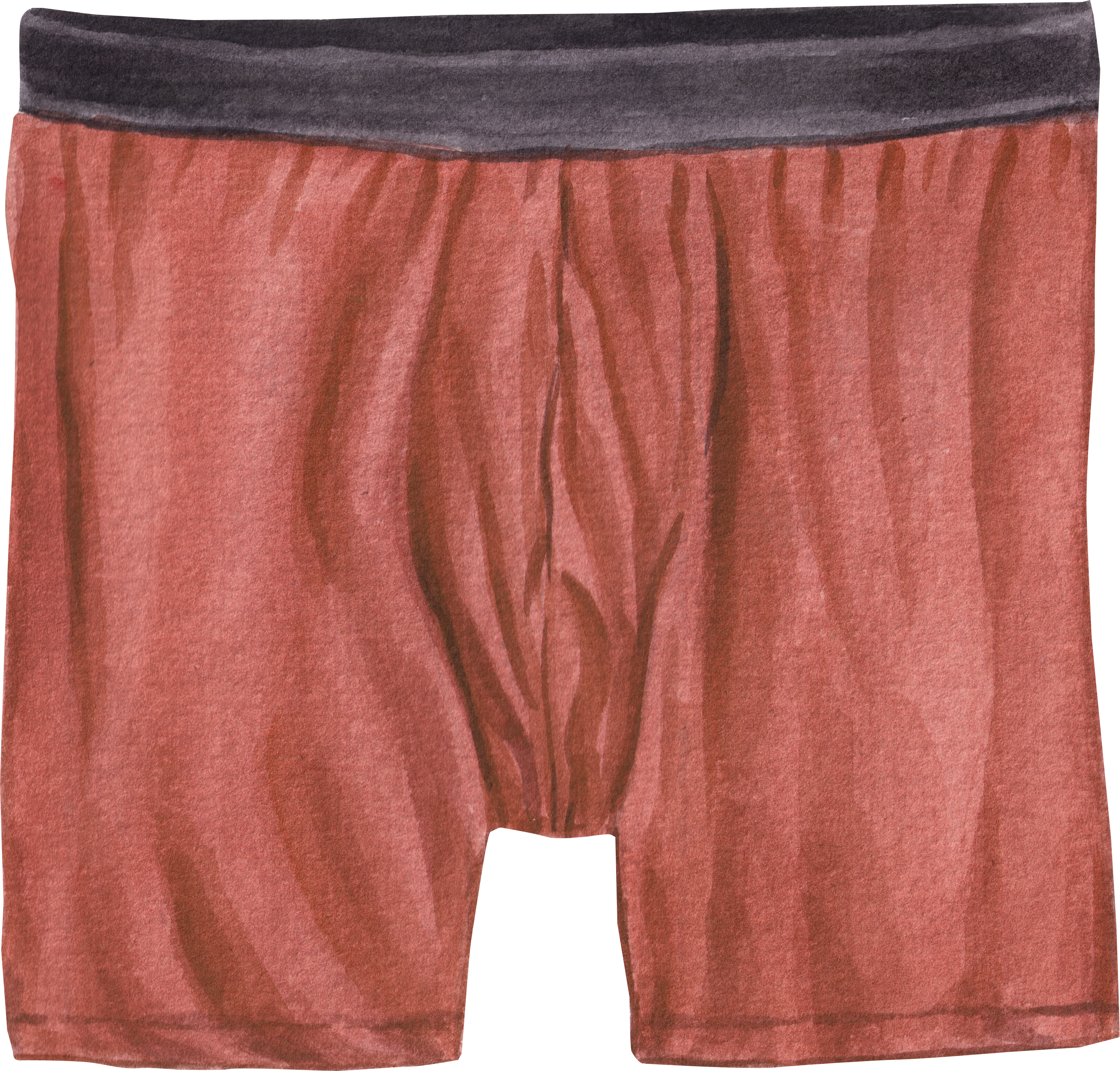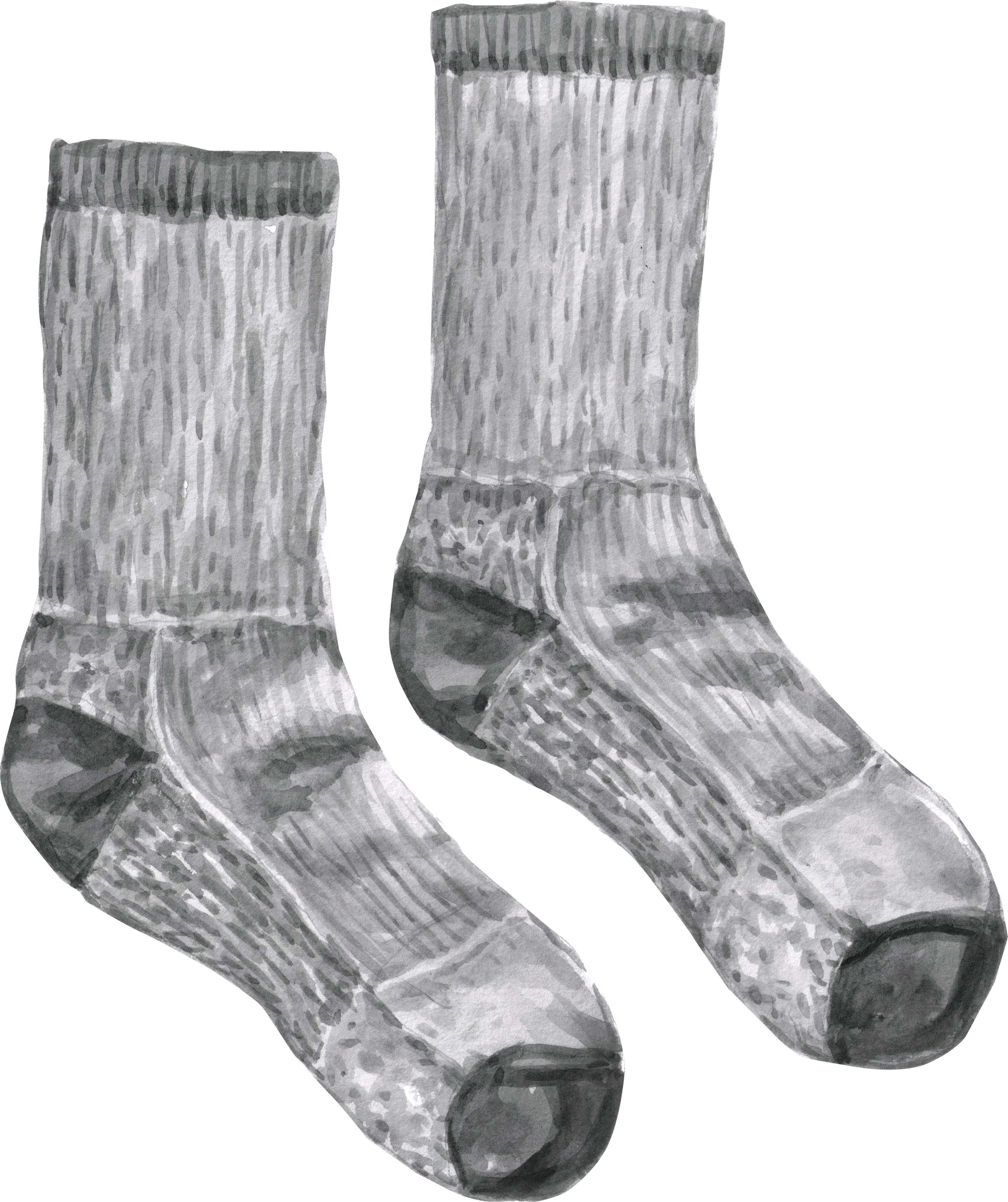 9. What you wear next to your skin should be useful for casual, formal, and apocalyptic occasions. For me, that's REI boxer briefs and old hiking socks I rotated into the bag when they started to get worn.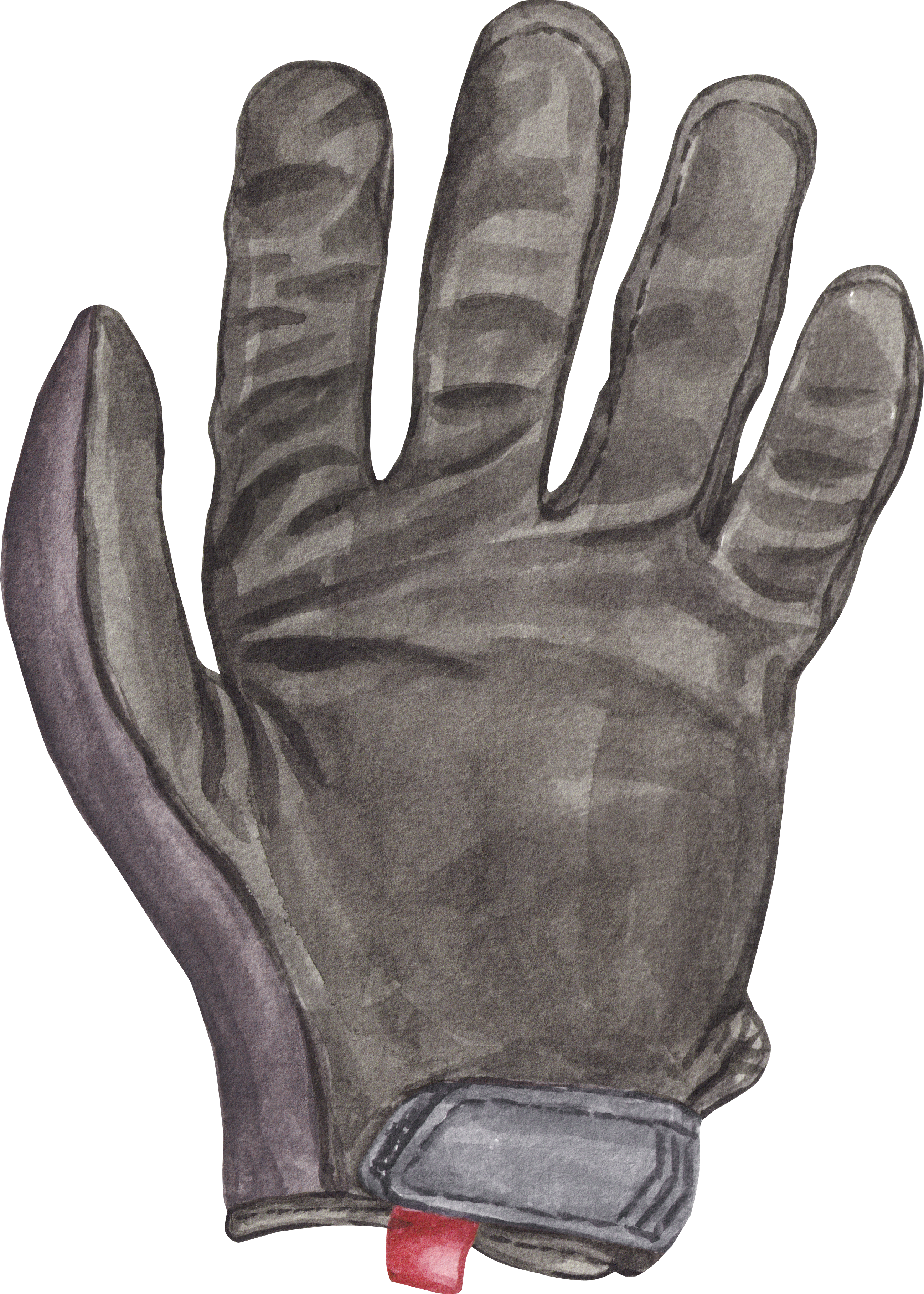 10. Mechanix Wear work gloves, which often come in handy.
11. Old tennis shoes and some thermal layers.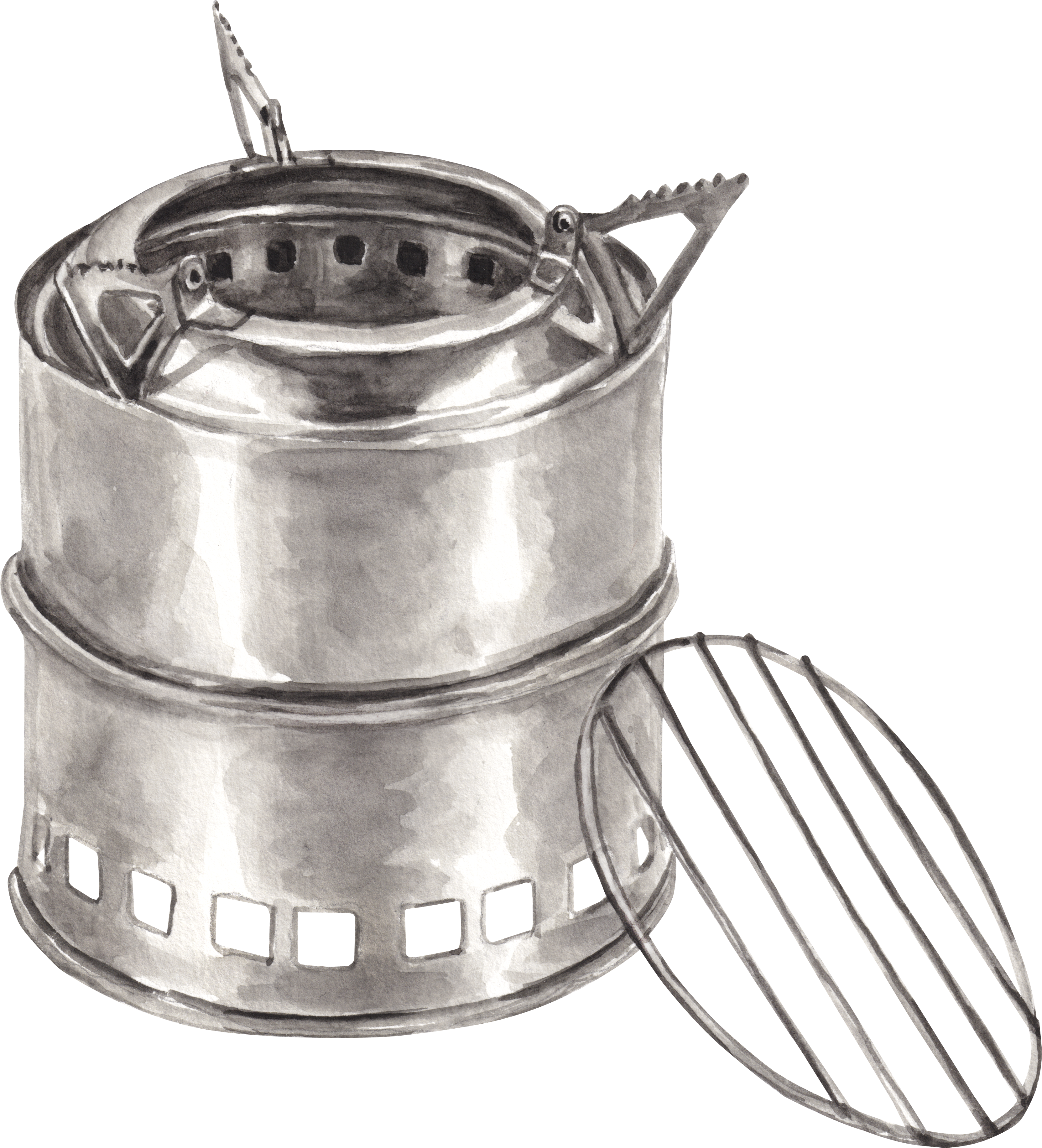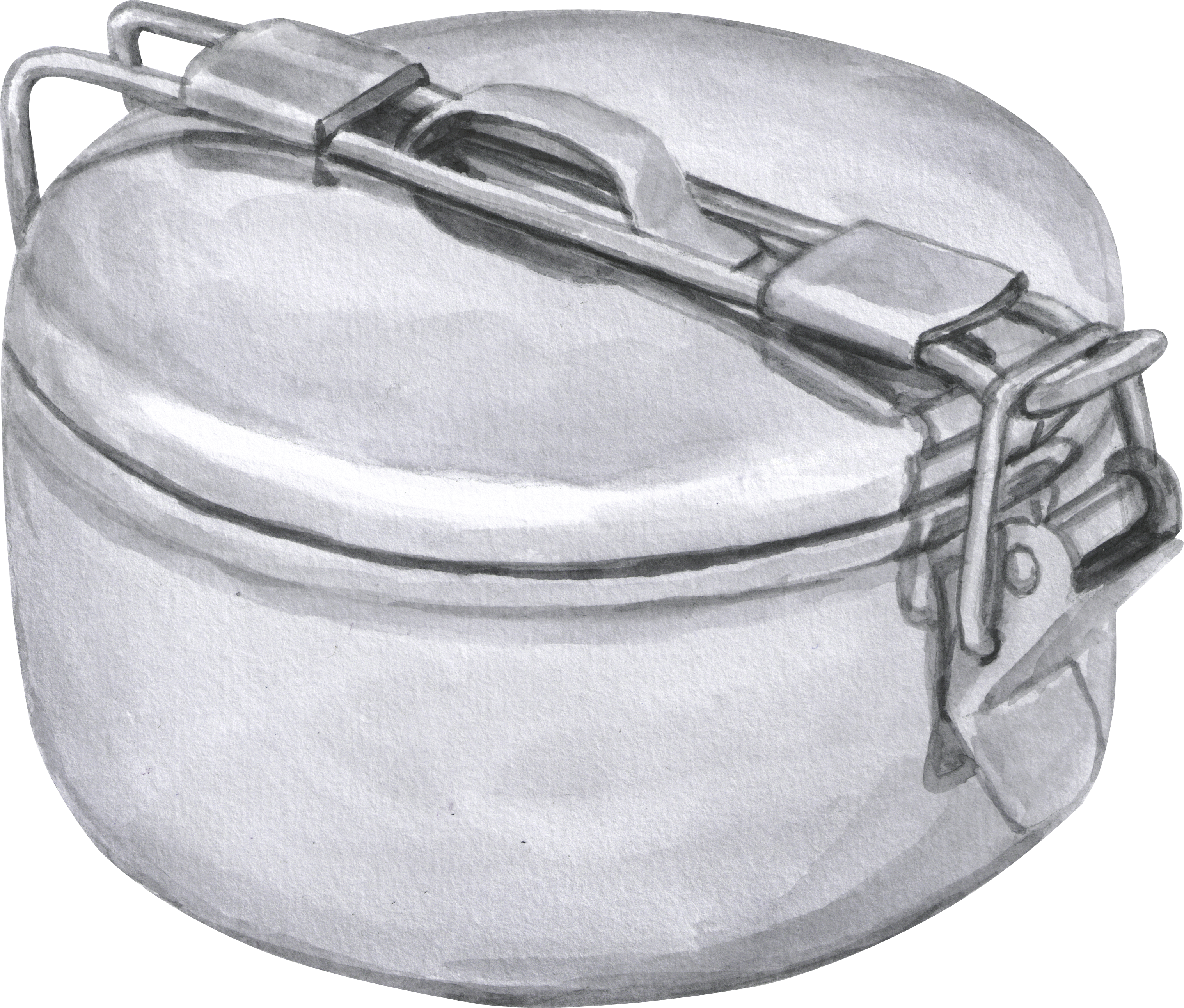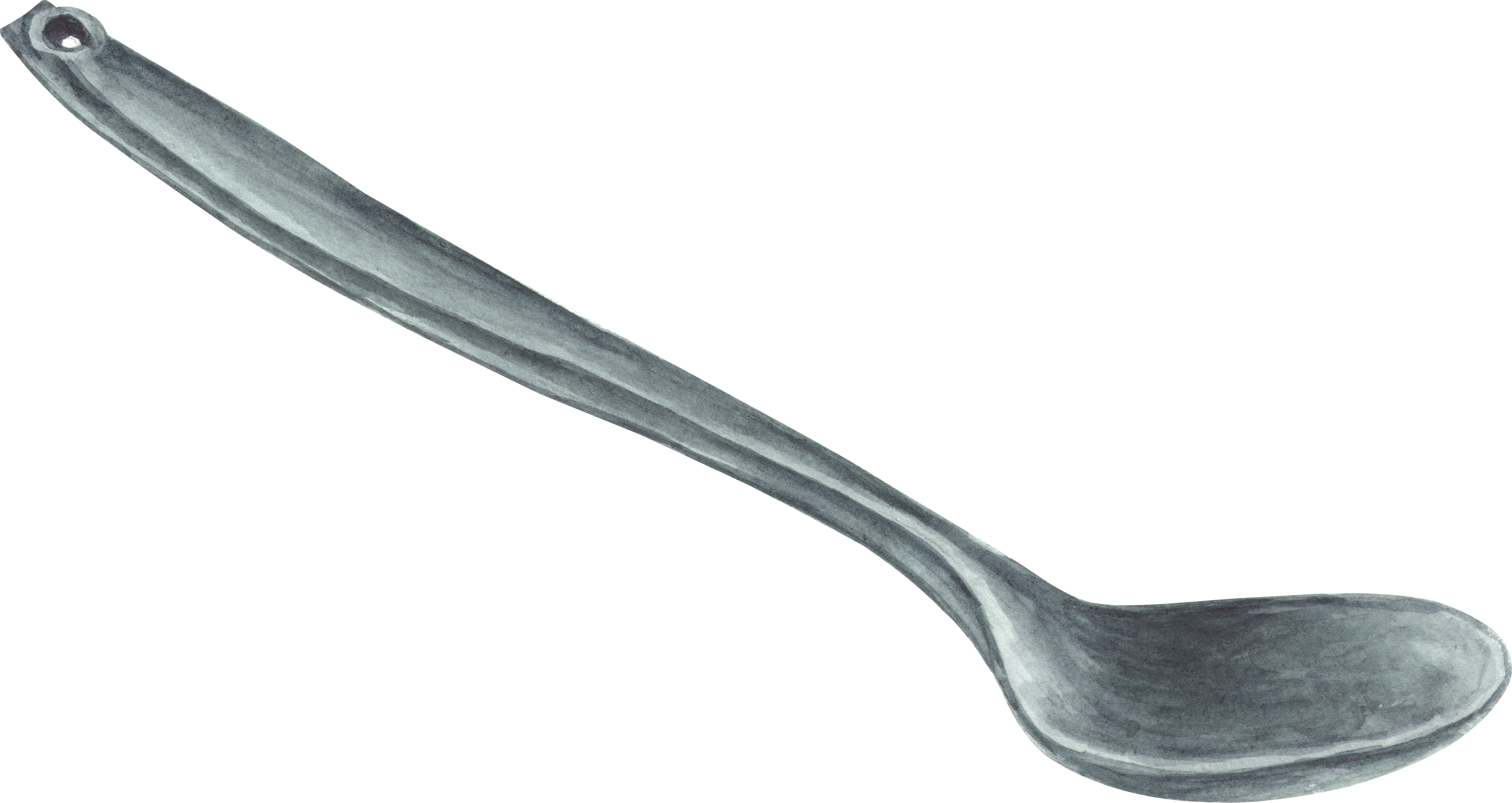 12. After years with a homemade alcohol stove, I bought a no-name model that burns twigs, fuel tabs, alcohol—anything flammable. You can get name-brand versions, but why be fancy about a hobo stove? It even fits inside an MSR Alpine 775-milliliter pot. A plastic spoon and Bic lighter join them in the stuff bag.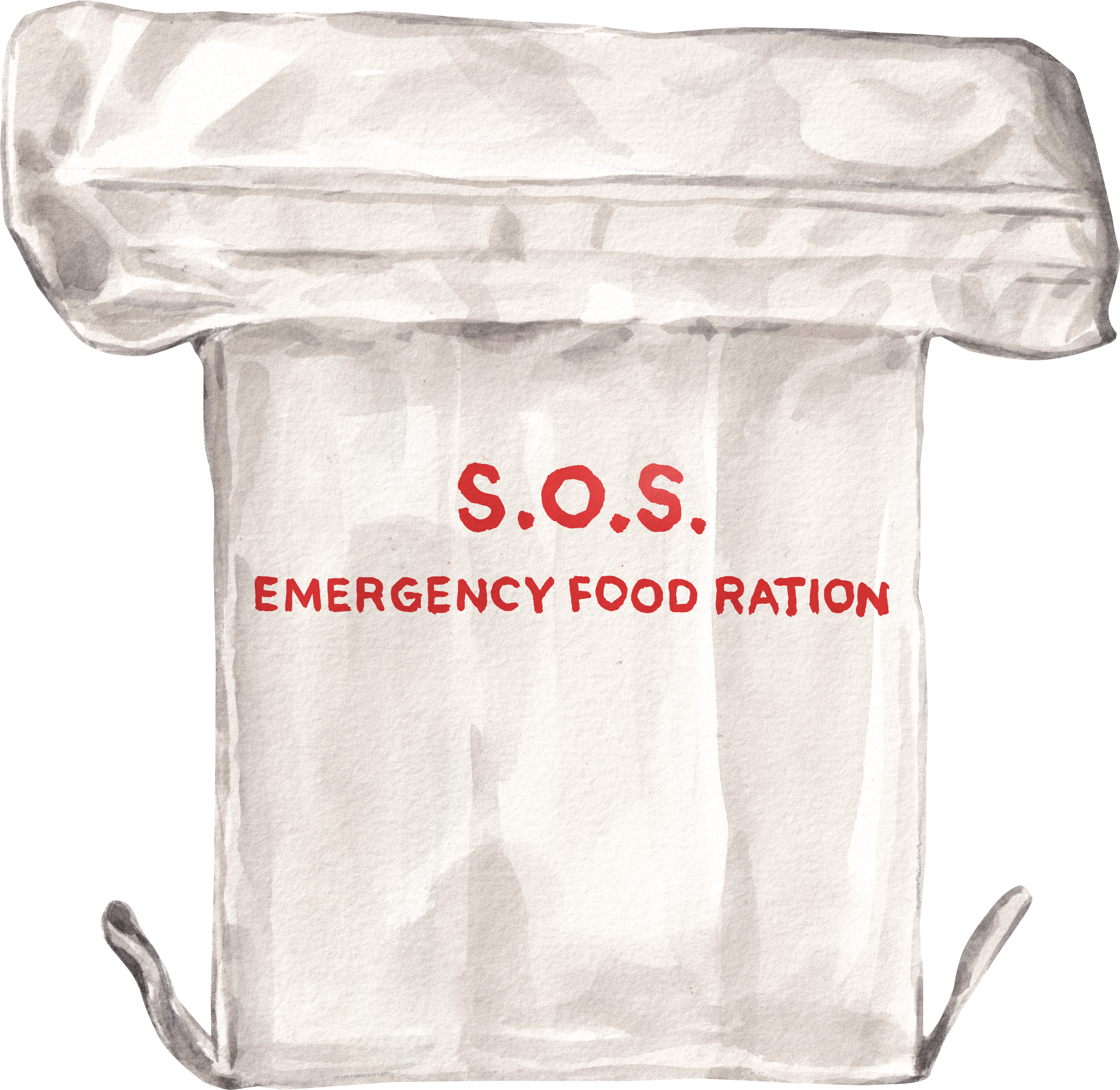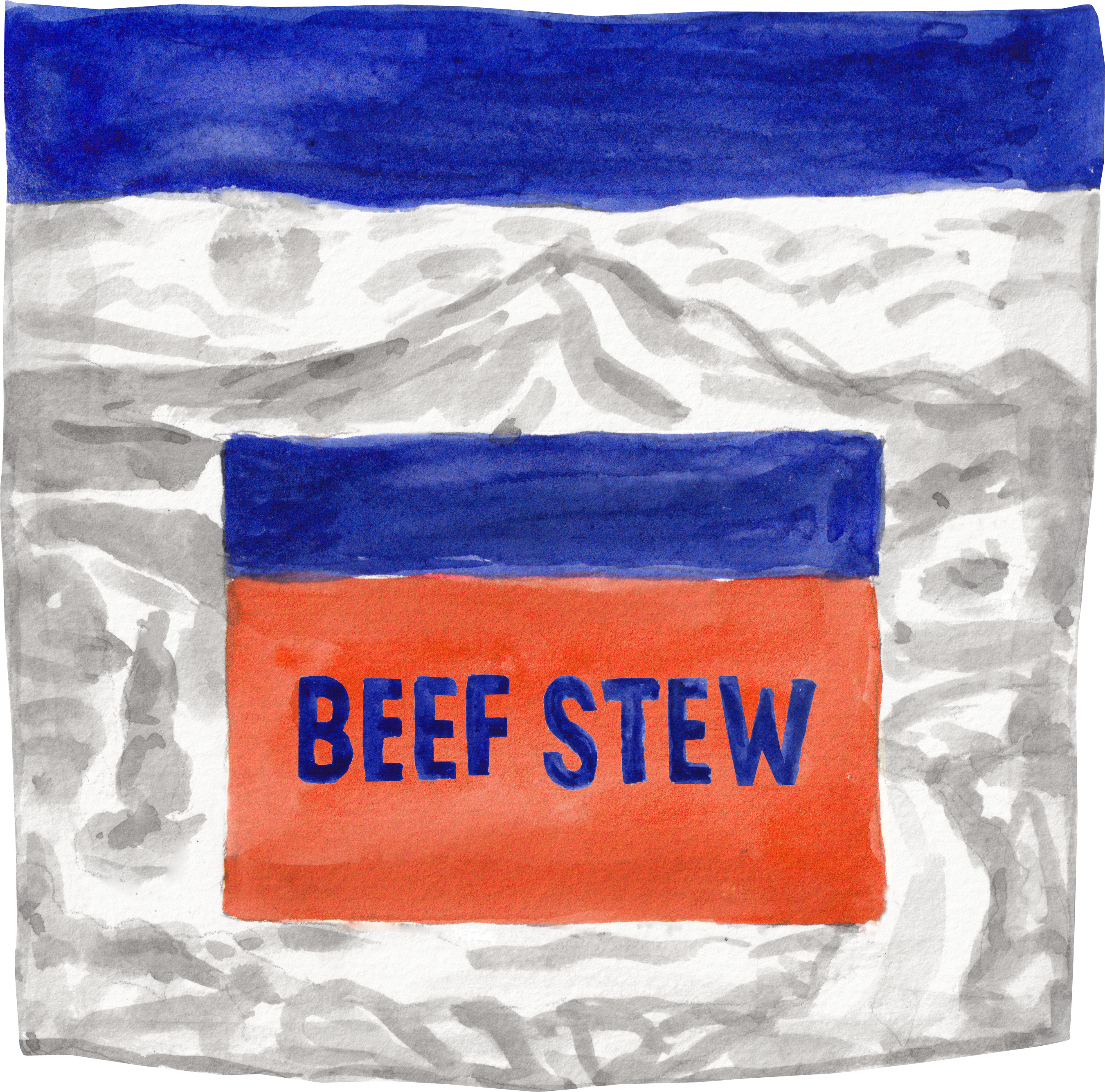 13. I hope to never have to eat my SOS Food Labs Emergency 3,600-calorie food bar. For actual food, I have four Mountain House backpacking meals with long shelf lives and several packs of Quaker Instant Oatmeal. All you need to add is boiling water.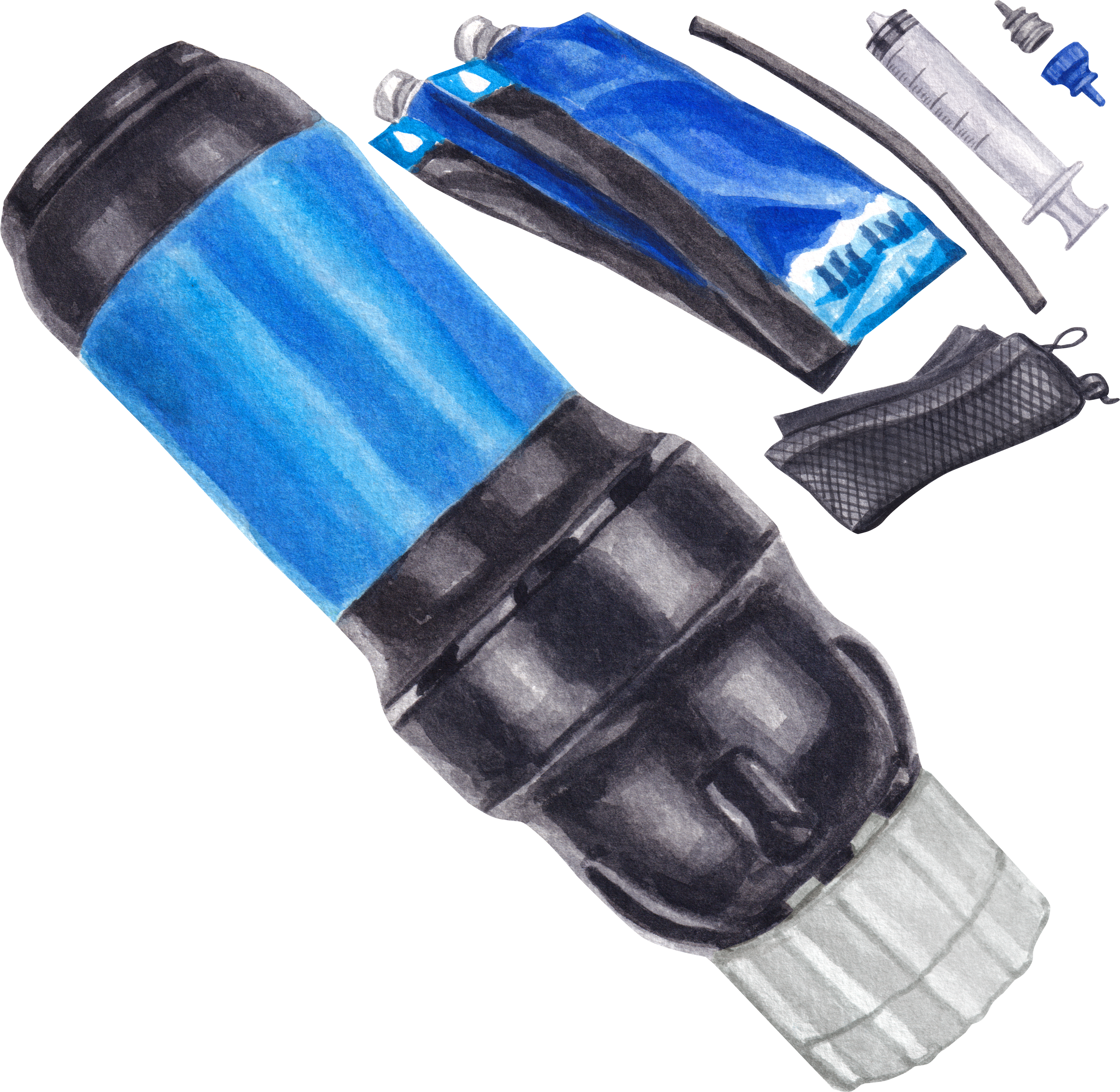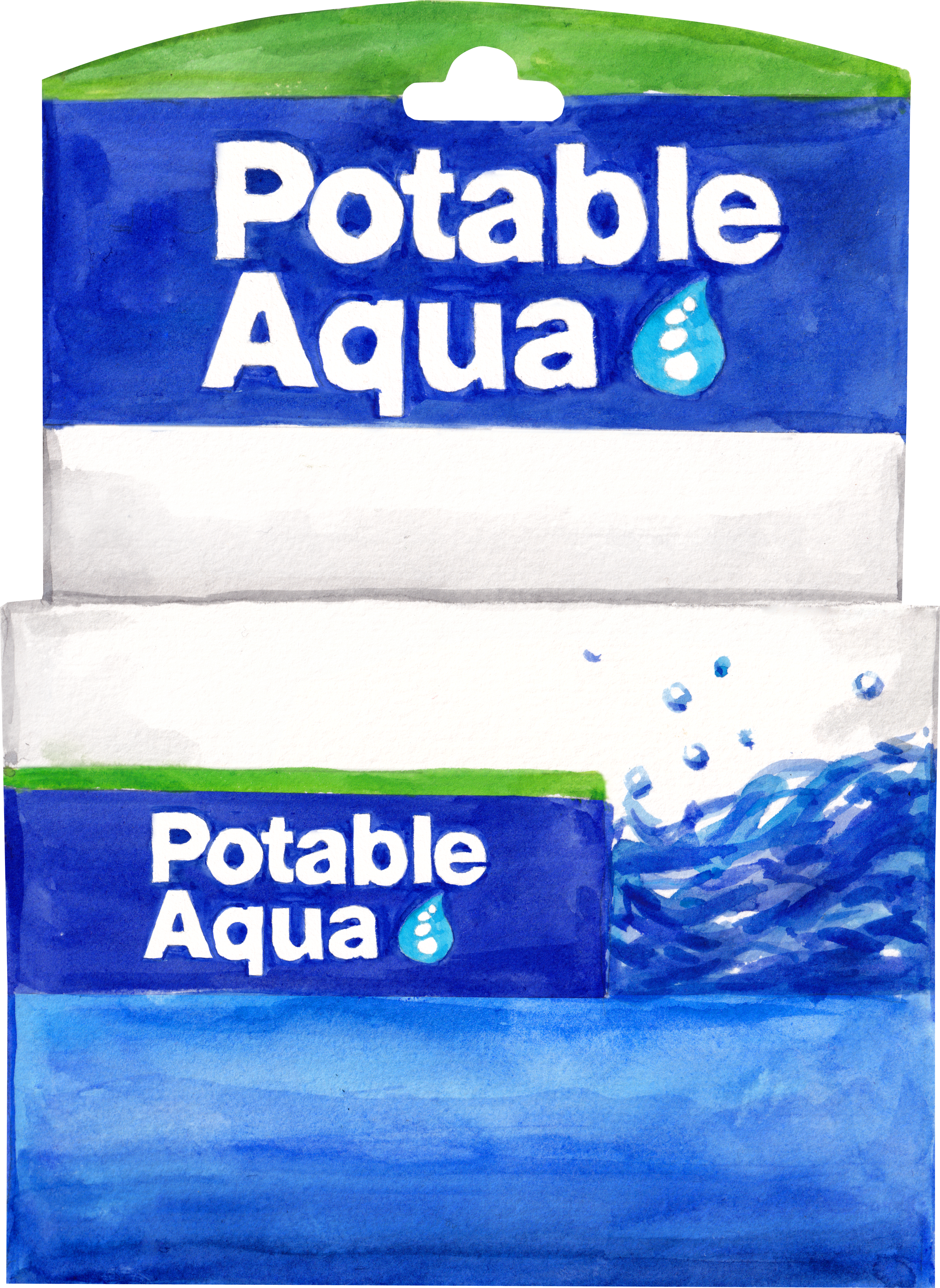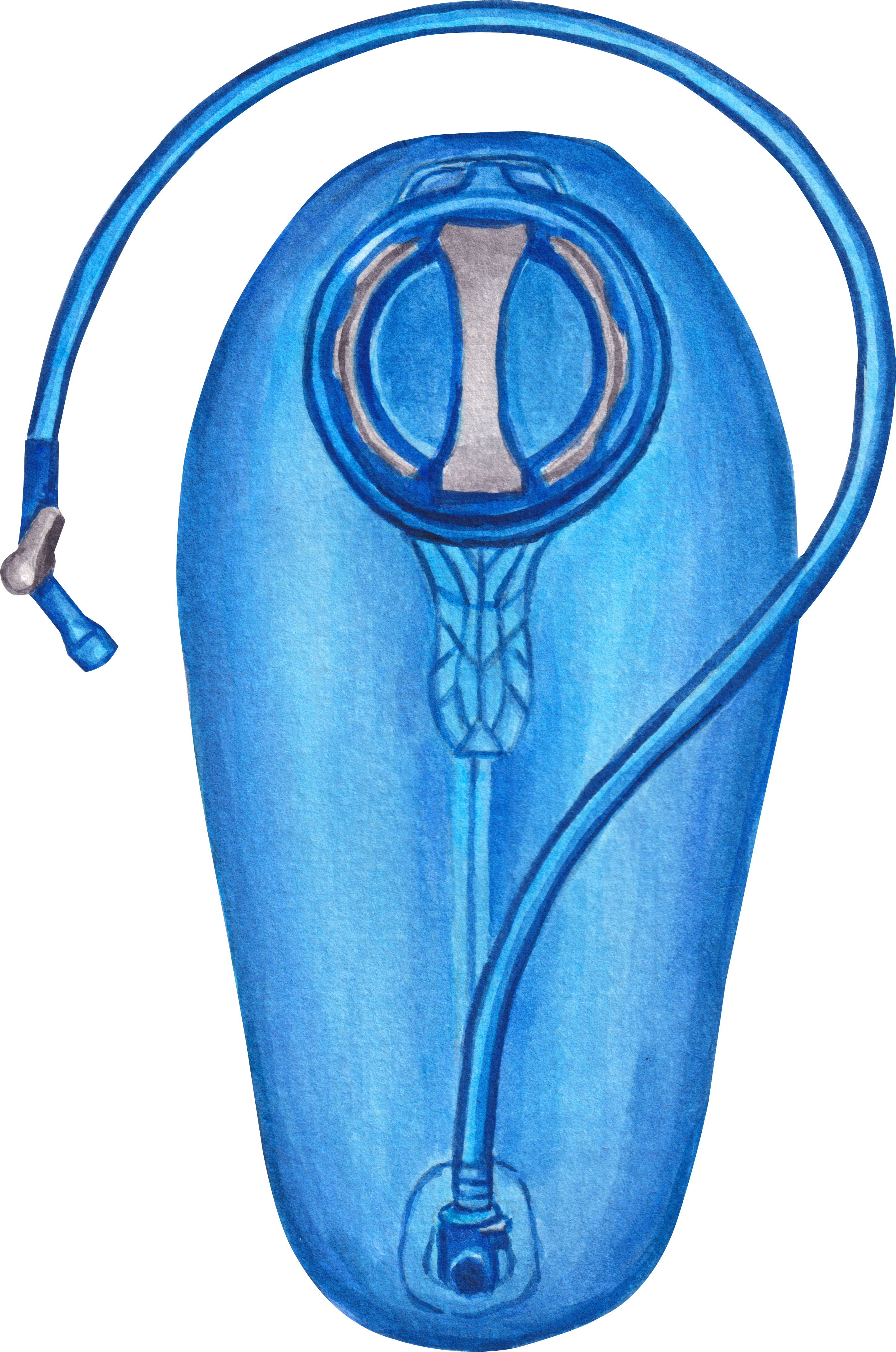 14. To make sure that water is safe, I carry a Sawyer Mini Squeeze Water Filtration System and Potable Aqua chlorine dioxide tablets. Water storage is handled by a three-liter Camelbak reservoir.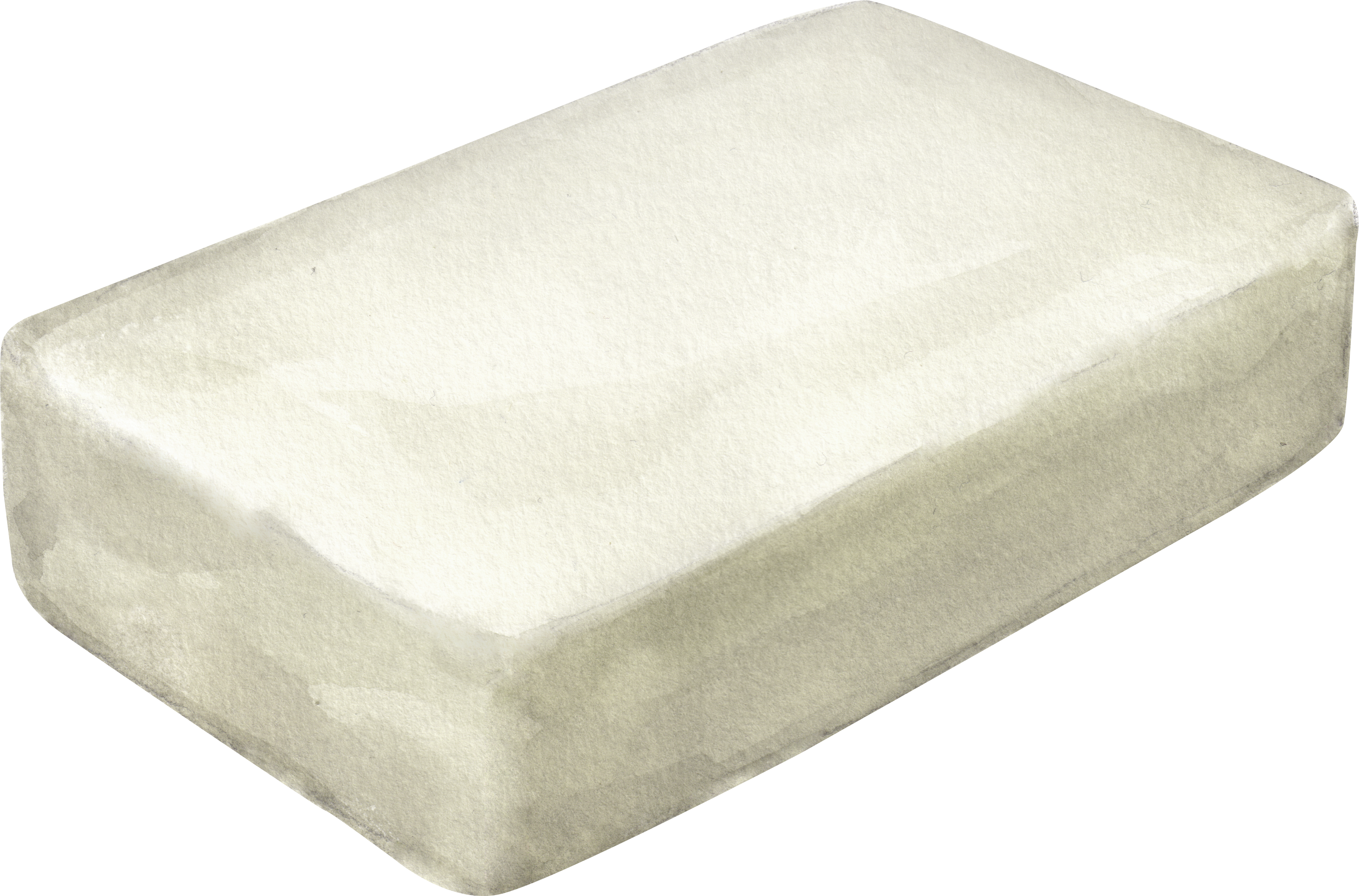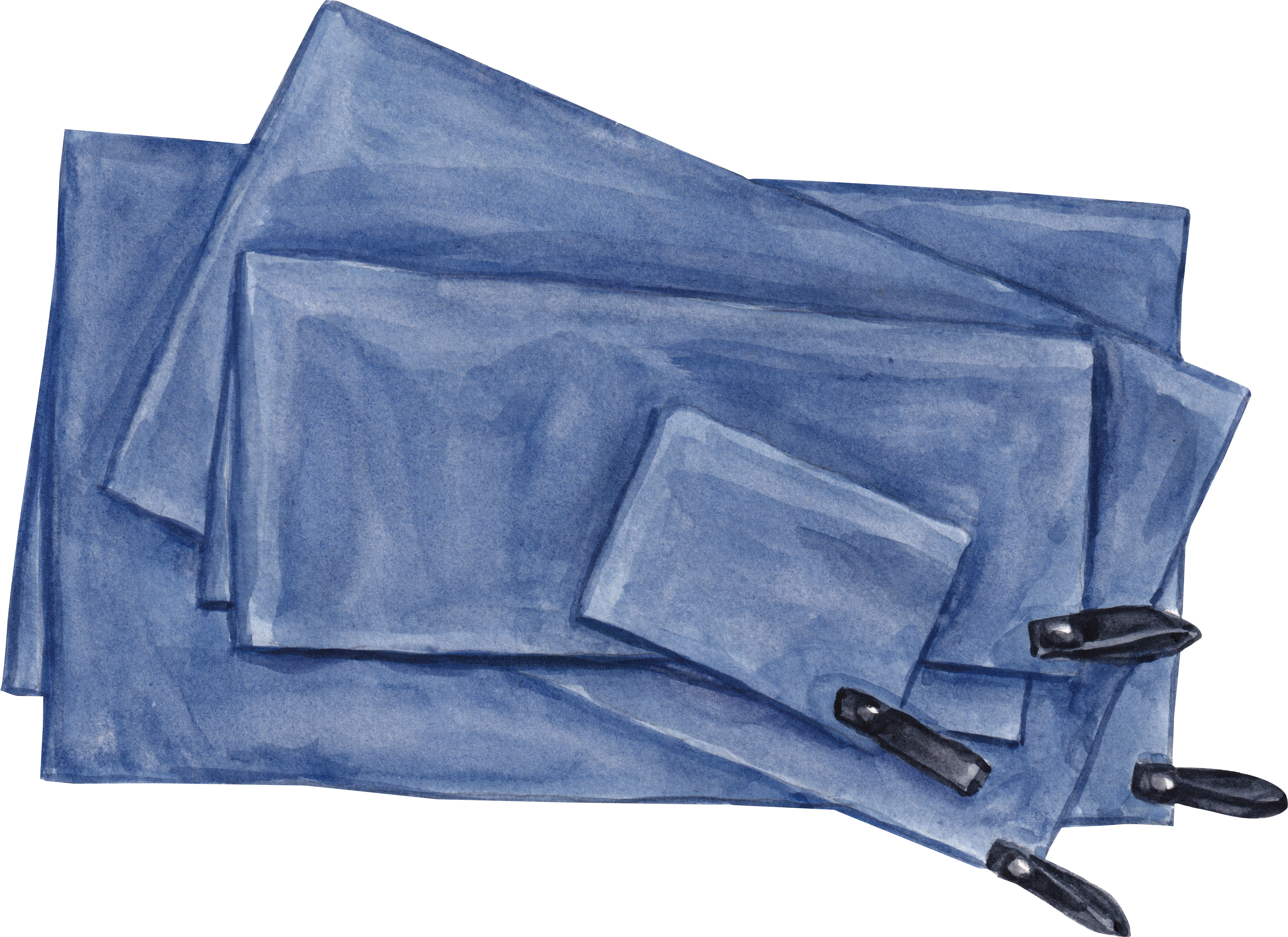 15. For bathing, I keep a bar of soap in a sandwich bag along with a Cascade Designs PackTowl.

16. My travel toothbrush stores in its own handle. I carry whatever toothpaste sample my dentist gave away at the last visit.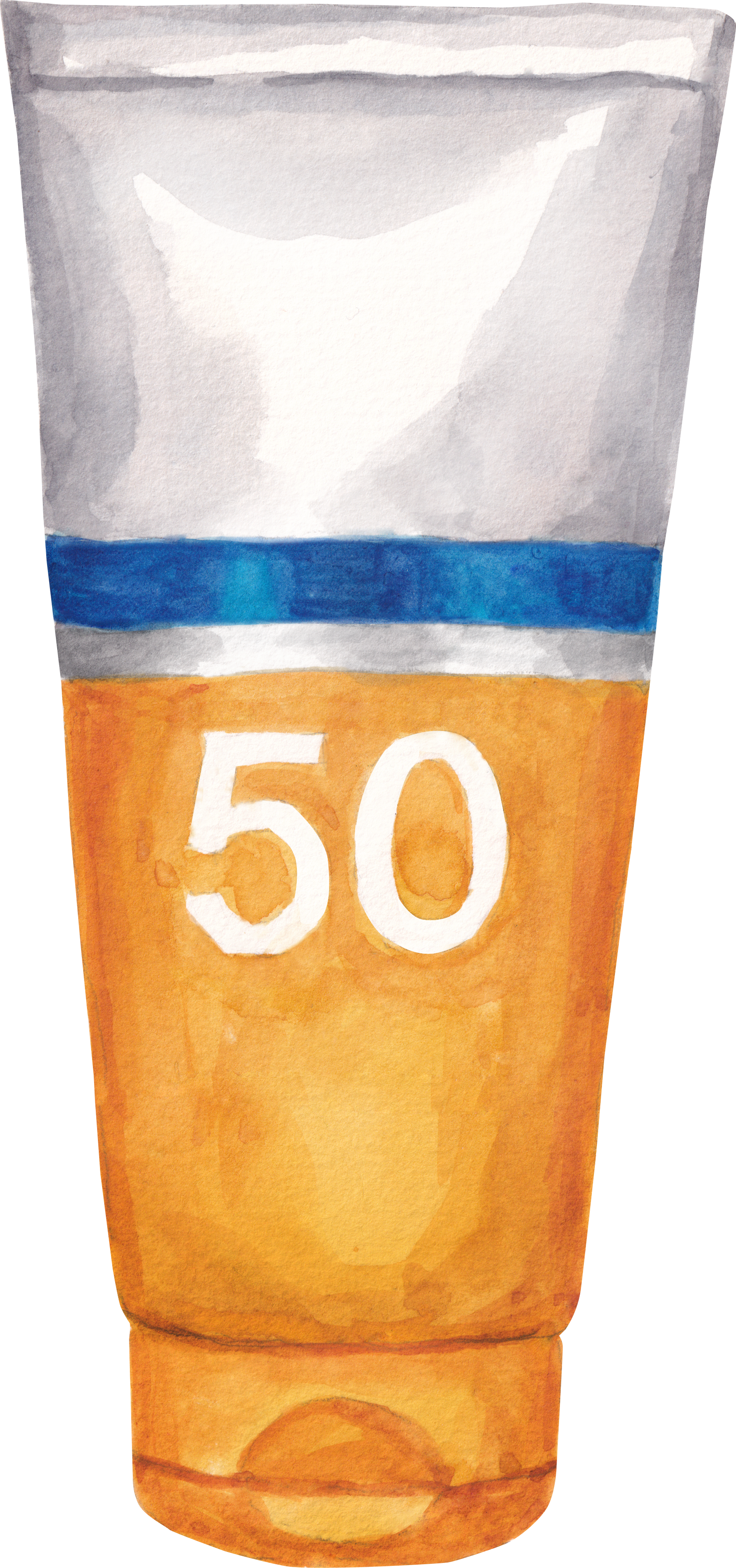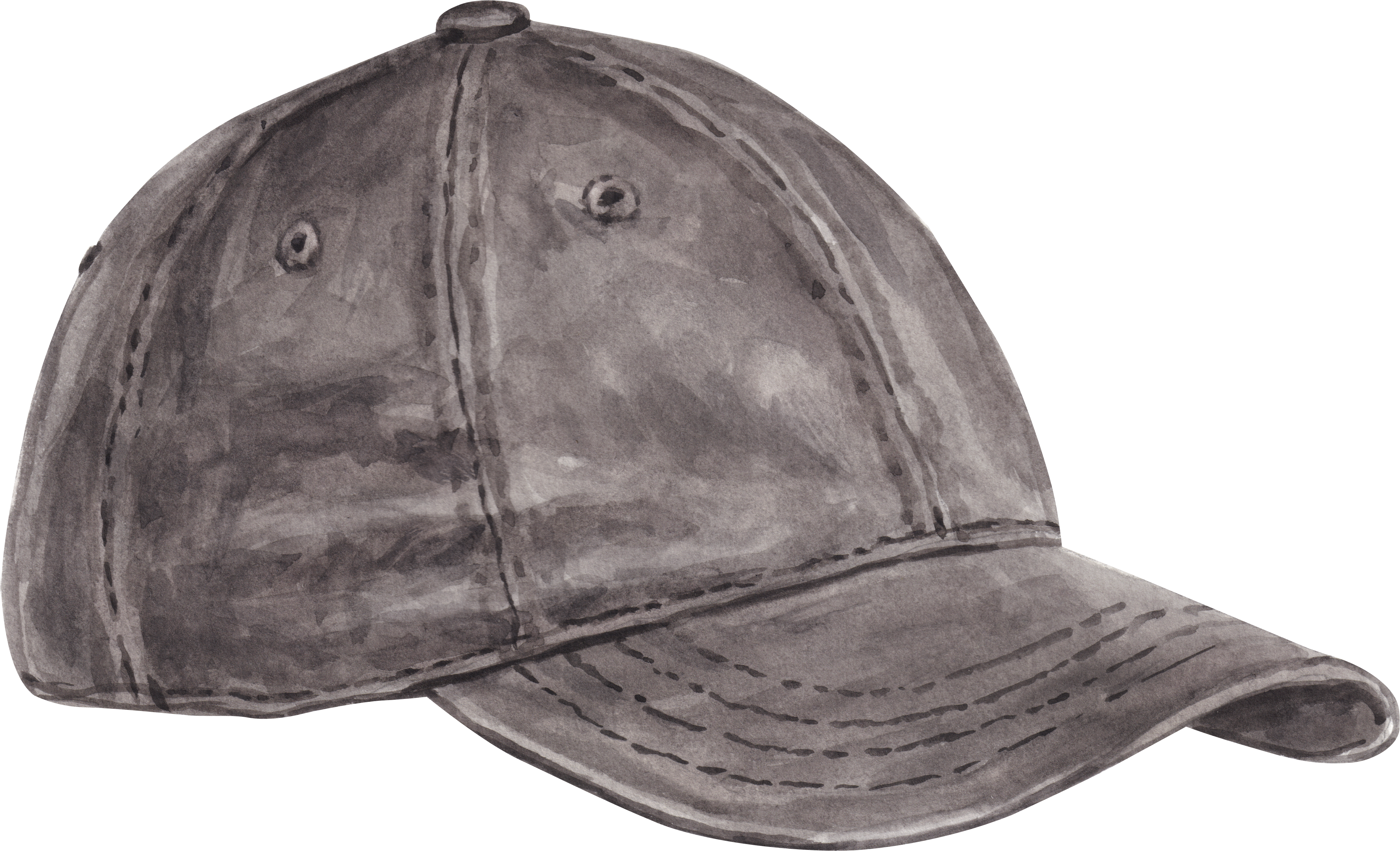 17. A sample tube of SPF 50 sunscreen and a baseball cap keep the sun at bay.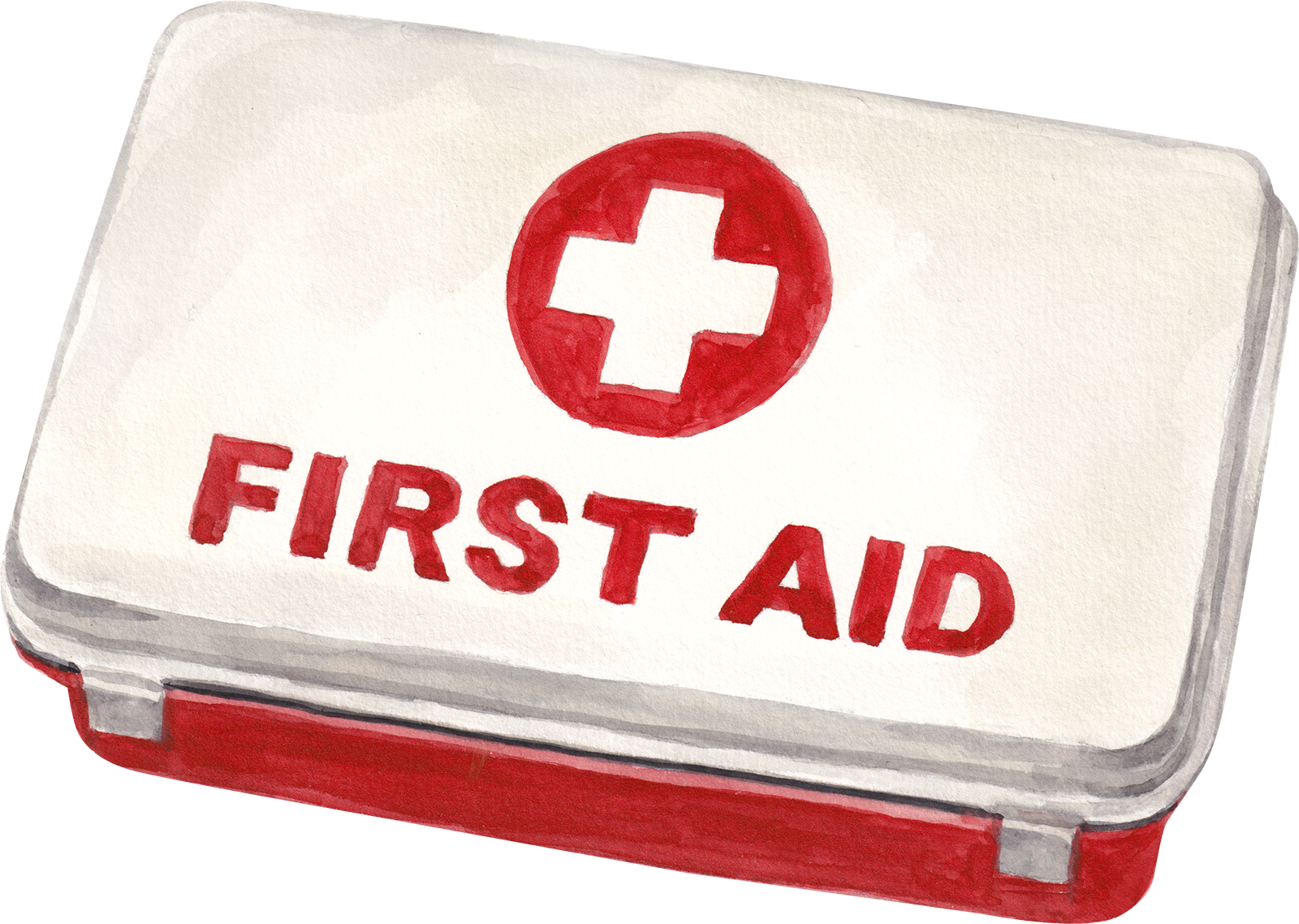 18. I assembled my first-aid kit from our home supplies. (The Prepared offers a good checklist.)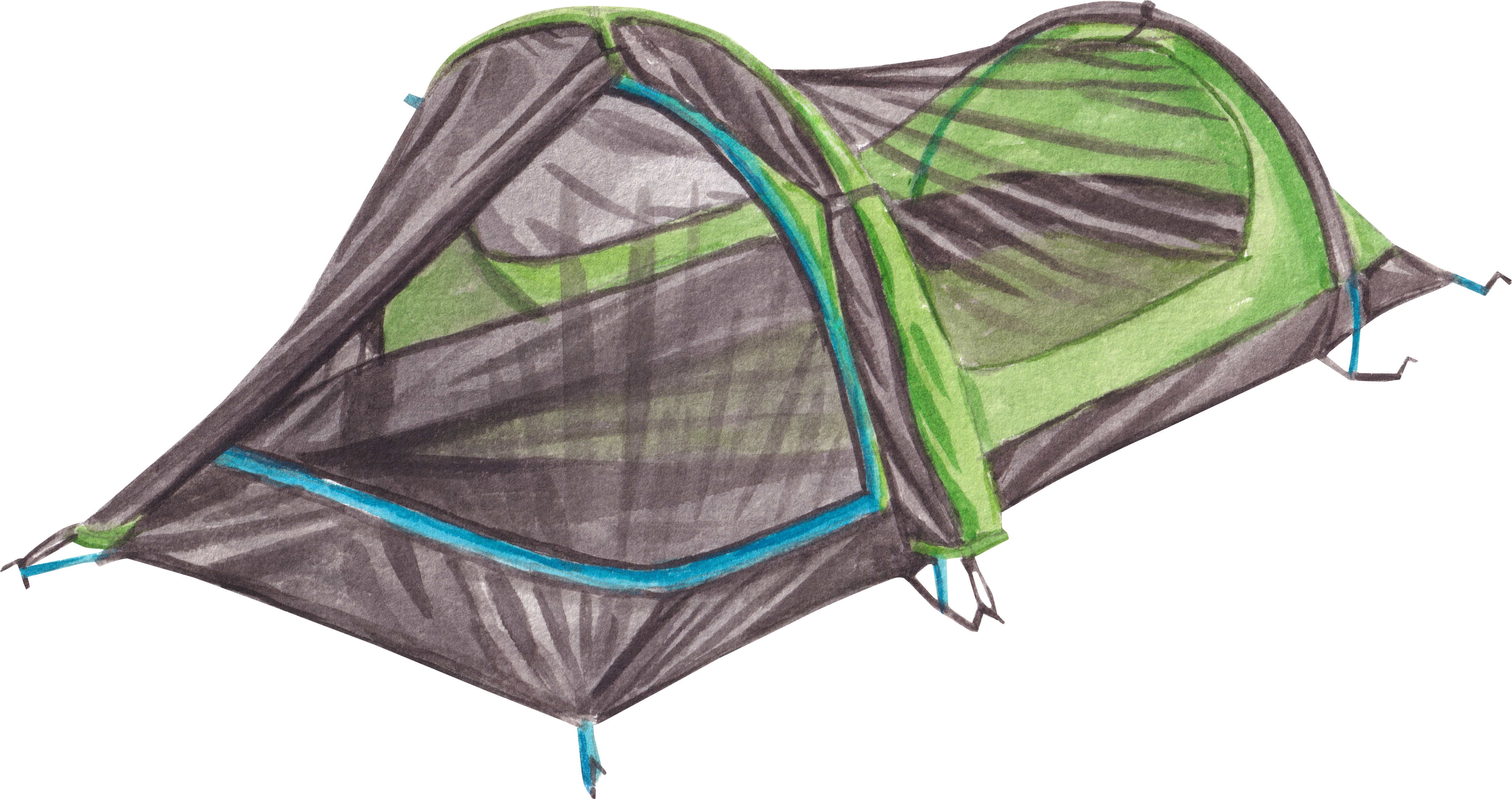 19. A Eureka Solitaire tent is superior to the "emergency bivies" advertised for bug-out bags, without carrying the high price often attached to outdoor shelters.

20. For sleeping, I repurposed my old Eastern Mountain Sports Downtime bag, a version of which is still available. Campsaver often runs deals on good sleeping bags. My bag goes over a Therm-a-Rest Z pad.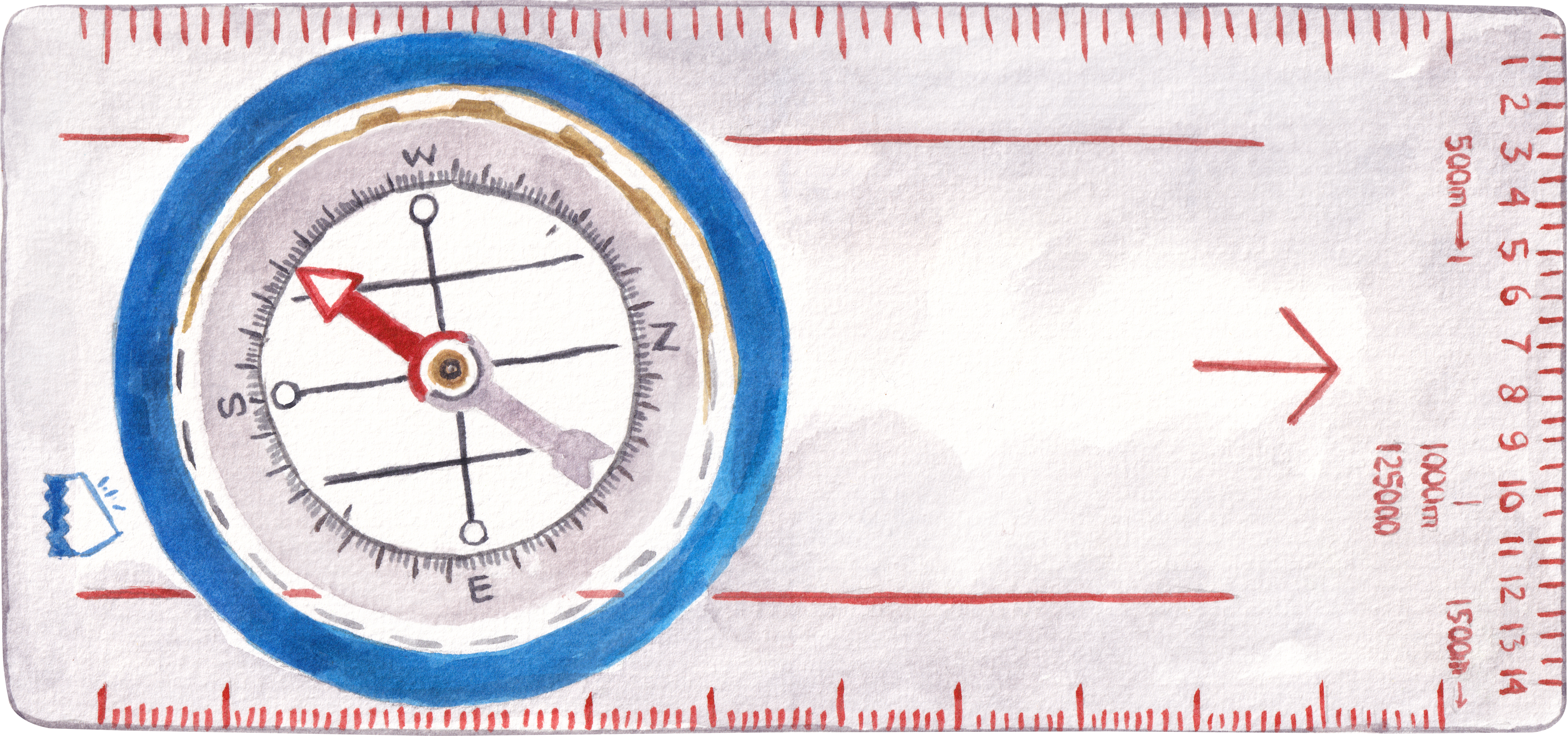 21. When we spent a lot of time in Phoenix, we kept road maps in the car as well as U.S. Geological Survey topographic maps of the cross-country route home and a UST map compass. If you know your likely route, make sure you have maps.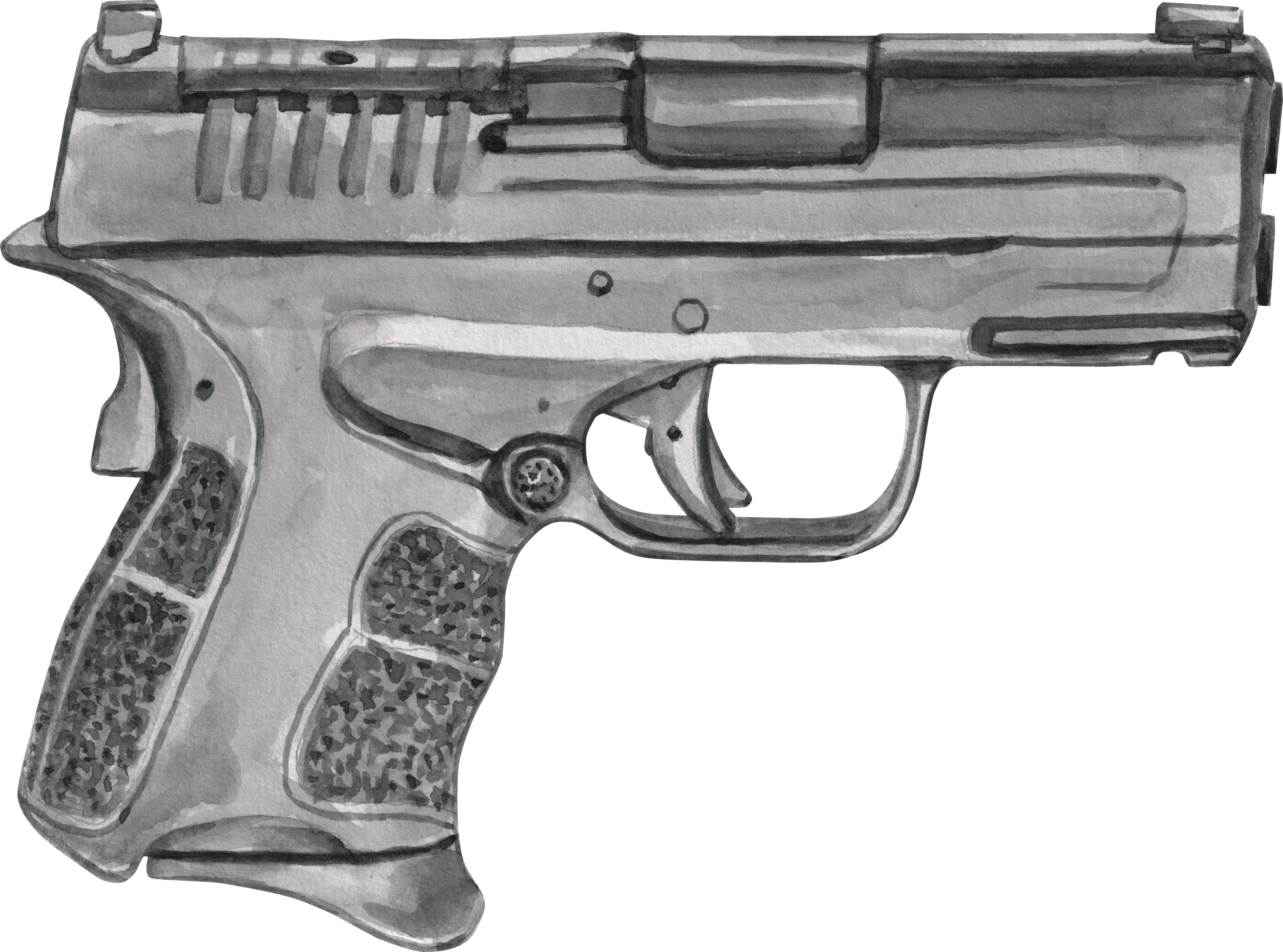 22. I haven't mentioned firearms because it's unwise to keep an expensive weapon unmaintained in a go bag when I typically have a carry pistol (Springfield XD-S 3.3 in .45 ACP) with me. The Henry AR-7 U.S. Survival Rifle would also be a good choice.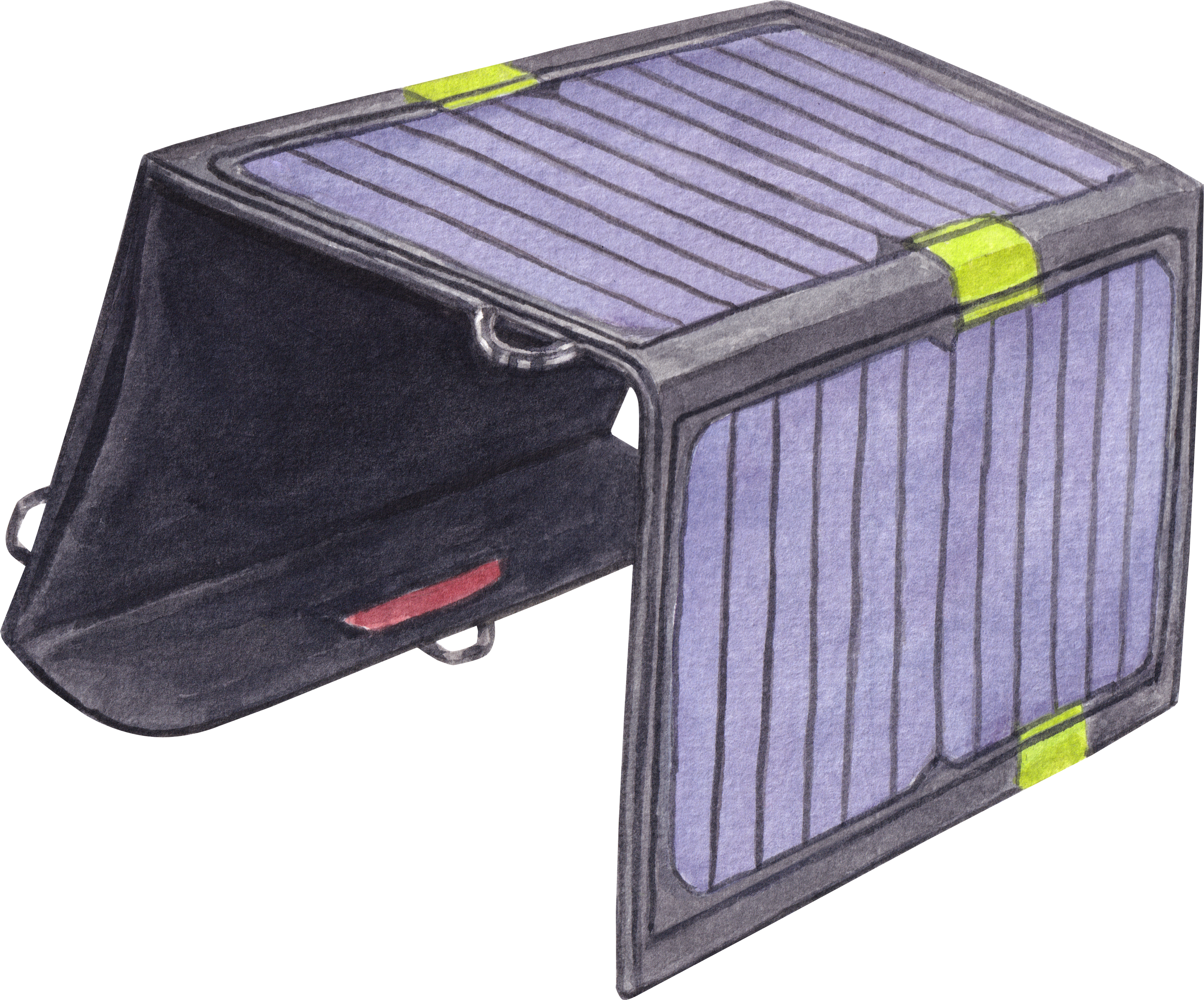 23. For similar reasons, my (since superseded) RAVPower 13000 mAh power bank and folding X-DRAGON 20-watt solar panel for charging the power bank are kept outside the pack for use, but close to hand.