Nurses from 40 States Will be Eligible To Practice in Pennsylvania
On September 5, the Keystone State is removing a big barrier to health care.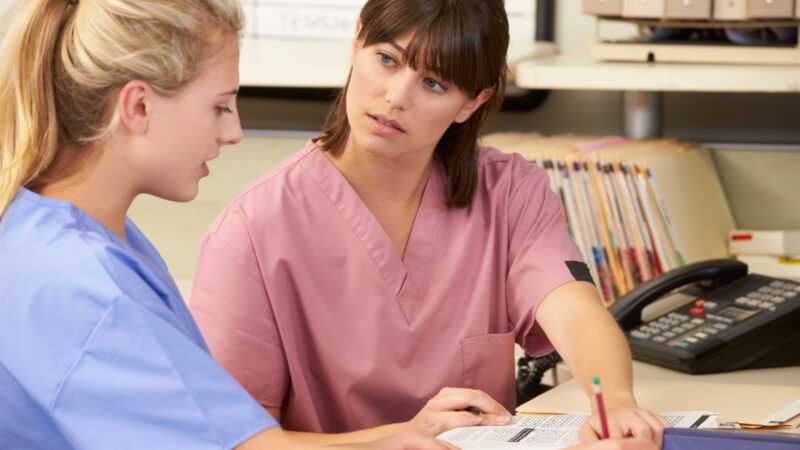 (Photo 28705201 © Monkey Business Images | Dreamstime.com)
Starting September 5, many nurses moving to Pennsylvania will be able to bypass the state's time-intensive licensing process, a change with enormous benefits not just for those nurses but for patients.
Created by the National Council of State Boards of Nursing, the Nurse Licensure Compact (NLC) is a standardized system through which a nurse licensed in any active member state is cleared to work in any of the other member states. Pennsylvania is turning to it as the state faces a severe nursing shortage—by some measures the worst in the nation.
More than 20,000 registered nurse positions are unfilled in the state, a vacancy rate of over 30 percent. A recent report from the Hospital and Healthsystem Association of Pennsylvania suggested that, absent a change in policy, the number of registered nurse vacancies in the state would exceed 26,000 by 2026.
"Our hospitals and health care systems need nurses now," said state Sen. Lisa Boscola (D–18th District) in an August 22 press release. "Allowing nurses who have a compact license from another state to start work without unnecessary bureaucratic hoops to jump through is a great first step."
Under Pennsylvania's old licensure system, a prospective out-of-state nurse would often wait several months, and sometimes closer to a year, before being allowed to work. The NLC helps streamline the process, allowing Pennsylvania's health care facilities to draw on a wider pool of qualified applicants.
Gov. Josh Shapiro's move, announced last week, stops short of full participation in the NLC: Nurses from other member states will be cleared to work in Pennsylvania, but Pennsylvania nurses will not yet be cleared to work in other member states. A spokesman for the Democratic governor's administration explains that the State Board of Nurses currently lacks access to the FBI database needed to run background checks, a prerequisite for the multistate licenses.
In theory, Pennsylvania joined the NLC back in 2021, after its nursing shortfall was exacerbated by the COVID-19 pandemic. But it is only now becoming an active member. It is unclear why it took the state two years to proceed with this partial implementation, nor how long it will take to clear the hurdles to fully join the NLC.
The Nurse Licensure Compact includes 40 other states, Guam, and the Virgin Islands. The remaining holdouts include California and New York, both of whom are among the five states where nursing shortages are expected to be most severe by 2030. If they want to ensure that both patients and nurses are treated well, they should follow Pennsylvania in climbing aboard.