Over $400 Billion in COVID Aid Was Stolen or Wasted
A new Associated Press analysis of government data suggests 10 percent of all COVID aid was lost to fraud or theft. That figure will likely grow.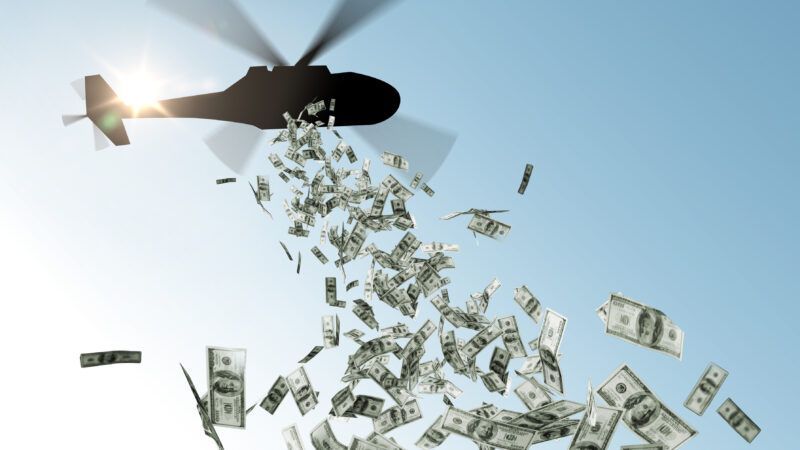 (Photo 109490916 | Air © Syda Productions | Dreamstime.com)
Over the past three years, the federal government distributed more than $4.2 trillion in aid connected to the COVID-19 pandemic. More than $400 billion of it—nearly one in every $10 spent—was either wasted or stolen, according to a new report.
And that figure is likely to grow, the Associated Press reported on Tuesday, "as investigators dig deeper into thousands of potential schemes." Already, prosecutors have charged more than 2,230 defendants with pandemic-related fraud crimes, the A.P. reports. They'll be busy for years to come, sorting through what Mike Galdo, the Justice Department's acting director for COVID-19 fraud enforcement, calls "an unprecedented amount of fraud."
But if federal prosecutors are interested in catching the real culprits of this mess, they'll have to take a look at government officials who were in charge of distributing the cash too. One major failure, according to the AP, was the Small Business Administration's (SBA) decision not to cross-check Paycheck Protection Program (PPP) loan applications against the Treasury Department's "Do Not Pay" list, which is intended to keep federal dollars from flowing to known criminals and scam artists.
If the SBA had taken the time to cross-check those applications, it might have blocked loans that went to thousands of ineligible recipients, Michael Horowitz, the Justice Department's inspector general, told the A.P.
That conclusion echoes what Reason reported last year about the apparent failures of the SBA to provide appropriate scrutiny to PPP loans. More than 2.3 million of those loans were flagged for being potentially fraudulent; most were never investigated. More than 1.8 million of the "flags" were deleted en masse during January 2021, as the Trump administration was in the process of handing off oversight to the Biden administration, the watchdog Project on Government Oversight (POGO) discovered via records requests. Loans over $2 million were automatically flagged to receive additional scrutiny, but 99 percent of those flags—covering more than 28,000 loans—were deleted without being investigated, the POGO report found.
The SBA was clearly overwhelmed by the volume of emergency aid it was required to disburse in the early days of the pandemic. In the first 33 days after the PPP program was opened in April 2020, the SBA lent out more than 20 times as much as it had handled in any full year before that time.
In that environment, high levels of fraud and waste were inevitable. But the new A.P. report, like other efforts at accounting for how COVID relief money was spent, makes it clear that even a few safeguards might have made a difference.
"If you open up the bank window and say, give me your application and just promise me you really are who you say you are, you attract a lot of fraudsters and that's what happened here," Horowitz told the A.P.
The SBA has openly acknowledged that it lacked the resources and ability to effectively monitor scammers. In a May 2021 report, the SBA's inspector general pointed out that the agency did not have "a centralized entity to design, lead, and manage fraud risk" until February 2022—nearly two years after the PPP loans began being distributed and long after the bulk of them had been forgiven. That's obviously too late to do much.
"In addition, lenders were not always clear on how to handle PPP fraud or recover funds obtained fraudulently from the PPP that remained in the borrower's account," the SBA inspector general reported. "SBA did not provide lenders sufficient specific guidance to effectively identify, track, address, and resolve potentially fraudulent PPP loans."
Officially, the SBA's inspector general estimates that $20 billion of PPP loans were lost to fraudsters. An update to that estimate is expected in the next few weeks, which will likely be higher.
Still, the most surprising thing about the Associated Press's report might be that the overall figure isn't higher. That probably has to do with how it defines "fraud" and "waste."
Take, for example, this National Bureau of Economic Research study that found "only 23 to 34 percent of the [PPP's] funds went directly to workers who would have otherwise lost their jobs." Or a similar study from the Federal Reserve Bank of St. Louis that found taxpayers paid roughly $4 for every $1 of wages and benefits to workers via PPP. The rest of those dollars went to business owners, which wasn't the original intention of the program. That's technically not fraud, nor is it likely to be included in the final tallies of how much aid was wasted during the pandemic—but maybe it should be.
One of the lasting lessons of the COVID-19 pandemic should be that there's an implicit trade-off between the velocity of emergency spending and the ability to limit fraud. Even under the best of circumstances, the federal government struggles to ensure that only qualified individuals and businesses receive public dollars: Taxpayers lose around $100 billion every year due to Medicare and Medicaid fraud.
In a rushed panic, and with unprecedented amounts of cash being thrown around, it was always going to be an impossible task to meaningfully police who got what.