Hongkonger Anna Kwok on Human Rights
Right now, Hongkongers have lost their avenues to speak because of the national security law imposed by the new government.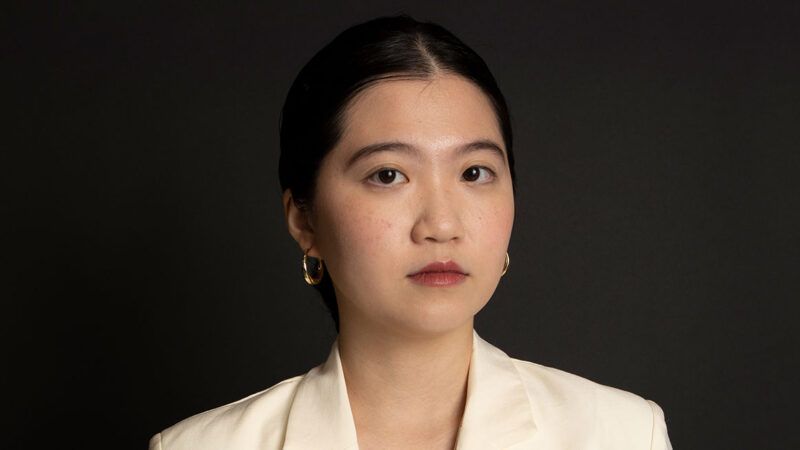 (Photo: Oslo Freedom Forum)
Subscribe Now
This article is currently available to Reason Digital subscribers only. If you are a Reason Digital subscriber, log in here. Or Subscribe to Reason Digital Now.
Your Reason Digital subscription gives you instant access to brand new Reason magazine content and 50 years of Reason magazine archives.