Enes Kanter Freedom on China and Free Speech: 'This Is Bigger Than Basketball'
"While we are dribbling a ball on the other side of the ocean, people are losing their loved ones, losing their lives, and losing their hopes."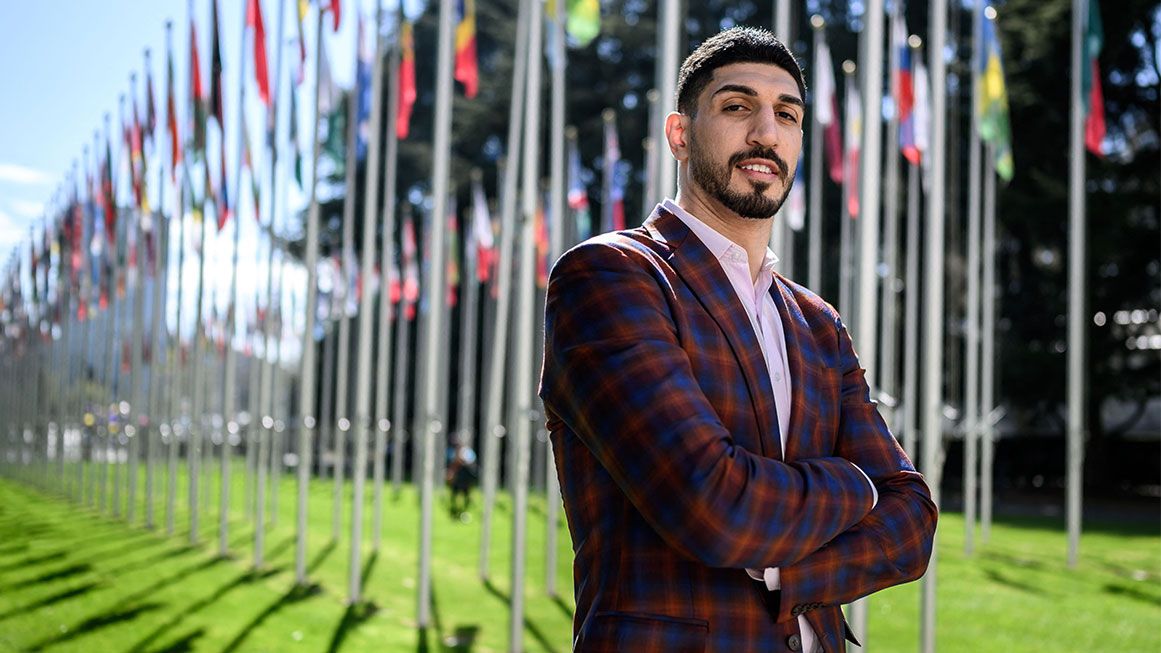 (Photo: Fabrice Coffrini/AFP/Getty)
Subscribe Now
This article is currently available to Reason Digital subscribers only. If you are a Reason Digital subscriber, log in here. Or Subscribe to Reason Digital Now.
Your Reason Digital subscription gives you instant access to brand new Reason magazine content and 50 years of Reason magazine archives.
This article originally appeared in print under the headline "'This Is Bigger Than Basketball'".