Beautiful World, Where Are You
Sally Rooney's books mix moderately annoying Marxism with moderately depressing sex and produce results much better than you'd expect.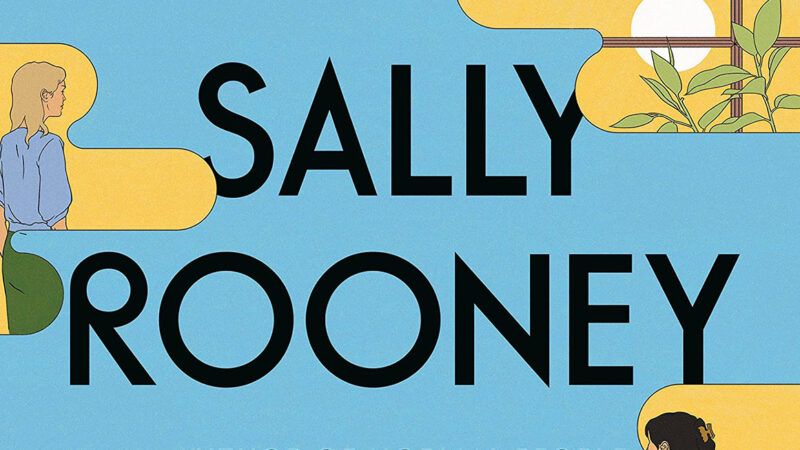 (Farrar, Straus and Giroux)
Subscribe Now
This article is currently available to Reason Digital subscribers only. If you are a Reason Digital subscriber, log in here. Or Subscribe to Reason Digital Now.
Your Reason Digital subscription gives you instant access to brand new Reason magazine content and 50 years of Reason magazine archives.