Bo Burnham: Inside
The Netflix comedy special deals with the loneliness brought on by the pandemic.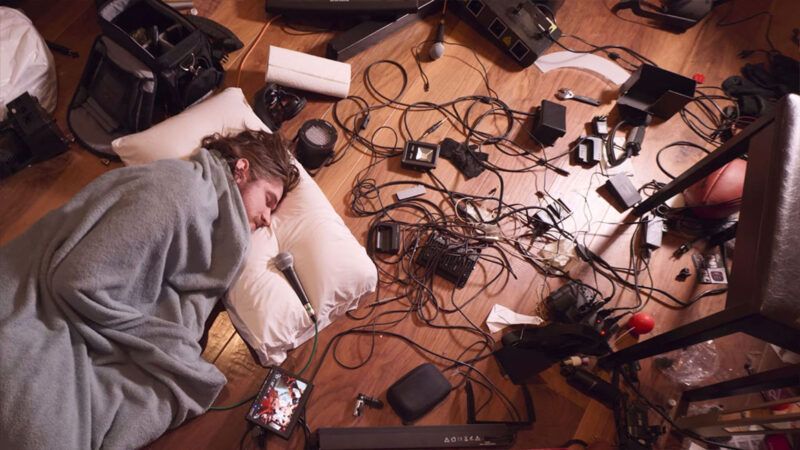 (Bo Burnham: Inside/Netflix)
It's technically a Netflix comedy special. But Inside is far more unsettling than any true crime show. Bo Burnham's latest foray into millennial musical comedy chronicles his crack-up over the course of a COVID year alone via punishingly catchy earworms.
There's one part where a puppet made of a sweatsock delivers an indictment of neoliberalism, only to be cowed by a genuinely unsettling threat of violence. There's a moving passage about death in a song devoted mostly to mocking the consumerist clichés of white women's Instagrams. Burnham turns 30 on camera and then sings about it in his underwear. Yeah, it's weird.
The humor is omphaloskeptic. The politics are derivative. The aesthetics are low-budget. But Inside is also a compelling, coherent work of art about how utterly confused, extremely online, and grindingly lonely the last year and a half felt.