When the Government Makes Wildfires Worse
Federal policies are subsidizing people's choices to build homes in harm's way.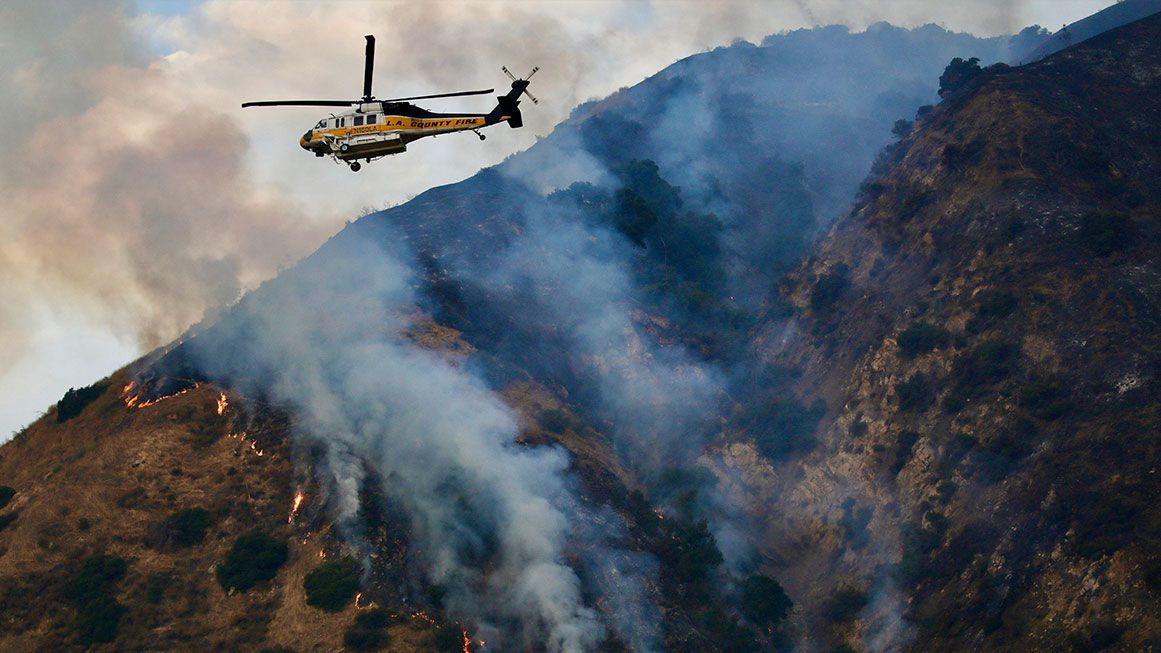 (Photo: Irfan Khan/Los Angeles Times/Getty)
Subscribe Now
This article is currently available to Reason Digital subscribers only. If you are a Reason Digital subscriber, log in here. Or Subscribe to Reason Digital Now.
Your Reason Digital subscription gives you instant access to brand new Reason magazine content and 50 years of Reason magazine archives.