It's Too Bad We Can't Fire More Governors
Citizens should be able to punish elected officials who have done an extraordinarily bad job rather than be forced to count on elected legislators to do the heavy lifting.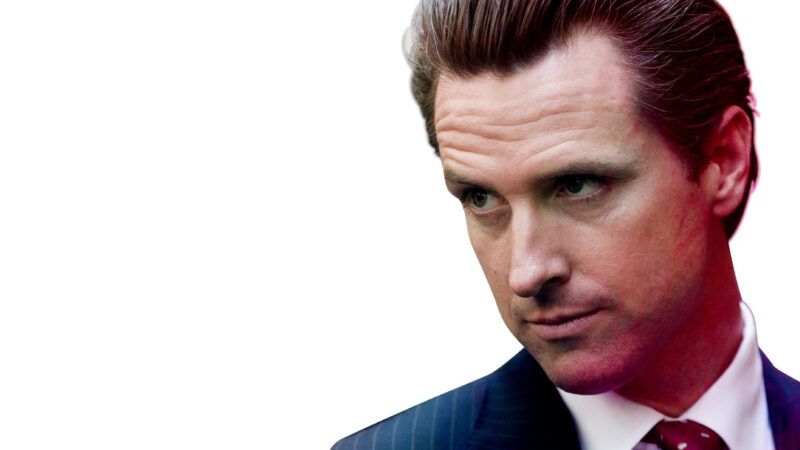 Subscribe Now
This article is currently available to Reason Digital subscribers only. If you are a Reason Digital subscriber, log in here. Or Subscribe to Reason Digital Now.
Your Reason Digital subscription gives you instant access to brand new Reason magazine content and 50 years of Reason magazine archives.