Americans Overpay for Biden's 'Buy American' Plan
These rules drive up costs and distort markets while letting politicians claim credit for defending domestic industries from foreign competition.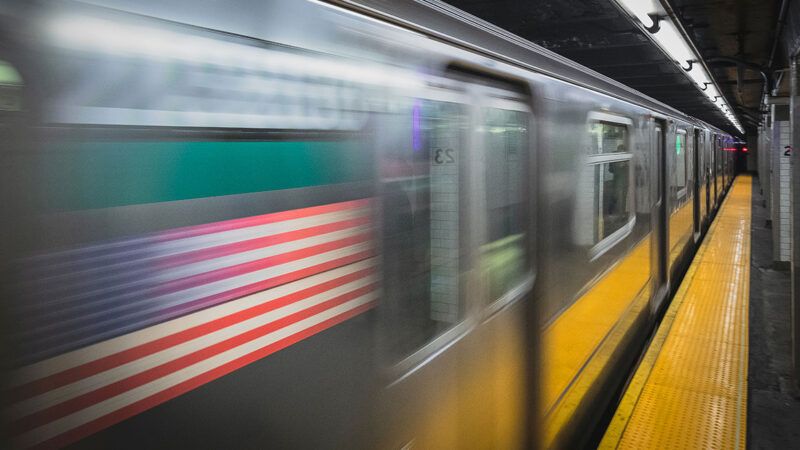 (Photo: cmart7327/iStock)
Subscribe Now
This article is currently available to Reason Digital subscribers only. If you are a Reason Digital subscriber, log in here. Or Subscribe to Reason Digital Now.
Your Reason Digital subscription gives you instant access to brand new Reason magazine content and 50 years of Reason magazine archives.