Scott Wiener Is California's 'YIMBY' State Senator
The YIMBY Democrat wants to make it easier to build more housing in California's densest and most expensive cities.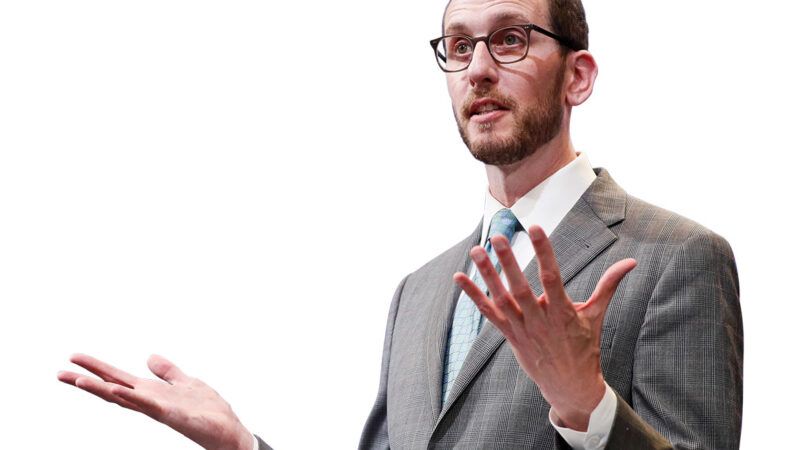 (Photo: Paul Morigi/Creative Commons)
Subscribe Now
This article is currently available to Reason Digital subscribers only. If you are a Reason Digital subscriber, log in here. Or Subscribe to Reason Digital Now.
Your Reason Digital subscription gives you instant access to brand new Reason magazine content and 50 years of Reason magazine archives.