Are Car Seat Laws Driving Down America's Birthrate?
While these laws are intended to save children's lives in the event of an accident, Nickerson and Solomon argue that the effect on birthrates is much bigger.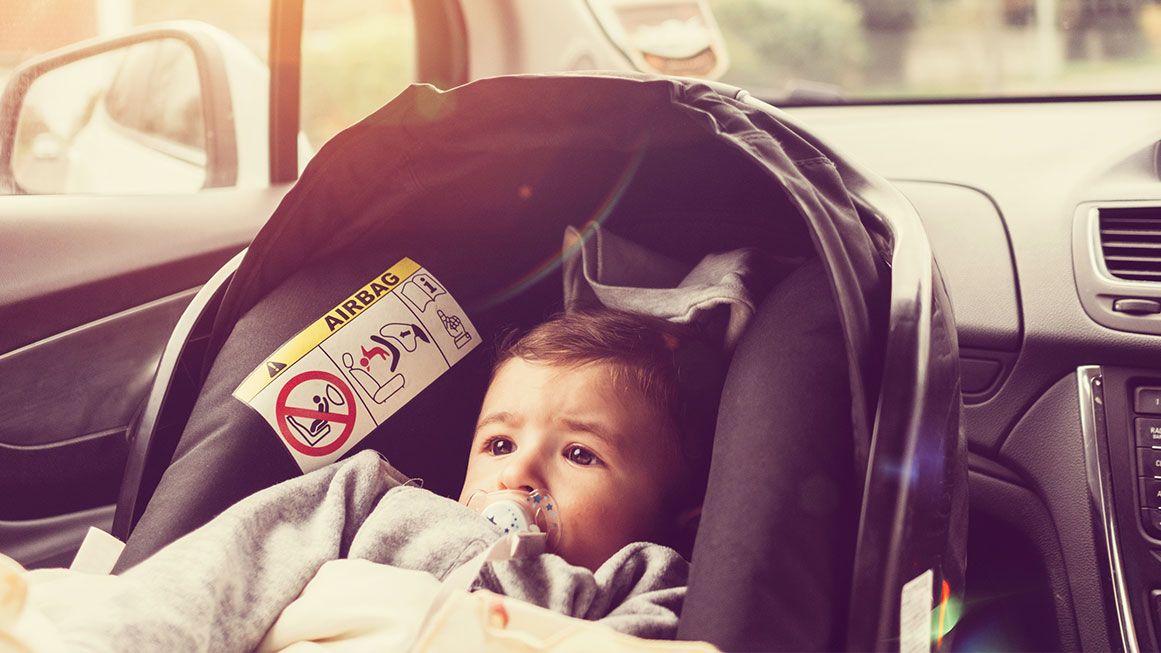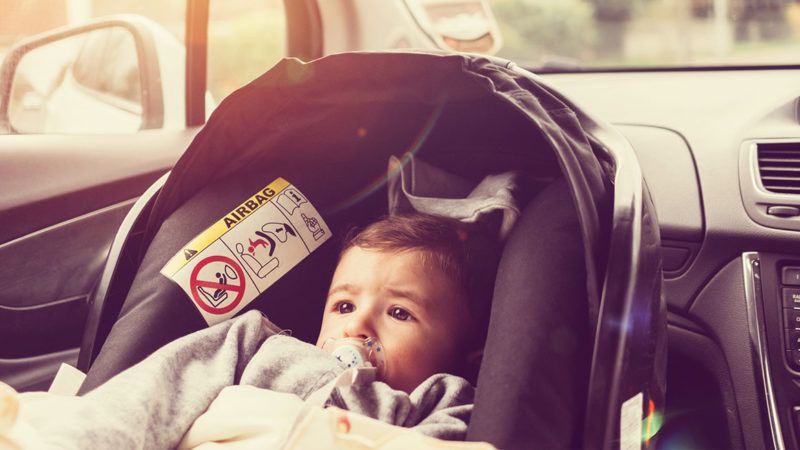 (Photo: martin-dm/iStock)
Subscribe Now
This article is currently available to Reason Digital subscribers only. If you are a Reason Digital subscriber, log in here. Or Subscribe to Reason Digital Now.
Your Reason Digital subscription gives you instant access to brand new Reason magazine content and 50 years of Reason magazine archives.