Can't Afford Your Rent? Blame Herbert Hoover.
The feds pushed cities to implement zoning restrictions. High prices and social inequality were the inevitable results.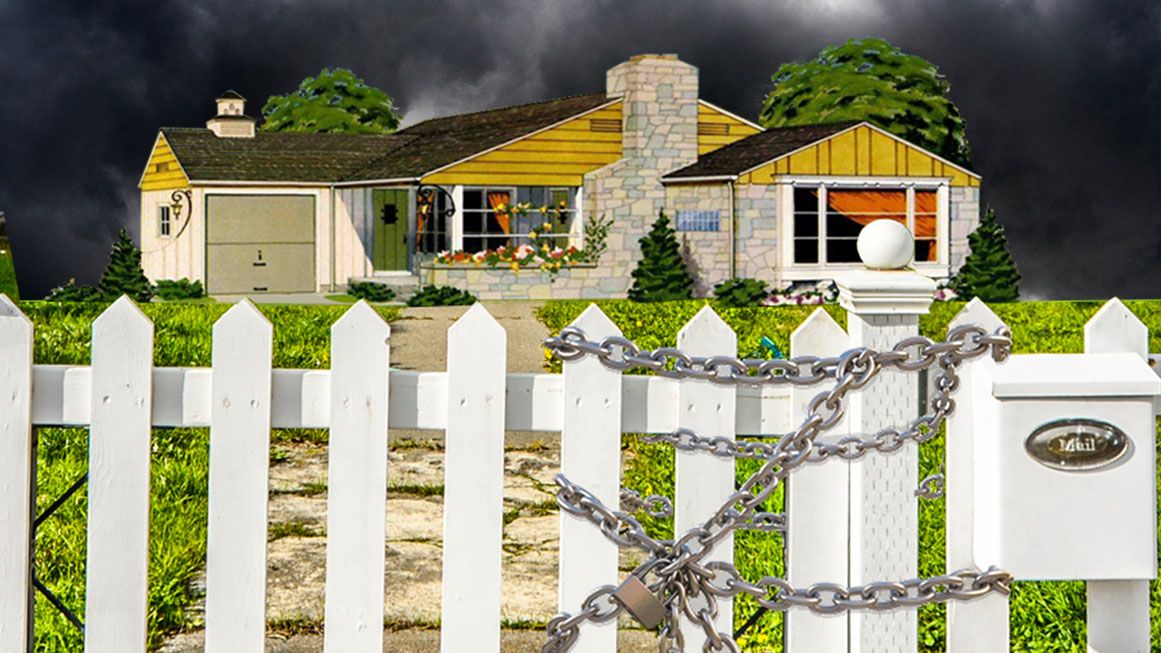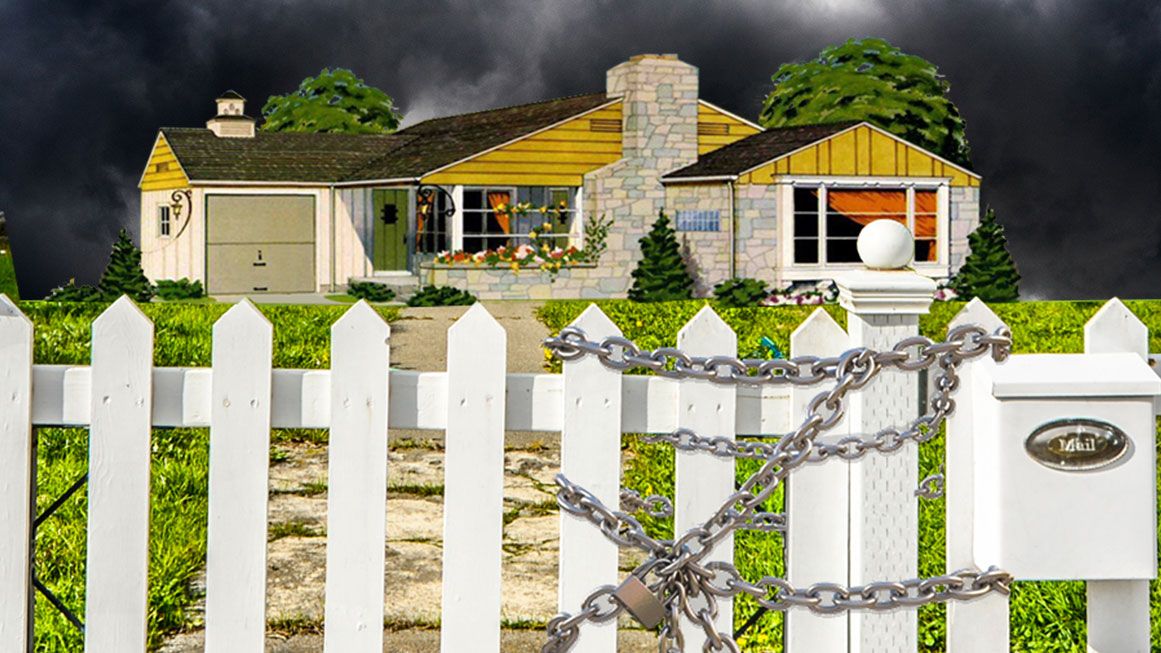 (Joanna Andreasson. Source images: ojoel/iStock; Kirk Fisher/Shutterstock)
Subscribe Now
This article is currently available to Reason Digital subscribers only. If you are a Reason Digital subscriber, log in here. Or Subscribe to Reason Digital Now.
Your Reason Digital subscription gives you instant access to brand new Reason magazine content and 50 years of Reason magazine archives.