Why Don't Environmentalists Just Buy the Land They Want To Protect? Because It's Against the Rules.
Regulation and litigation rule the day, but sometimes cash should be king.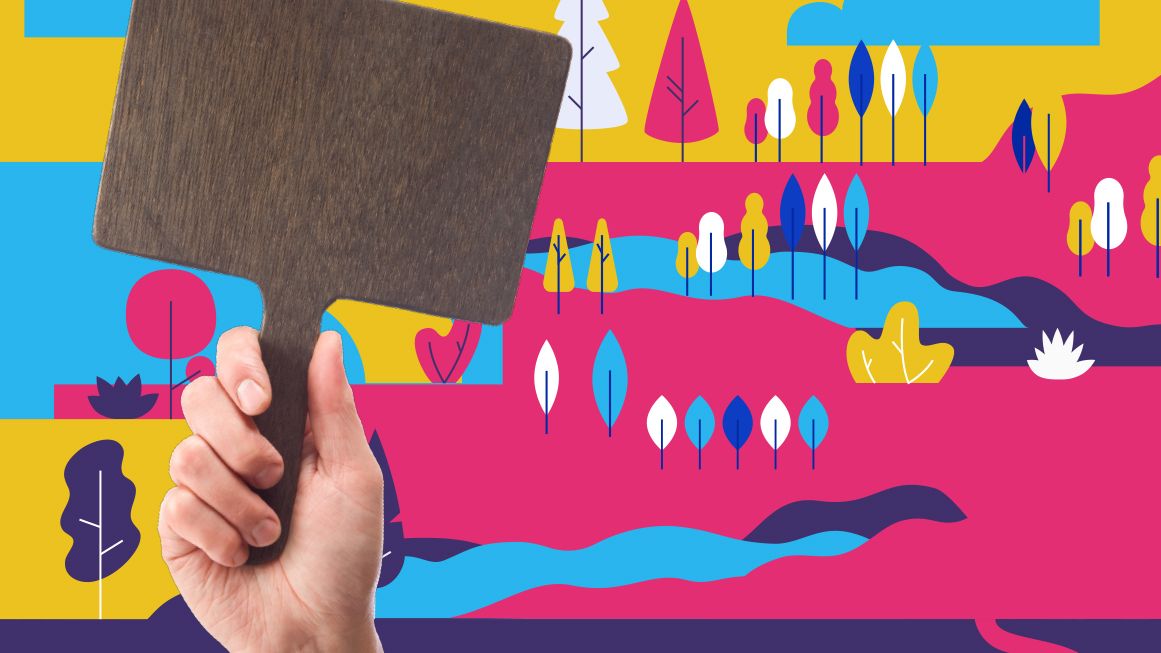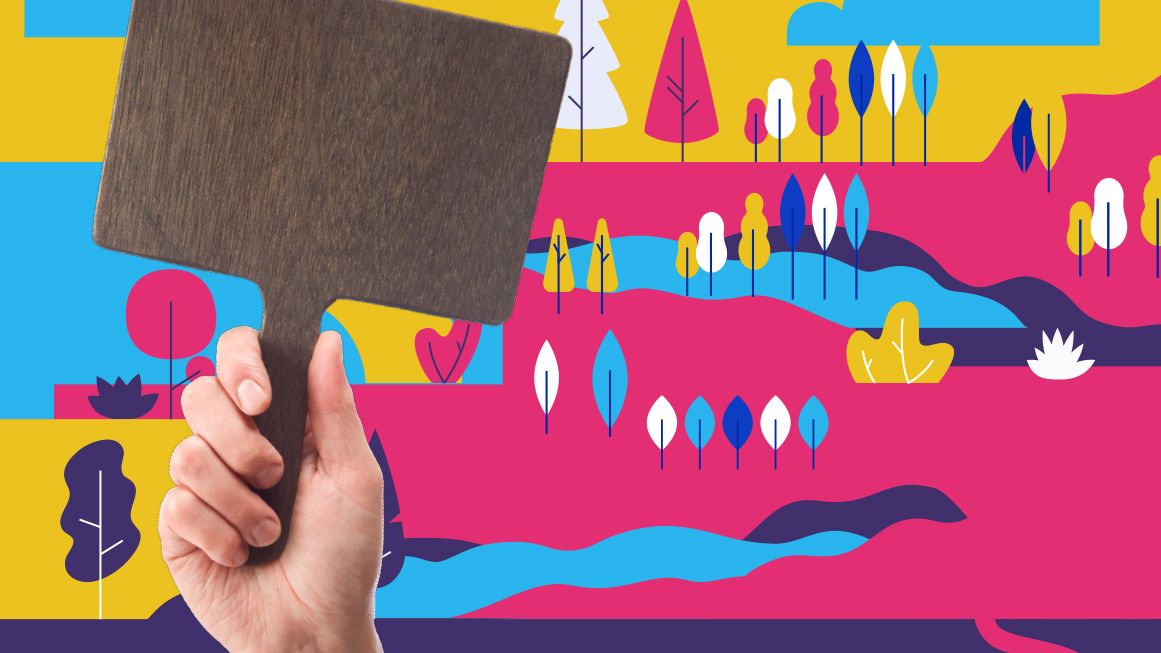 (Illustration: Joanna Andreasson. Source image: SpicyTruffel/iStock)
Subscribe Now
This article is currently available to Reason Digital subscribers only. If you are a Reason Digital subscriber, log in here. Or Subscribe to Reason Digital Now.
Your Reason Digital subscription gives you instant access to brand new Reason magazine content and 50 years of Reason magazine archives.