No, Texas Did Not Respond to El Paso Shooting by Passing Lenient Gun Laws
It's foolish for media outlets to imply that laws which were signed in May and June were passed in relation to the tragic shooting in El Paso.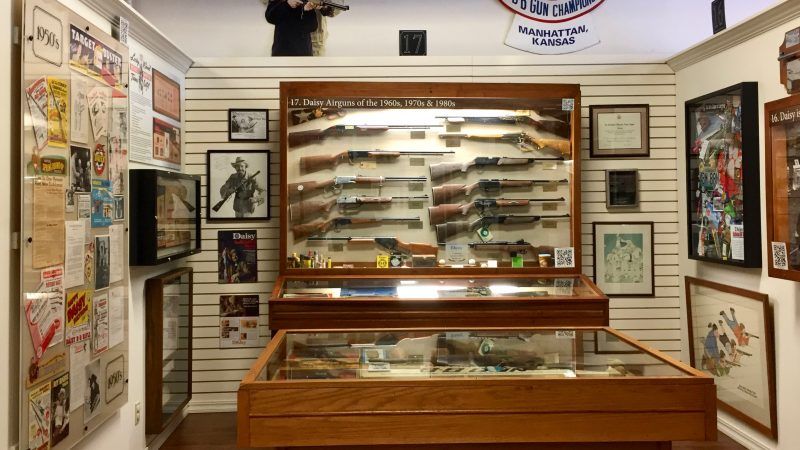 In the aftermath of mass shootings in El Paso and Dayton, U.S. media are struggling to report accurately on Texas's gun laws. A Time headline this week, for example, reads, "Texas to Enact at Least 9 Pro-Gun Laws in Wake of El Paso's Mass Shooting." This is technically accurate since new gun laws are taking effect on September 1. But the timing of the article and the headline suggest that the nine laws in question are a response to the shooting in El Paso, or, at best, are being enacted despite it.  
In reality, Texas's recent spate of gun law changes are unrelated to the recent mass shooting in the western part of the state: all nine bills were signed by Governor Greg Abbott over the course of May and June and were slated to take effect at the beginning of September. While the text of the Time piece makes this clear, it wasn't the only publication that wrote a headline suggesting Texas responded to a gun-related tragedy by further liberalizing its gun laws. 
A Daily Beast headline from yesterday reads, "Texas to Loosen Gun Laws to Allow Firearms in Churches and on School Grounds," while a USA Today headline says, "After El Paso Walmart shooting, Texas to welcome guns in mosques, churches and school grounds." A Yahoo Lifestyle headline claims, "After Massacre, Texas Moves Forward With Dumbest Gun Law Ever Conceived." Even a cursory glance at when these laws were signed, let alone introduced, shows these bills took months to move through the legislature and were signed by Abbott several months ago.
Take HB 2363, for example, which now allows some foster homes to store locked guns and ammunition in the same location. And HB 302, which prohibits landlords from banning tenants or their guests from carrying weapons on the landlord's property, provided the person is a lawful gun owner. HB 1143 bans school districts from regulating the way lawful gun owners store firearms in locked vehicles on school property. Perhaps the most oddly specific law taking effect in September is HB 1177, which pertains to gun owners' right to concealed carry their firearms with them without a license for up to 48 hours during mandatory evacuations (an issue presented during Hurricane Harvey, which hit the southeastern side of the state in 2017).
None of these laws will reduce gun use. Some libertarians may even object to the law that prohibits landlords from banning guns because of its infringement on property rights. Nevertheless, Texas legislators are supposed to create laws that reflect the will of their constituents and many of their constituents support strong Second Amendment protections. It would be both constitutionally suspect and politically foolish for elected representatives to flout the will of the people who elected them and curtail gun rights in the wake of a mass shooting.