Brickbat: What a Dick!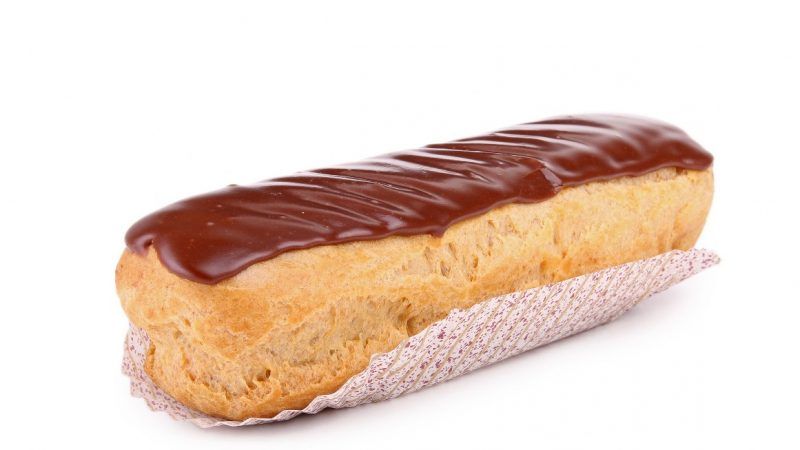 (Margouillat / Dreamstime.com)
Thomas Roy Gourneau faces up to six months in jail and a $2,000 fine after being charged with harassment. Gourneau sent a chocolate penis to Tracy Chance along with "a message suggesting that he engage in fellatio." Chance is a jailer with the McLennan County, Texas, sheriff's office. According to local media, Gourneau dated Chance's ex-wife and there is a history of animosity between the two men.