Brickbat: You Gonna Eat That?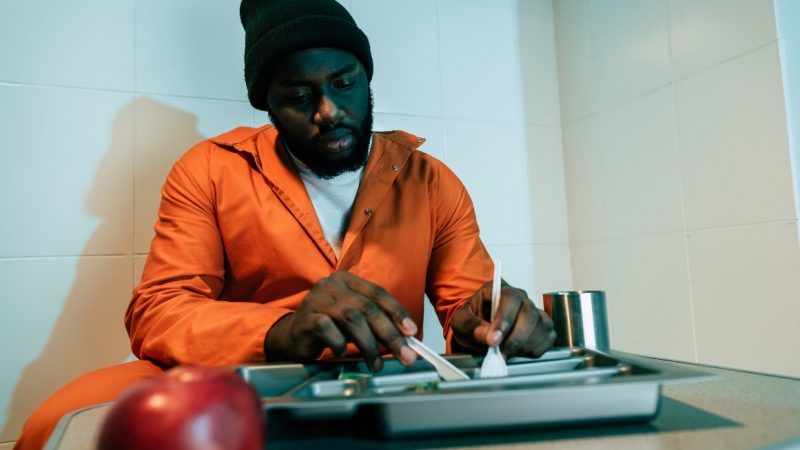 (Lightfieldstudiosprod / Dreamstime.com)
David Abston, sheriff of Pickens County, Alabama, since 1987, has pleaded guilty to one count each of wire fraud and filing a false tax return. According to federal prosecutors, Abston defrauded the West Alabama Food Bank and the Highland Baptist Church of Gordo to reduce his jail food cost so he could keep more of the jail's food money. Until last year, the state allowed sheriffs to personally pocket any money budgeted for food they did not spend.