Would We Have Been Better Off With Perot?
An alternative history of America after 1992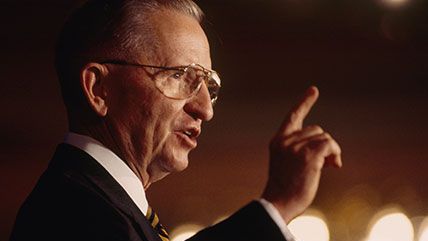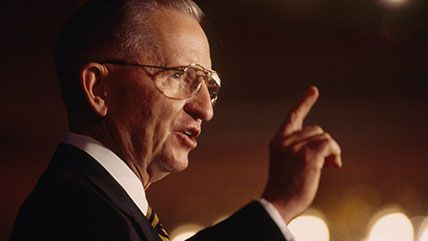 (Brooks Kraft LLC/Sygma via Getty Images)
Subscribe Now
This article is currently available to Reason Digital subscribers only. If you are a Reason Digital subscriber, log in here. Or Subscribe to Reason Digital Now.
Your Reason Digital subscription gives you instant access to brand new Reason magazine content and 50 years of Reason magazine archives.