Welcome to the New Reason.com
All the same great content in a much nicer package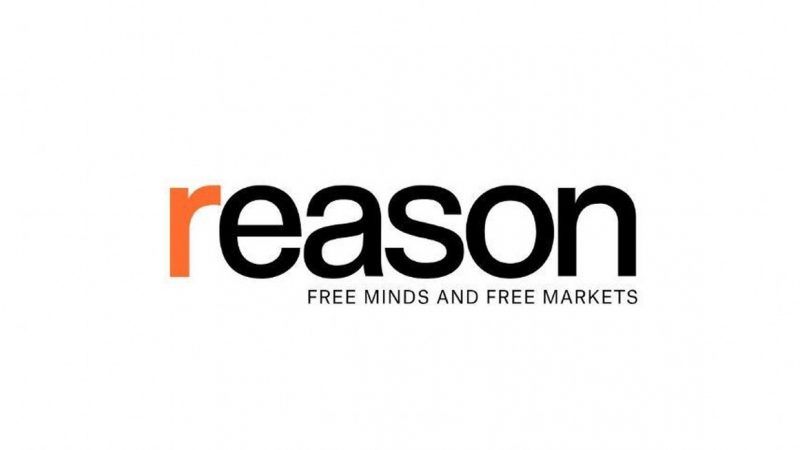 Welcome to the new and improved Reason.
We hope you'll find the new site easier and more pleasant to use. While we're still publishing the same great content you love (or love to hate), the new site should make it simpler for you to find some things you might have missed—including videos, podcasts, newsletters, and even events. (Plus our pals at Stossel and Volokh.)
Astute readers will notice that our longtime blog, Hit&Run, is gone. All the news, views, and abuse you're used to from Reason staffers will appear as standalone articles from now on. If you're a diehard for the reverse-chronological feed, you can always pop over to Latest to see what's new.
A note about how we made the new site: Instead of going to a fancy outside firm, we developed the whole site in-house. (We did the same thing when we redesigned the print magazine a while back.) That decision meant we could build the perfect site for a 50-year-old magazine which also happens to be a prolific video channel, a burgeoning podcast powerhouse, and your favorite online reporting and analysis destination. It also means you can expect to see evolution and improvements over time, so don't be shy about sending us feedback.
Of course, this new site—and journalism we do every day—is supported by your donations.