Ed Department: Texas Tech Medical School May No Longer Consider Race in Admissions Decisions
The Health Sciences Center did not demonstrate that race-based affirmative action was necessary to achieve diversity.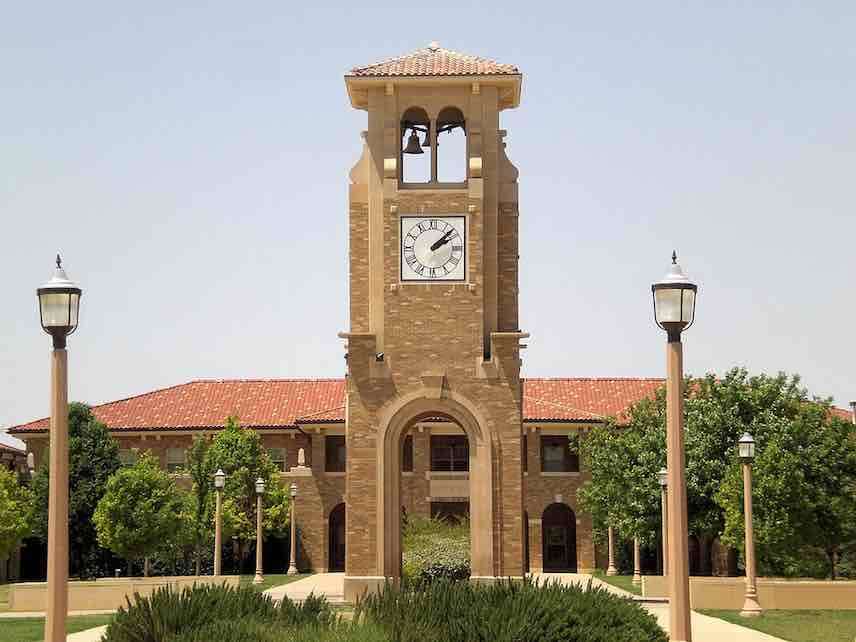 The Health Sciences Center at Texas Technical University must end its practice of considering the race of applicants to the medical school, the U.S. Education Department has announced.
This development came as the result of an agreement between the university and the federal government, which has been investigating Texas Tech's admissions policies for more than a decade.
The Supreme Court allows universities to use race as a criterion for admission solely as a means of achieving a diverse student body, and only as a last resort. Consistent with court rulings, the Obama administration, for instance, instructed Pepperdine University to cease considering race as a factor for an undergraduate scholarship program after an internal review cast doubt on whether the practice was contributing to diversity.
But now the Trump administration has gone a step further. According to The Wall Street Journal, Texas Tech
discontinued its use of affirmative action at its pharmacy school in 2008 and in undergraduate admissions in 2013.

But the medical school argued that it must continue weighing race in its admissions process because a cohort of doctors from different backgrounds could best serve Texas' racially and ethnically diverse communities.

According to the resolution agreement, the medical school wasn't annually reviewing whether race-based measures in admissions were necessary. Therefore, they couldn't rule out that other factors like whether the applicant is a first-generation college student or is bilingual could yield similar levels of diversity, according to the agreement. …

The Education Department didn't ask Texas Tech University Health Sciences Center to conduct such a review before requiring that race be eliminated completely from the admissions process.

Rather, it is requiring the university to end that practice and then submit an analysis of why race would be a uniquely useful factor to consider should it want to restart using it.
U.S. Commission on Civil Rights Chairwoman Catherine Lhamon, who previously served as assistant secretary for civil rights in President Obama's Education Department, blasted this outcome as evidence that the Trump administration is actively trying to discourage the use of race in university admissions. She's probably right, but this is good. If universities want to continue to discriminate on the basis of race, they should be required to justify it.