Texas Bill Would Prevent Tesla From Fixing Their Own Cars
The Lone Star State continues its attacks on Elon Musk's electric car company.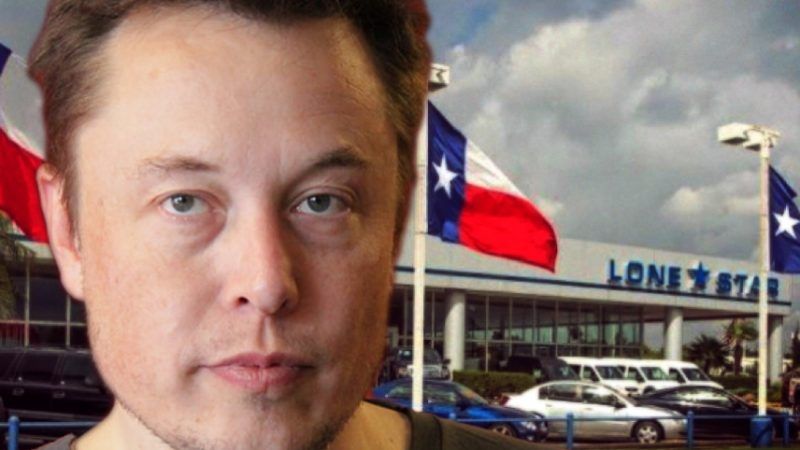 Tesla has hit another roadblock when it comes to selling their cars in Texas. The state has some of the most restrictive laws in the country which prohibit the direct sales of automobiles to consumers. Now a new bill would prevent the electric car company from servicing their own vehicles.
State Senator Kelly Hancock (R-North Richland Hills) introduced SB 1415 in the Texas legislature last week. The bill would change the state's transportation code to limit the ability of vehicle manufacturers to repair the vehicles they produce.
The bill is the latest attempt from the legislature to impede Tesla's ability to operate in the state. Since 2013, lawmakers have refused to consider four bills that would allow Tesla to sell cars directly to consumers. The company, which prides itself on being a disruptor in the auto industry by eliminating dealership middlemen, runs about 13 showrooms in the state. But employees are prohibited from giving customers pricing information or directing consumers to the company's website.
As Quartz notes, in 2018 the state also "blocked Tesla buyers from receiving the state's $2,500 alternative-fueled-vehicle incentive since the cars are not sold in dealerships."
In 2017, Reason TV reported on Tesla's issues in Texas and why the state continues to enact laws which protect car dealers and limit competition. Watch the full video below.