Uber Pays Drivers $20 Million to Settle Contractor Dispute
The drivers argued they should be classified as employees, not contractors.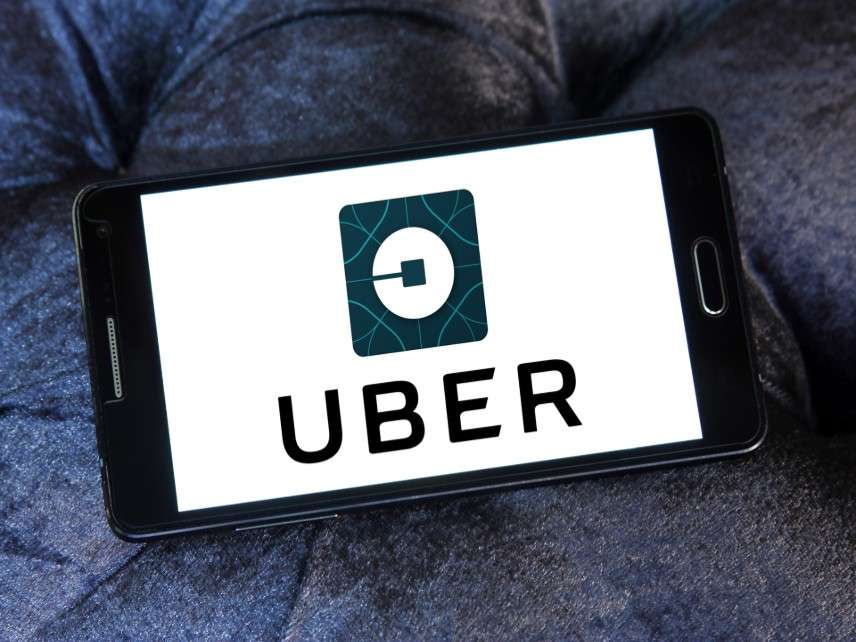 Uber is out $20 million. The ride-hailing company has agreed to settle a six-year-old lawsuit with drivers who argued they should be classified as employees—not contractors—and therefore deserve benefits and wage protections.
Although Uber will hand a decent payout to the 13,600 drivers named in the suit, the company will not change their employment status. That's a victory for its freelance-based business model amid an onslaught of similar lawsuits.
Shannon Liss-Riordan, an attorney for the drivers, calls the settlement "substantial." Drivers will pocket about 37 cents for each mile they've driven for Uber, which, on average, will amount to more than $1,000 per person.
Still, the company just avoided a major roadblock. If drivers transitioned from contractors to employees, Uber would be obliged to provide a minimum wage, paid time off, worker's compensation, and reimbursement for expenses, among other things. That would upend the app's flexible approach and send overhead costs through the roof—making the $20 million payout look like pennies in comparison. Massive driver layoffs and stratospheric ride prices would inevitably follow.
Vulnerable populations stand to lose the most from reduced access to rideshare opportunities. In New York City, for instance, a staggering 90 percent of app-based drivers are first-generation immigrations who speak English as a second language. Uber's current driver qualifications—they must be 21 years of age, have a valid driver's license, and own a decent car—allow large swaths of people to get ahead on the ride-hailing app. But the barriers to entry would be much higher if the company were encumbered with such heavy costs per driver.
Fewer drivers would beget fewer rides and higher prices. Individuals in thinly populated, poorer communities would have a harder time getting around, as the remaning Ubers would likely huddle in bustling areas where surge pricing ensures a better payoff. And increased fees would render the app prohibitively expensive for some, particularly those who already cannot afford a taxi.
Despite Uber's success this week, its troubles are far from over. A California Supreme Court ruling in April of last year made it increasingly burdensome for the company to justify classifying its drivers as freelancers. Thousands of claims are still awaiting arbitration. And several other gig-economy giants—including Lyft, Amazon, GrubHub, DoorDash, Postmates, and Handy—have similar lawsuits pending.
But Uber won't be pumping the brakes anytime soon, as it intends to go public later this year. In a statement, a spokesman said that the company "has changed a lot since 2013," citing improved driver experience through in-app tipping and a new rewards program. It has also promised to alter the process by which it removes operators from the app and plans to institute driver remediation classes as well as an appeals procedure.
"We're pleased to reach a settlement on this matter and we'll continue working hard to improve the quality, security and dignity of independent work," the spokesman said.