Nick Gillespie and Skeptic Magazine's Michael Shermer on Postmodernism, Rationalism, and The Intellectual Dark Web
Tune in to Reason's livestream conversation between Gillespie and Shermer.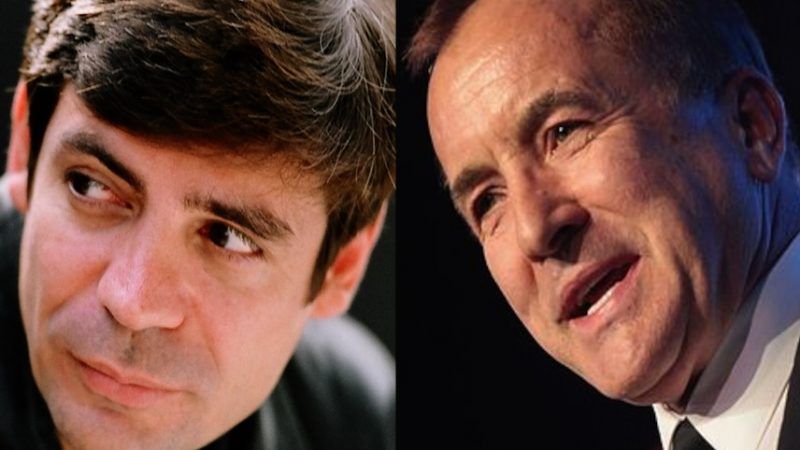 Today at 1:30 P.M. ET/10:30 A.M. PT, Reason's Nick Gillespie will talk with Michael Shermer, columnist for Scientific American, publisher of Skeptic magazine, and member of the Intellectual Dark Web, according to New York Times columnist Bari Weiss. They'll discuss Reason's video on "libertarian postmodernism," the limits of rationalism, and what various members of the Intellectual Dark Web get right and wrong about politics and philosophy.
You can ask questions in advance by emailing questions@reason.com.