Environmental Protection Agency
The EPA Wants to Get Out of Puddles and Ditches. Environmental Activists Are Outraged.
A welcome new federal approach under the Clean Water Act.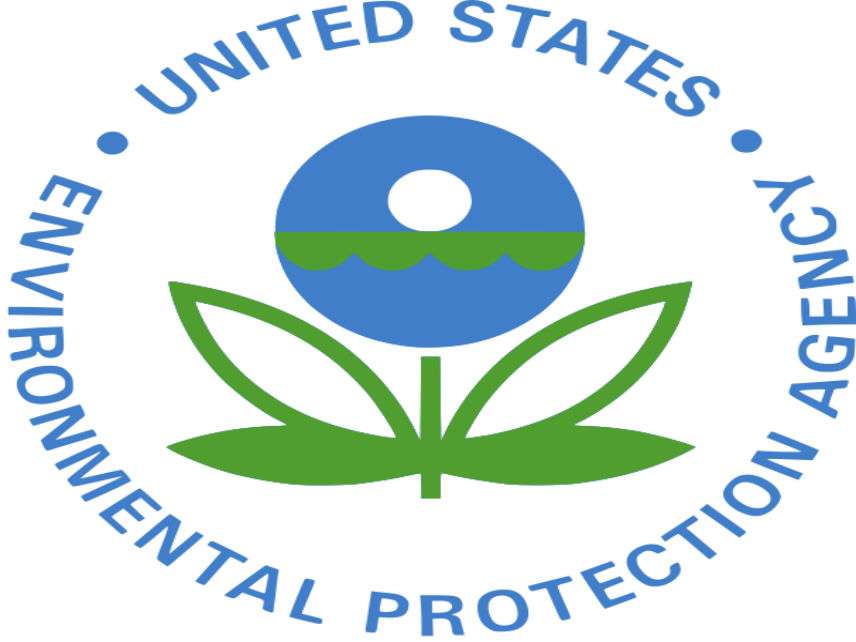 The U.S. Environmental Protection Agency is issuing a new proposed rule that refines the definition of the waters of the United States (WOTUS) under the Clean Water Act. The Clean Water Act instructs the EPA to "prepare or develop comprehensive programs for preventing, reducing, or eliminating the pollution of the navigable waters." Under the rules promulgated toward the end of the Obama administration, the EPA issued a regulation that basically defined "navigable waters" as pretty much any water at all, including nearly every river, lake, creek, estuary, pond, swamp, prairie pothole, irrigation ditch, and intermittent rivulet in the country.
In his 2017 congressional testimony, Arizona rancher Jim Chilton was concerned that a culvert he installed across a dry wash with 12 inches wide of sand in its bottom would violate the Obama administration's new expansive WOTUS regulations. He pointed out that his culvert was 270 miles away from the nearest navigable body of water, the Colorado River.
The Obama era regulation provoked a spate of lawsuits from various states and private organizations opposing it. In 2015, the U.S. Court of Appeals for the 6th Circuit issued a stay against the enforcement of the new regulation. In February 2017, President Trump ordered the EPA to revisit the WOTUS regulations and make them conform with the plurality opinion of Justice Antonin Scalia in Rapanos v. United States (2006). In that ruling, Scalia argued that the definitional term "waters of the United States" can only refer to "relatively permanent, standing or flowing bodies of water," not "occasional," "intermittent," or "ephemeral" flows. Furthermore, a mere "hydrological connection" is not sufficient to qualify a wetland as covered by the Clean Water Act; it must have a "continuous surface connection" with a "water of the United States" that makes it "difficult to determine where the 'water' ends and the 'wetland' begins." Trump's executive order held enforcement of the WOTUS rules in abeyance until the EPA could issue new rules.
In August 2018, a U.S. district court judge issued an injunction against the Trump administration's delay in implementing the Obama era WOTUS rules. As a result, the Obama rules went into effect in the 26 states where other courts had not issued stays blocking the rule.
The EPA is now issuing proposed WOTUS rules that would more narrowly define what counts as waters that can be regulated by that agency and by the Army Corps of Engineers. Under the proposed new rules, bodies of water on which boats typically float are still subject to federal jurisdiction under the Clean Water Act, as are rivers and streams that contribute perennial or intermittent flow to downstream traditional navigable waters in a typical year. Excluded under the new rules would be ephemeral streams (defined as having water in them only immediately after it rains) and most ditches, along with lakes, ponds, and wetlands that do not abut or do not have a direct hydrological connection to jurisdictional waters.
Opponents of the Obama era rules are hailing the EPA's latest proposal. "This new rule will empower farmers and ranchers to comply with the law, protect our water resources and productively work their land without having to hire an army of lawyers and consultants," said American Farm Bureau Federation President Zippy Duvall in a statement.
Environmental activists are of course outraged. "This latest attack on our water is a new low for Trump and [Acting EPA Aministrator Wheeler as they again unabashedly side with corporate polluters instead of our families," declared Michael Brune, executive director of the Sierra Club. "Not only will this rollback endanger the drinking water sources for millions of people, but it also jeopardizes wildlife habitat, outdoor recreation, and economies that rely on safe, clean water."
Nearly 50 years after the Clean Water Act was passed, about 53 percent of assessed rivers and streams are impaired as are 71 percent of the assessed acres of lakes, ponds, and reservoirs. And this is after more than $1 trillion has been spent by municipalities to improve wastewater treatment plants. Focusing on ephemeral streams and unconnected ponds does not seem to be an effective way to address America's ongoing water pollution problem.