Deputies Ignored Their Mom's Calls for Help. Now the County Is Paying Them for Her Death.
Jessica Ortega repeatedly told deputies that her boyfriend threatened to kill her. She died following their negligence.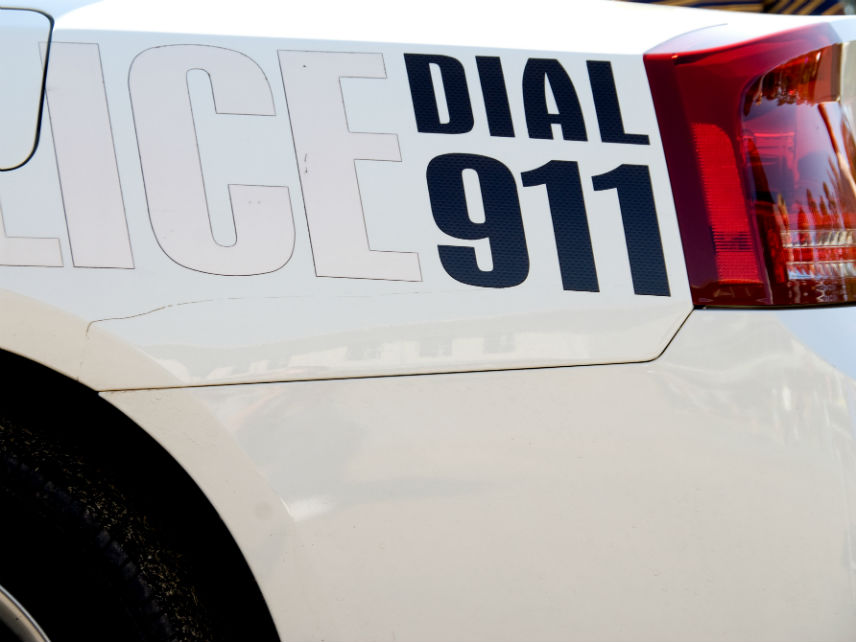 Pierce County, Washington, has settled a wrongful death lawsuit with the family of a woman who was murdered by an abusive ex after law enforcement officials ignored her request for protection. Two years after Jessica Ortega was shot and killed by her estranged boyfriend, Pierce County has agreed to pay her two young children $7.8 million in a wrongful death suit.
The suit, which was provided to Reason by Connelly Law Offices, accused the Pierce County Sheriff's Office of being "grossly negligent in their efforts to serve and enforce a domestic violence protection order on a known, violent criminal."
Ortega's contact with the department began when she had an alarming run-in with ex Marcos Perea. Ortega said that while she was in the shower, Perea walked into the bathroom and held a gun to her head for 45 minutes while threatening to kill her. Ortega was able to escape the bathroom and call 911. Officers assured her that they would help her move out of the home the next day.
The following day, Ortega contacted deputies from the moving truck. She waited for two hours before they informed her that she would first need to obtain a restraining order against Perea. Ortega obtained a temporary order the day after, but not before expressing concern for her life once Perea learned she intended to leave him. Despite Ortega's urgency, Pierce County deputies failed to serve Perea with the order that evening.
When Ortega called deputies yet again to tell them that Perea threatened her, four officers drove to her home and found Perea's vehicle in the garage. Though the officers could have arrested Perea for violating the protection order, they instead waited outside for a few minutes outside before leaving. According to the suit, all four deputies had been informed that Ortega believed Perea posed a threat to her safety.
Upset that Ortega contacted the police, Perea drove around her workplace with a gun before finding her and killing her.
In response to the $7.8 million settlement reached earlier in the month, lawyers Jack Connelly and Meaghan Driscoll tell Reason that Ortega's murder "could and should have been prevented." They say deputies initially tried to cover their tracks by saying that they could not locate Perea. A deposition, however, found that deputies could have easily contacted a home monitoring service to locate Perea using his ankle bracelet, a condition of his probation.