Trump's Trade War Bailout Program Is a Predictable Mess
More than 1,100 people living in America's 50 largest cities have received bailout funds intended for farmers harmed by Trump's trade war.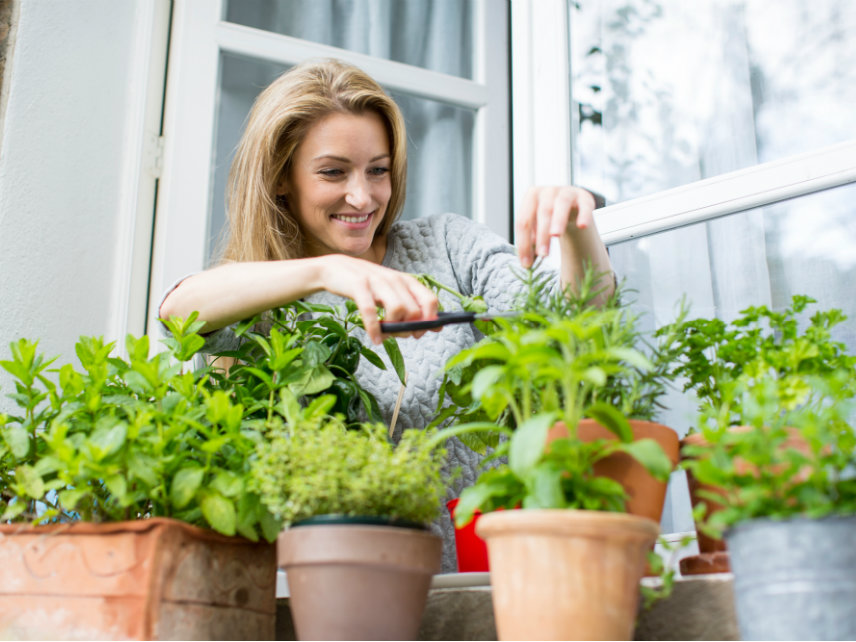 The Department of Agriculture program that's supposed to be bailing out farmers hurt by President Donald Trump's trade war has sent payments to more than 1,100 people living in America's 50 largest cities, an environmental watchdog group reported this week.
That so many government checks are being mailed to people who don't seem to be farmers isn't necessarily surprising—the federal government has a long history of sending farm subsidies to people who aren't farmers—but it does serve as an appropriate commentary on the foolishness of the bailout program.
Recipients of bailout funds include nine residents of San Francisco, four residents of Los Angeles, five residents of New York City and four residents of Washington, D.C., according to the Environmental Working Group, a nonpartisan environmental group that releases annual data on how the Department of Agriculture misallocates farm subsidies to urban areas. The EWG analyzed more than 86,000 payments totalling $356 million made by the Department of Agriculture's Market Facilitation Program. That's only a small fraction of what's expected to be more than $5 billion in payments made to farmers this year.
In order to qualify for funds, an applicant has to show only that they are "actively engaged" in farming, but those terms appear to be loosely defined by the Department of Agriculture. On Tuesday, The Washington Post highlighted how Scott Yocom, an architect who lives in Manhattan, was able to qualify for $3,300 in bailout funds because he is a partial owner of a family farm in Ohio, where he spends two weeks every year.
The White House announced the bailouts in August, in response to Chinese retaliatory tariffs that targeted American farm products. Those tariffs were part of China's response to the Trump administration's decision to target around $250 billion of Chinese-made goods with new tariffs earlier this year.
China's retaliation has been devastating for some American farmers. Previously, China had been the biggest buyer of American soybeans, but since July, Chinese purchases of American soybeans have almost entirely halted. The result has been a dramatic collapse in the price of soybeans, significant losses for American farmers, and a rerouting of the global soybean trade.
In announcing the bailout program, Agriculture Secretary Sonny Perdue said the goal was "to mitigate the trade damages sustained by our farmers." The USDA was authorized to spend up to $12 billion through the Market Facilitation Program, a New Deal-era crop insurance program. So far, about $840 million has been sent to farmers, according to Reuters.
But at least some of that money doesn't appear to be heading to farmers, according to the data analyzed by EWG and obtained via a Freedom of Information Act (FOIA) request. In addition, EWG reported that it found 85 bailout recipients who collected more than the payment limit of $125,000. One bailout recipient in Louisiana received $439,120.
Scott Faber, a vice president with the EWG, told Roll Call that the administration should impose tighter limits on the payments. An additional round of bailouts are expected to be announced in early December.
Limitations on how much can be paid and greater oversight of who is receiving the bailout funds are good ideas, of course, but the best outcome would be eliminating the need for such bailouts in the first place. Trump's trade war has caused many self-inflicted wounds, but few seem as pointless as the creation of a new farm subsidy program to save farmers who would rather just be able to sell their goods—which they would have been able to do if the tariffs hadn't been erected in the first place. That the government is fumbling its response to a problem it solely created is sadly typical.
But there is little indication that the growing trade war between the U.S. and China will come to an end anytime soon. In the meantime, it appears the federal government will continue paying people who aren't farmers to not sell their produce to China.