Police Solved the Case of the 5-Year-Old with Meth Poisoning, and No, It Wasn't the Halloween Candy
"We are extremely confident that he did not ingest any candy from Trick or Treat that was tainted."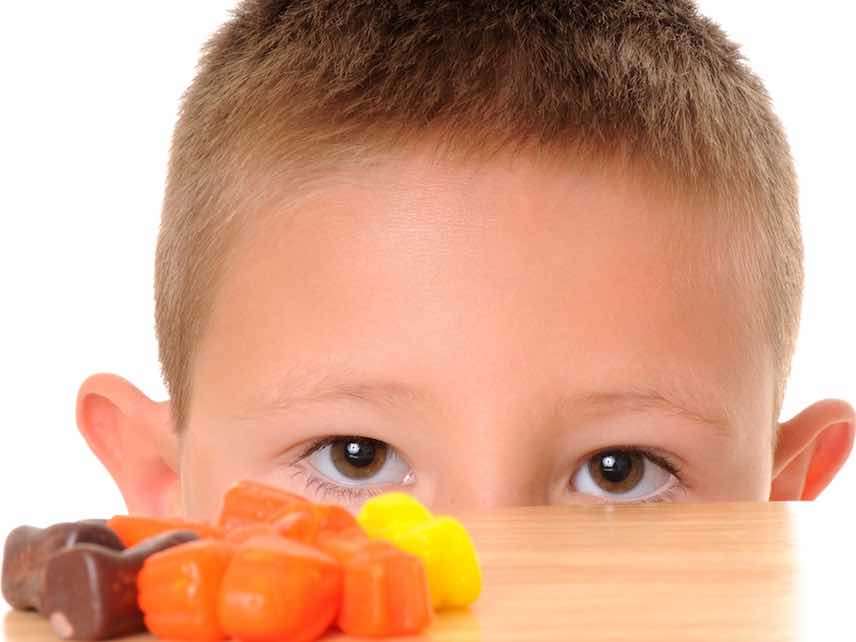 Braylen Carwell, the 5-year-old boy from Galion, Ohio, who tested positive for meth after trick-or-treating, was not given drug-laced candy by a stranger, as some originally suspected.
Police have arrested Cambray Carwell, the boy's 24-year-old father, and charged him with possession of meth and evidence tampering.
"While we cannot definitively say how the little boy ingested methamphetamine, we are extremely confident that he did not ingest any candy from Trick or Treat that was tainted," said Galion Police Chief Brian Saterfield in a statement.
Earlier reporting about the story made note of the fact that Braylen's parents admitted to being recovering drug addicts. "I'm not covering up the truth," Braylen's mother, Julia Pence, told WBNS.
The case was sad and suspicious from the start. The boy had barely eaten any of his candy, only chomping on some toy vampire teeth, when he started shaking and lost control of his limbs.
His parents, fearing he was having some kind of seizure, rushed him to the hospital. At that point, according to mom, "the left side of his face was just droopy, and then he fell and then he couldn't move his left arm. And he didn't know where he was, he didn't know what he was doing."
Doctors performed a drug test and found meth in Braylen's system. His parents suggested the poisoning was the result of a Halloween prank, but the cops executed a search warrant on the home and discovered drug paraphernalia, pot, and methamphetamine. Dad also had meth in his system.
Thankfully, Braylen is doing fine. "The boy is home, has been attending school and has not shown any lingering effects from the drug," wrote the police in their report.
That is great news. It also means the public doesn't need to worry about tainted Halloween candy. Just like all the other alleged incidents of trick-or-treating-gone-wrong, this poisoning had nothing to do with the holiday. It's still perfectly safe for kids to dress up, go out, and grab some sweets.
Moral of the story: don't meth with Halloween.