Newly Released Video Challenges Cop's Story in Shooting of Autistic Teen
An off-duty Chicago Police Sergeant Khalil Muhammad said Ricardo Hayes was displaying a gun in an "armed confrontation."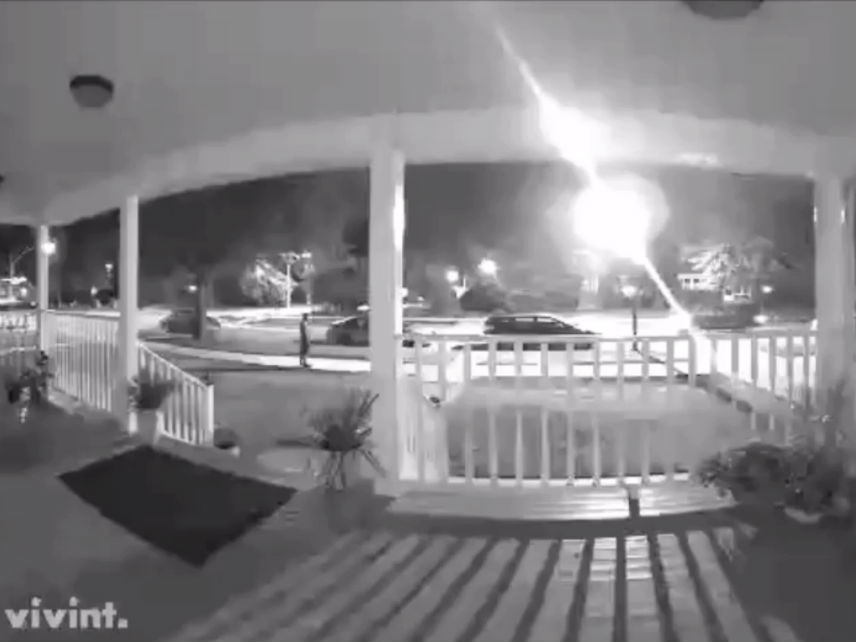 In August 2017, 18-year-old Ricardo Hayes broke out of his caretaker's home, as he had done several times in the past. Upon finding Hayes gone, his caretaker contacted police and informed them that Hayes was missing and had autism.
Some hours later, off-duty Chicago Police Sergeant Khalil Muhammad came across Hayes while driving in his personal truck through a neighborhood. Their encounter ended with Muhammad shooting Hayes.
Now, just over a year later, a video of the shooting challenges the initial police story that there was an "armed confrontation" between the two men.
According to the officer's battery and tactical response reports, Muhammad claimed that Hayes was displaying suspicious behavior and making verbal threats. He also said that Hayes did not listen to his commands and held a "dark object perceived to be a gun." Fearing that an attack from Hayes would result in "great bodily harm" or even death, Muhammad fired two shots with his department-issued gun. One hit the teen in his arm. The other, his chest.
In a 911 call, Hayes can be heard screaming while Muhammad tells dispatchers, "The guy pulled like he was about to pull a gun on me, walked up to the car, and I had to shoot."
But Muhammad's story isn't the only account of the incident. A nearby home surveillance camera also saw what happened, and the video was released on Tuesday by the Civilian Office of Police Accountability (COPA). The video shows Hayes running and stopping in front of a house while Muhammad's truck pulls up on the opposite side of the road. Hayes then walks slowly towards the vehicle before two shots ring out. Hayes then turns and runs away.
Incident begins around 0:49. (Content warning: Disturbing images)
The American Civil Liberties Union of Illinois released a statement asserting that the police department's escalation angle was "false." The group also questioned why COPA waited an entire year before releasing video of the shooting.
COPA released a statement about the delay, citing "strict prohibitions of the Juvenile Court Act and the research necessary to ensure that release did not otherwise violate state law."
Muhammad is on paid administrative leave and has been stripped of his police powers.
The ACLU and others drew comparisons to the department's "code of silence" conduct in the fatal shooting of Laquan McDonald. Chicago Officer Jason Van Dyke was convicted of second-degree murder this month after shooting McDonald 16 times. Footage from the police-involved shooting was finally released after police and the city government fought to conceal it for a year. Police claimed that McDonald was lunging in their direction, though the footage shows him walking away.