Come to a Reason Happy Hour with Matt Welch in Austin on September 26!
Drinks and conversation from 5:30-7:00 p.m. at Swift's Attic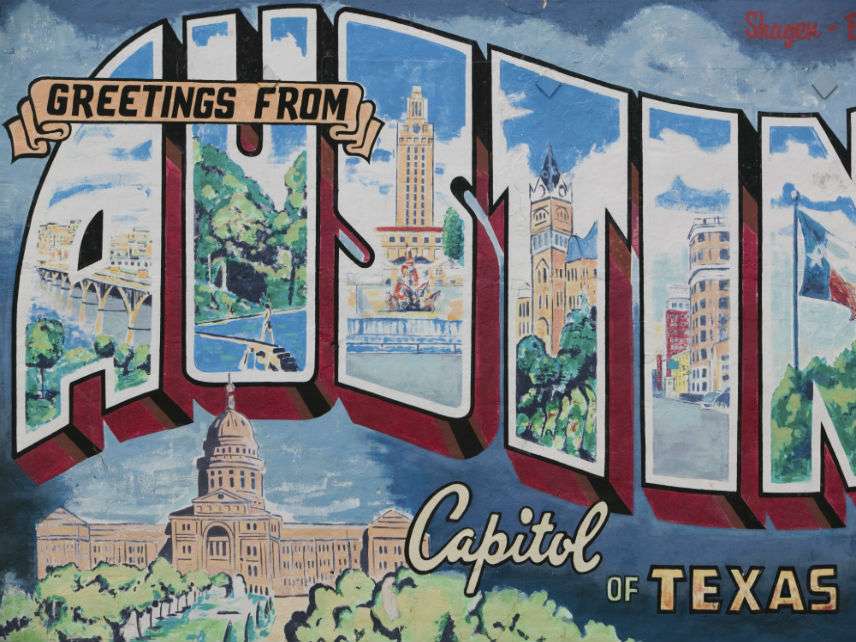 Attention, friends o' Reason anywhere near Austin, Texas: Let's have some adult beverages and lively conversation TOMORROW from 5:30 to 7:00 p.m. at a joint called Swift's Attic!
I will be in town to moderate a panel at the Texas Tribune Festival featuring Libertarian Party National Chair (and Phoenix mayoral candidate) Nicholas Sarwark, Texas gubernatorial candidate Mark Tippetts, and Indiana Senate candidate Lucy Brenton, so we can talk about that stuff if you'd like. Or you could just regale me with stories about bats and bands and tacos. You decide! Here are the details (including all-important RSVPs):
Who: All 21-and-over friends and frenemies of Reason are welcome!
What: Happy Hour with Austin pals, featuring Matt Welch
When: September 26, 5:30-7:00 p.m. We may stay out later…
Where: Swift's Attic, 315 Congress Ave, Austin, TX 78701
RSVP: abbey-dot-lee-at-reason-dot-org.
See you there!