Timothy Diaz Sues Police Who Confused Him with Another Timothy Diaz
There are hardly any similarities between the 26-year-old suspect and the 53-year-old man who got arrested.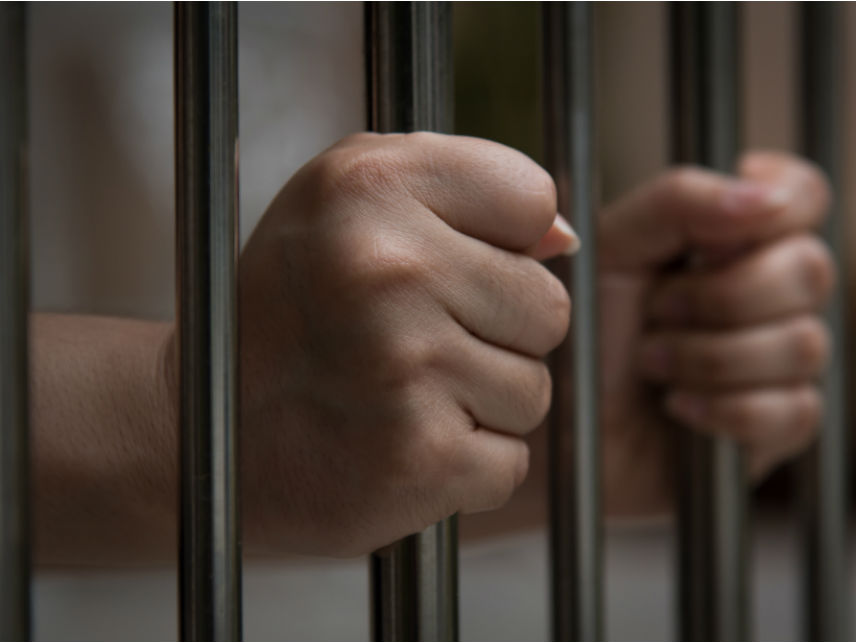 Timothy Diaz is accused of 10 counts of sexual exploitation of children, and so police in Arizona arrested Timothy Diaz. Unfortunately, the Timothy Diaz they arrested is 53 years old, stands 5-foot-5, and has black hair. His middle name is Ernie. The Timothy Diaz they were supposed to arrest is 26 years old, stands 5-foot-10, and has brown hair and hazel eyes. His middle name is Dean.
Timothy Ernie Diaz is now suing the Maricopa County Sheriff's Office, the Maricopa County Attorney's Office, and the Chandler Police Department after being "forced to endure the humiliation and shame of informing his family and his employer that he been accused of sexual exploitation of minors."
The case of mistaken identity began in March 2014, when Jason Hunsaker, a Chandler police detective, found a computer suspected of facilitating child pornography in an online investigation. Hunsaker received a warrant to arrest the right Diaz and search his computer. The case was submitted to the County Attorney's Office a month later, and it was submitted to a grand jury in August 2017. It was there that Deputy County Attorney Elisa Ramunno mistakenly identified the wrong Diaz, which then mistakenly indicted him. Maricopa County Sheriff's deputies arrested him in September 2017, despite his protestations that they had the wrong man. He was booked, photographed, and fingerprinted.
The wrong Diaz's son soon noticed that the middle name on the Chandler police records was different from his dad's. He passed the information on to his father's public defender, who then called for a public hearing to call attention to the error.
Diaz's lawsuit says that the mistake took a toll on his livelihood, as the indictment showed up on background checks. He was also forced to pay 10 percent of a $100,000 bond and court fees for a crime he did not commit.
It is unclear whether the wrong Diaz's record will be cleared and if the right Diaz has been indicted.
This isn't the first case of its kind. A Colorado mother was arrested and jailed for sharing the same name as a suspected robber. A 19-year-old was jailed in Florida after authorities confused "Dakota" with "D'Coda." And a young man in Georgia spent nearly a month in jail for a similar mistake.